Aberdeen & Northern Marts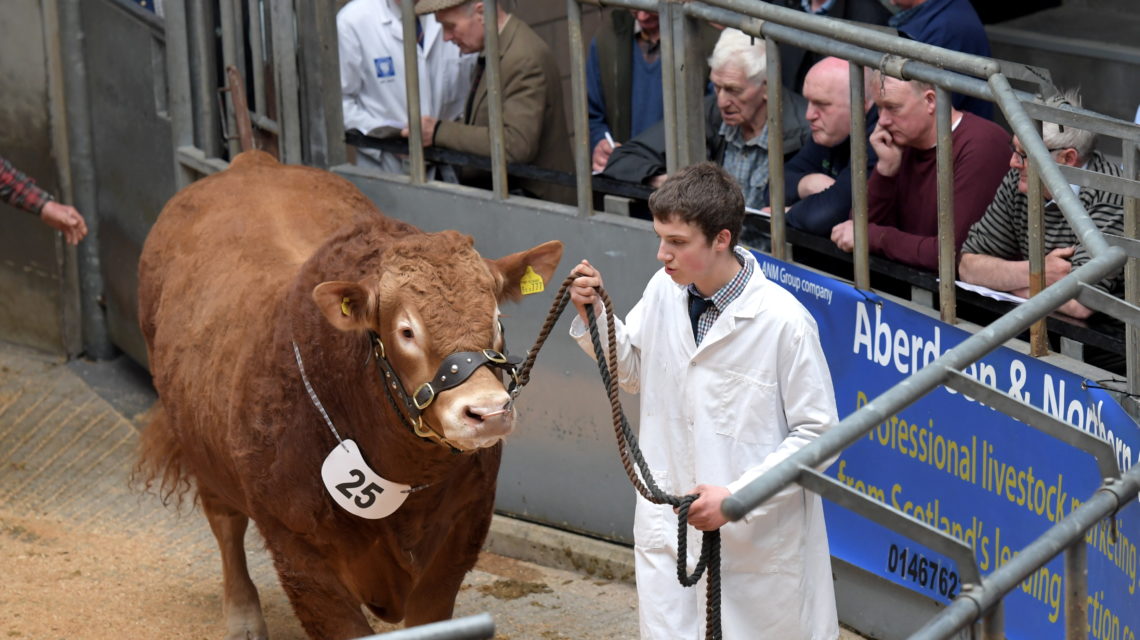 Like most businesses, Aberdeen & Northern Marts has had to respond rapidly to Covid-19 to enable trade to continue in a safe environment in line with Government guidelines. Access restrictions of who is (and isn't) allowed around the ring have seen ANM operating in a very different manner than it is used to.
Of course, everyone is keen to return to some form of normality, but these imposed restrictions have demonstrated ANM's ability to work efficiently without the need for physical presence, which has seen a growing interest in online sales due to the efficiency of its technology allowing buyers and sellers to stream its sales live. 
For livestock sales, ANM will always make the strongest possible case for selling through the ring. It does that because of its obvious benefits in achieving the fairest price on the day, but also because it values the social interaction of the ringside at Thainstone and Caithness which is sorely missed by farming communities during the pandemic.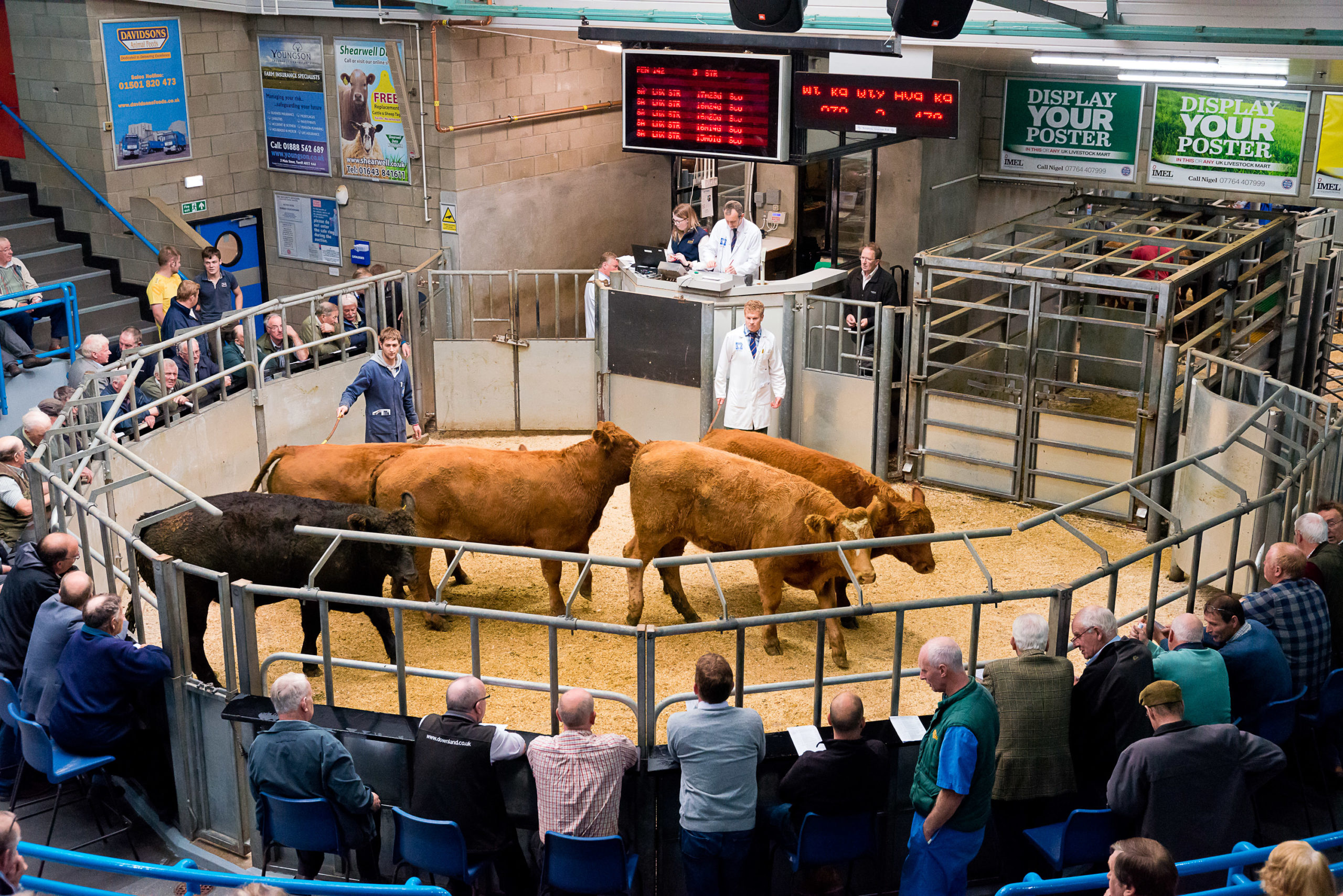 However, ANM is confident that by offering choice and a balance of digital and traditional sales, it can better meet the needs of its customers, many of whom are increasingly seeing the advantages of trading online – giving them the opportunity to benefit from the fairness achieved through the live ring but without the need to actually be present. 
ANM fully expects to see this side of the business growing significantly in coming months beyond lockdown and in line with Scottish Government commitments on improving digital connections in rural Scotland. You can take a look at what's available, including upcoming sales, at www.thainstoneonline.co.uk
Established in 1872, ANM Group is one of the largest and most progressive producer-owned farming, food and finance businesses in Scotland and ranked in the Top 25 of UK co-operatives, with more than 140 years at the centre of the agricultural industry in Scotland.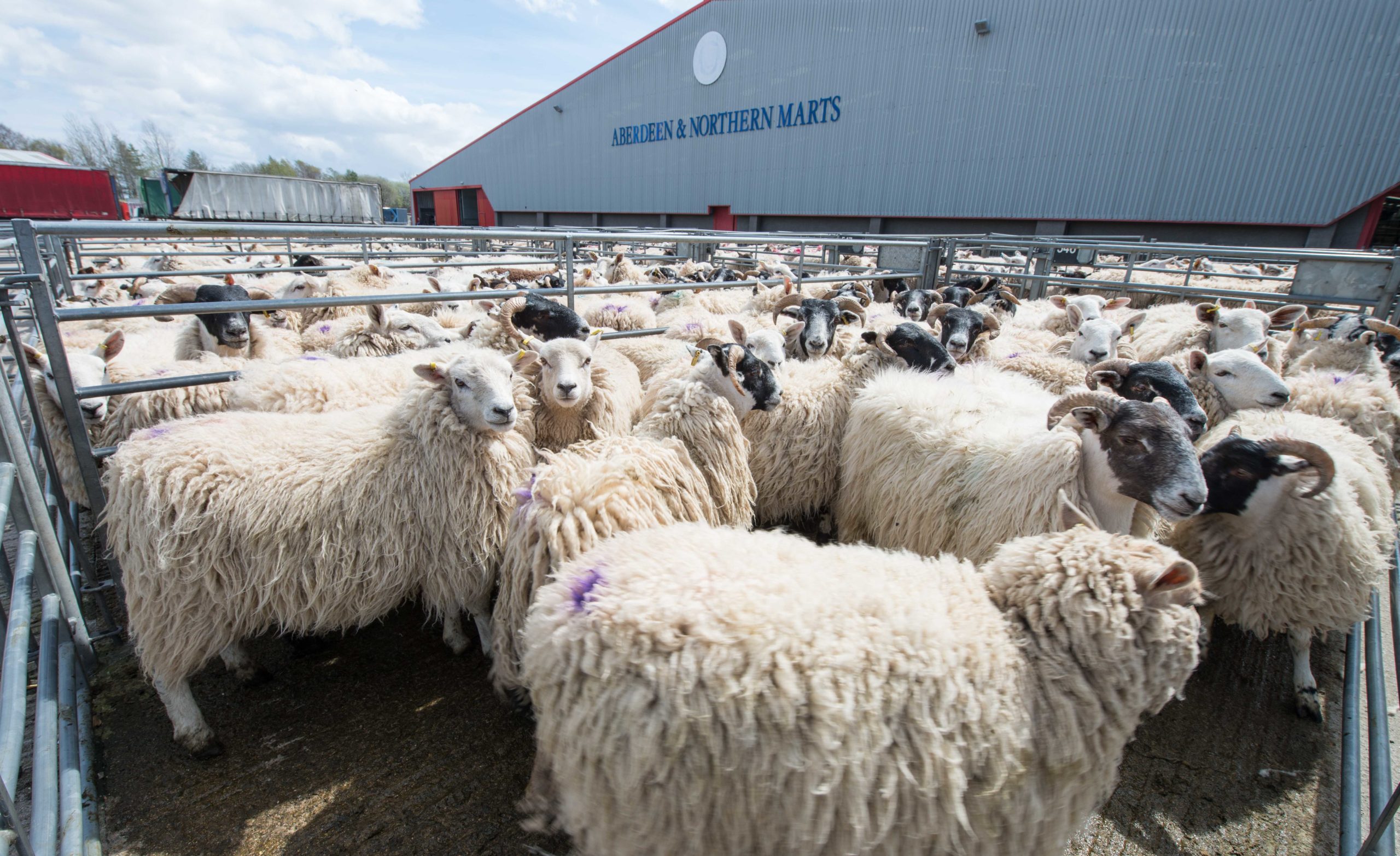 The aims of the ANM Group includes robust representation of members' interests with the aim of securing a political and commercial landscape that benefits customers, producers and the economy as a whole. Its diverse services and expertise provide customers and members with the infrastructure, skills and systems to trade their livestock, goods and services openly and fairly.
Its profits are used to sustainably grow and develop the business so it can continue to meet the evolving members' needs.
---
If you wish to join the ANM Group and become one of the 5,000-plus members of the group, then ANM's membership is open to anyone who shares its values and principles. Click here to be taken to the membership page.