Agricar Limited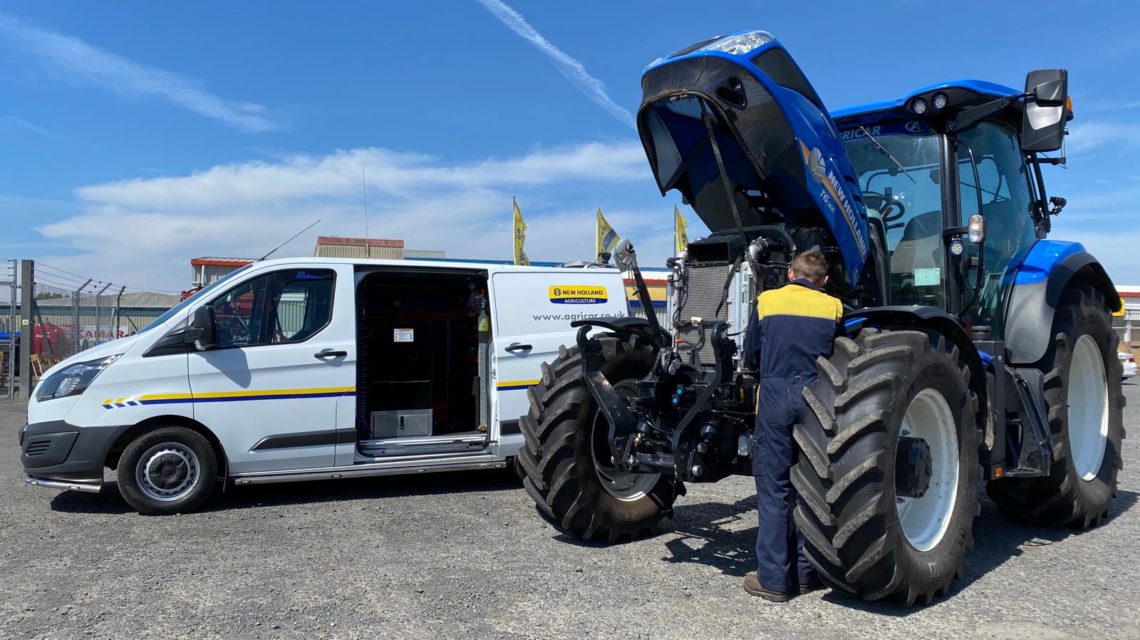 Formed in 1986, Agricar has remained a family business with family values as it's grown over the years. It now supplies premier agricultural and construction machinery to customers across Scotland from its depots in Forfar, Laurencekirk, Perth, Dundonald, Stirling and Blairgowrie.
With a sales team consisting of 15 members across the six Agricar depots, including a Polaris specialist and a potato equipment specialist, they're confident that they can help you with any machine enquiry you may have.
Here's a closer look at exactly what's on offer from Agricar.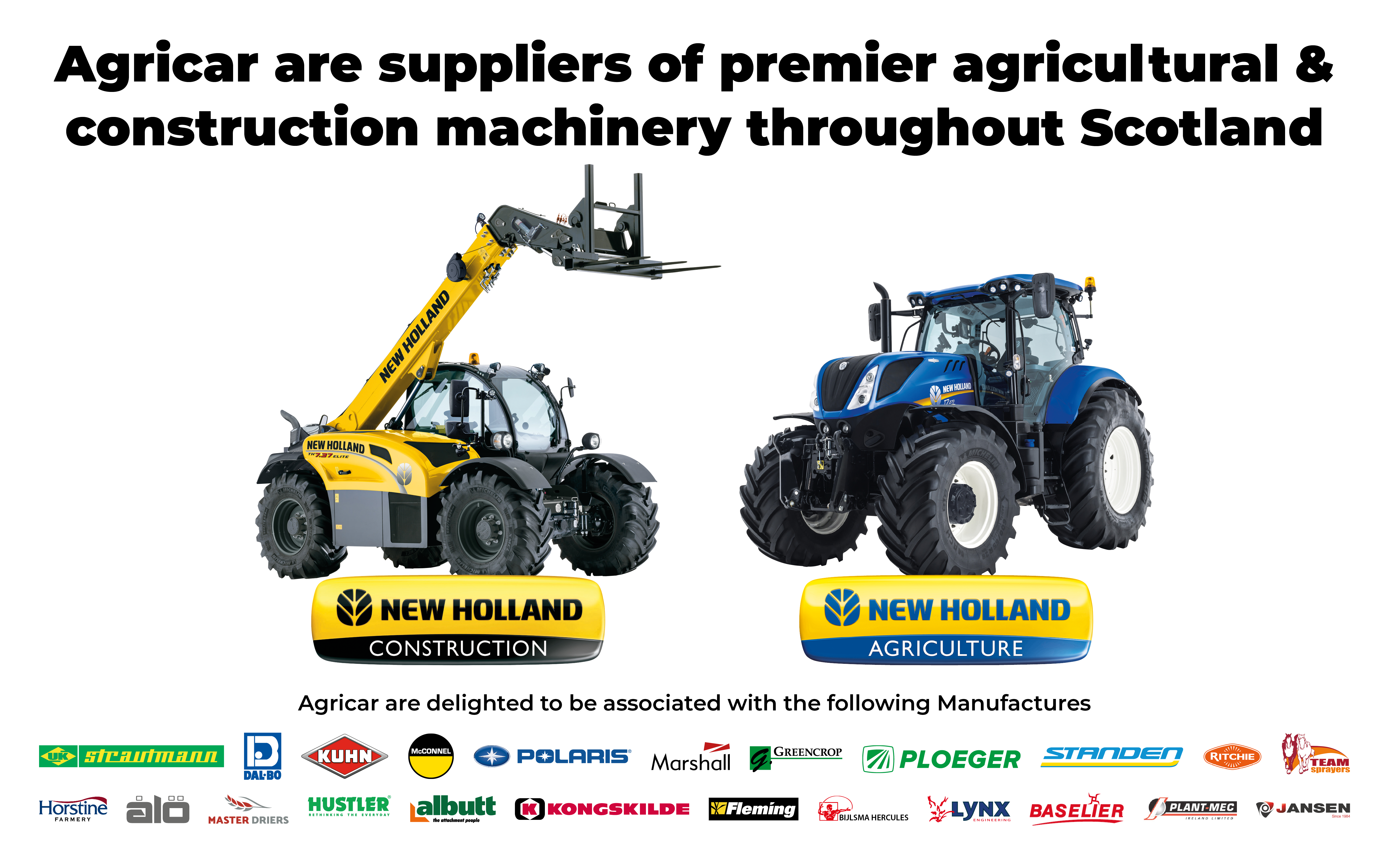 Premier agricultural equipment
Agricar carries leading brands like the New Holland franchise range, including tractors, combines, foragers, groundcare and construction, with new and ex-hire options available.
The New Holland tractors are available in 19 different model families, ranging from 25 HP right up to 435 HP, therefore ensuring that there is something for everyone in the industry.
Agricar is also excited to now offer T5 and T6 range tractors with the all new 'DCT' Transmission.
The 24×24 Dynamic Command eight-step semi-powershift transmission is designed for efficiency. It offers a wide spread of speeds within the three ranges, which correspond to those most frequently used when conducting in-field or on-road activities. This feature enables the operator to match the speed of the tractor to the job with precision, without changing the range, resulting in greater productivity.
Together with features such as the StartStop, which enables clutch-free loader work at lower speeds, it results in operating comfort, reduced fatigue and improved productivity.
Agricar also offers a range of ex-hire New Holland tractors for sale, with hire options available, too.
Show offers
Every month Agricar shares different special offers and July sees the launch of its 2020 show season offers.
These include:
Ex Demo RB125 New Holland RB125 Baler – £585 Per Month (Finance based on 50% Retail, 0+36 Monthly Payments @ 1% Flat Rate, T&C's Apply)
New NC 7'6" Slurry Pump – WAS £3,450 + VAT, NOW £3,200 + VAT
New Marshall BC25 Trailer – WAS £6,850 + VAT, NOW £6,600 + VAT
New McConnel PT240 Topper – WAS £3,400 + VAT, NOW £3,200 + VAT
New Kuhn 300 Haybob – WAS £2,390 + VAT, NOW £2,250 + VAT
New Polaris 570 Sportsman – WAS £5,495 + VAT, NOW £5,250 + VAT
Check out more of Agricar's latest deals on its Monthly Mailer here.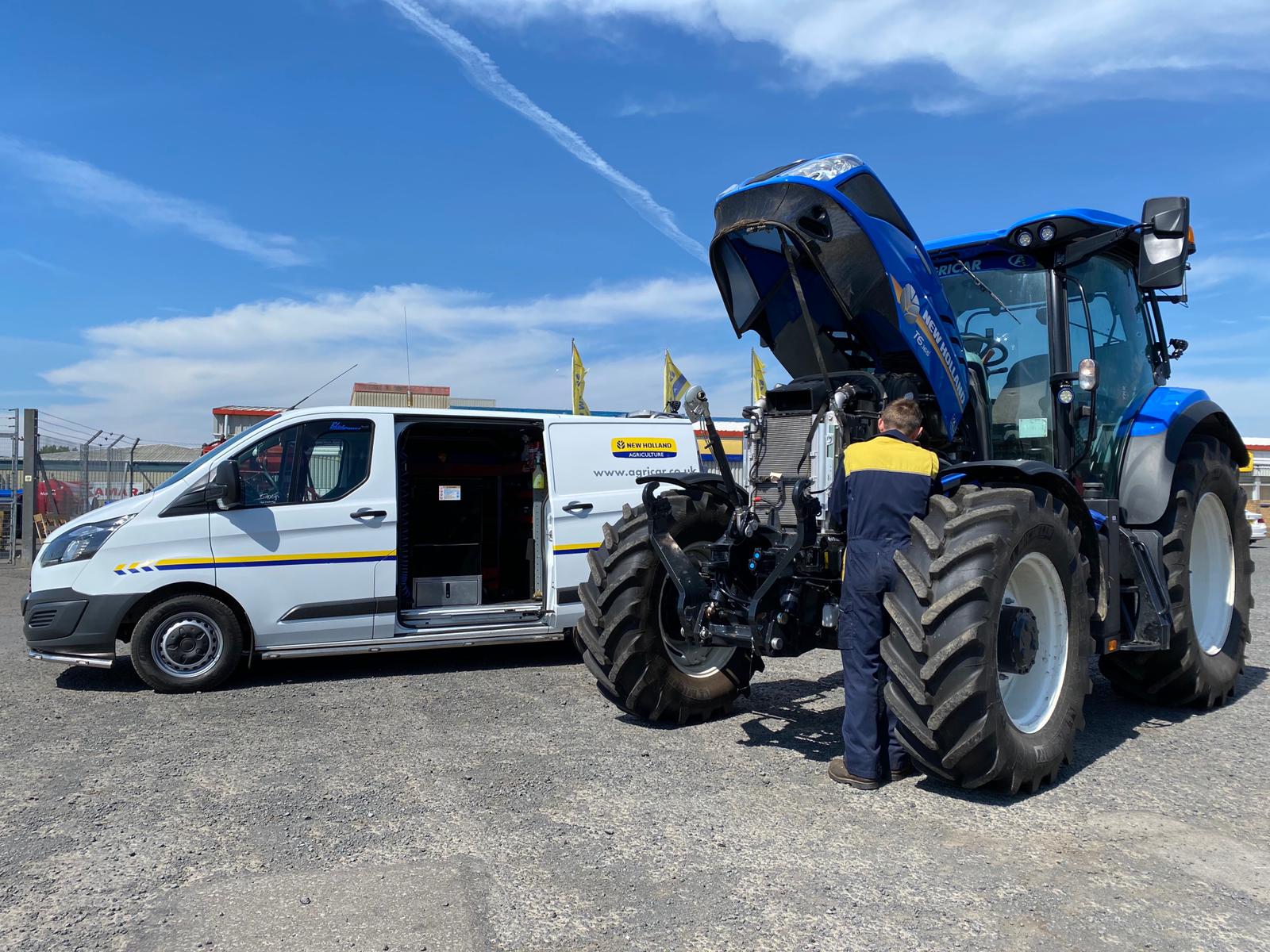 Servicing
You'll find a great service team at each Agricar depot, with fully qualified service engineers, apprentice engineers and service vans, allowing Agricar to provide a reliable back up and out of hours service.
It offers a range of services including:
Tilly trailer testing
Puwer testing
Loler testing
Air conditioning recharge/repair
GPS installation and much more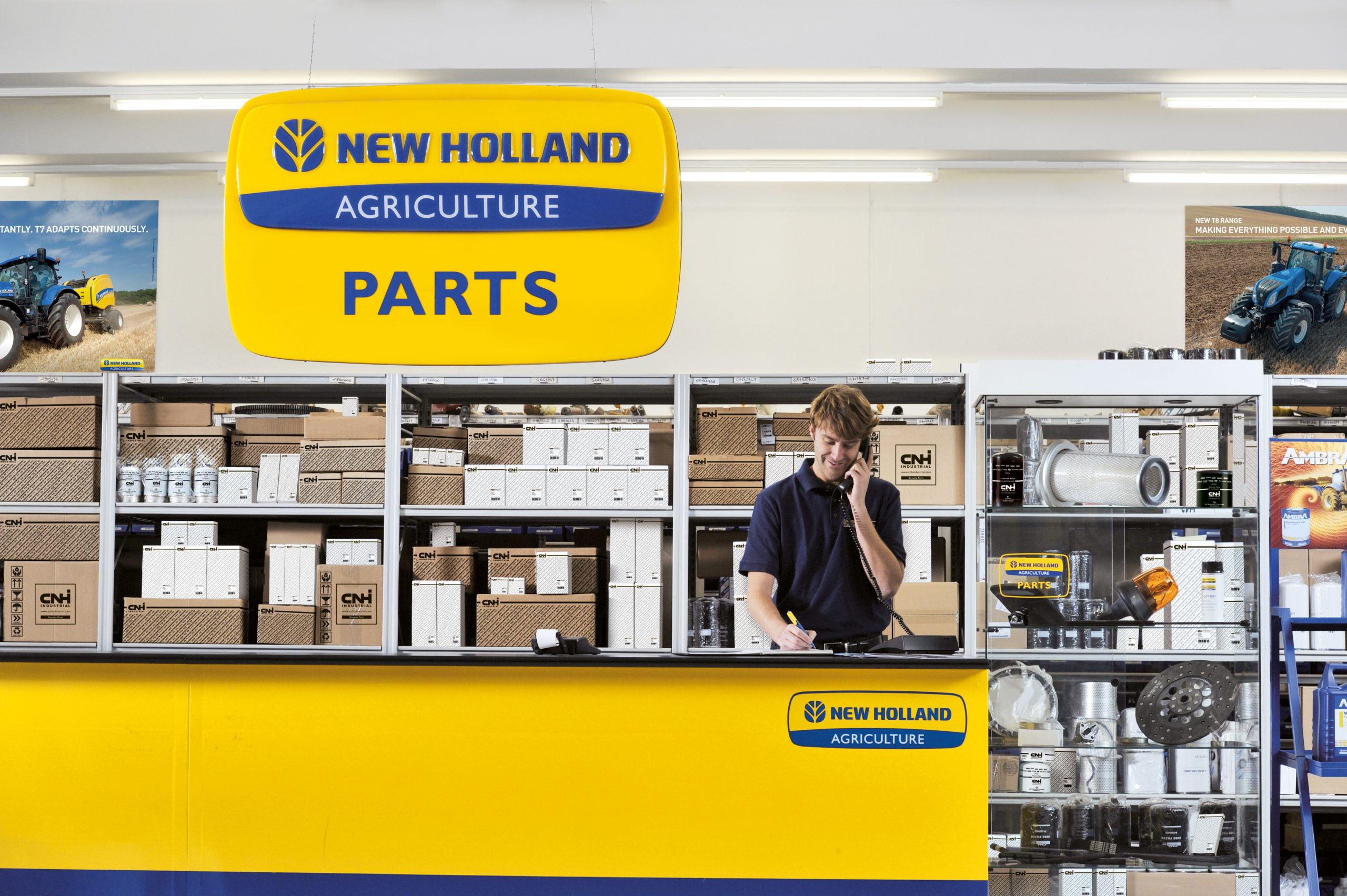 Parts and accessories
There are Parts departments at each branch, offering everything from Cobra garden equipment to Ambra Oils and Buckler boots. With a parts stock in excess of £1,000,000, Agricar takes pride in being able to help you out with all your parts needs – and if it's not in stock, they'll order it for you!
---
Find out more about Agricar
For further information on anything mentioned above, visit one of the following websites:
Sales & General Enquiries, here.
Online Parts Ordering System, here.
Polaris Sales, Parts & Service, here.
Contact details for all depots can be found here.