AL Agri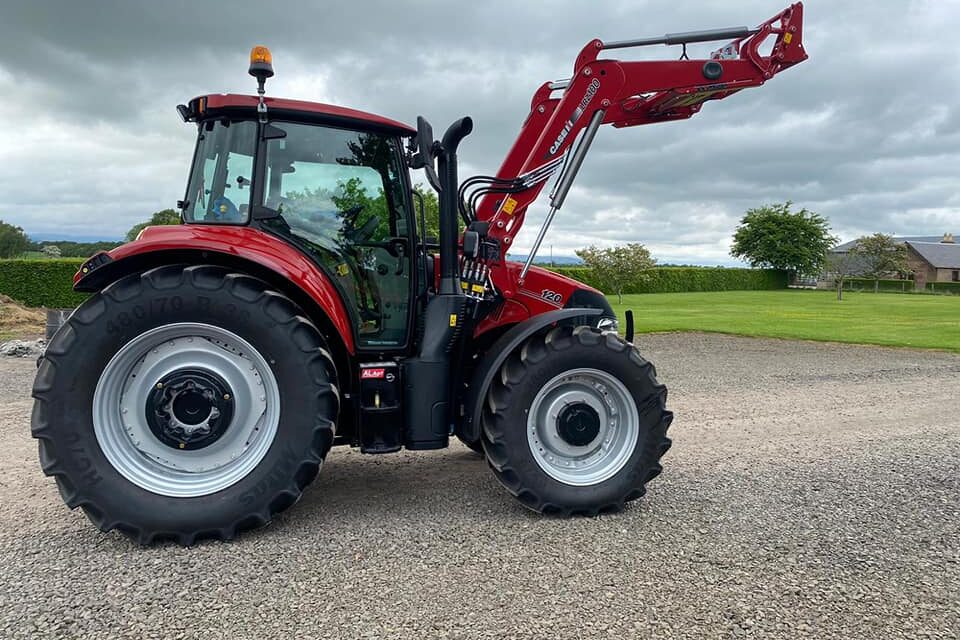 AL Agri began as dealer, securing agreements to supply tractors and arable equipment, before supplying and fitting spare parts – so it is now a one-stop-shop for farmers.
It was launched in November 2016 by agricultural engineers Andy Mitchell and Liam Wylie because they noticed a gap in the market. As well as Pottinger and Yamaha, AL Agri is also delighted to specialise in Case IH parts and products after joining forces with the manufacturing heavyweight. They also stock other brands too.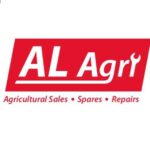 Because of the wide range of stock they have on the premises, there's a high chance your part will already be on site before being fitted quickly and safely, and that will be handled by the firm's newly-appointed storeman.
AL Agri strives to have your machinery repaired while you wait so it will be operational again in no time. And now it can pass on additional benefits to its customer base, thanks to Case IH.
Andy explained: "Because Case IH is a bigger and well-known parts brand, it is an easy sell for us, plus there are already a number of customers out there with Case IH products. It also deals in much bigger machines – tractors up to 600 hp.
"Case IH also has a fantastic 'harvest service' which allows orders for parts to be placed up to 6pm at night and delivered to us by the next morning (including at weekends) – we could not offer this until now – and a breakdown assist service."
Because of its good customer service and machinery/parts at a good price, loyal clients keep returning to AL Agri time and time again.
---
Follow AL Agri on Facebook, and check out what this firm can offer you.