AM Phillip Trucktech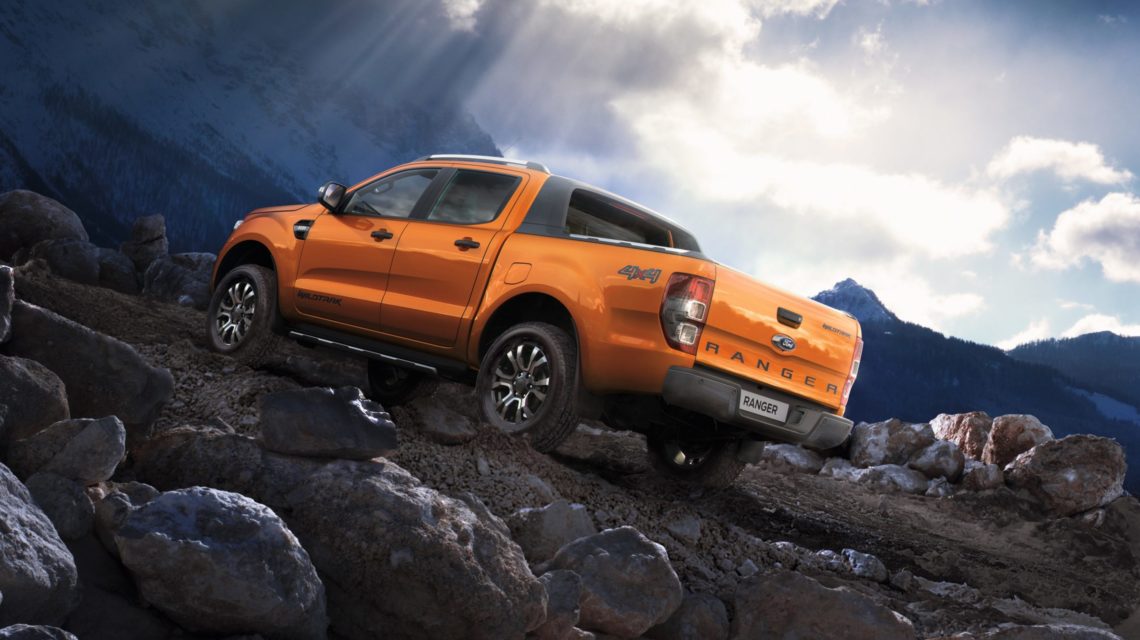 When you are looking for a new commercial vehicle, there is one name that stands out and that is AM Phillip Trucktech.
AM Phillip Trucktech specialises in Ford commercial vehicles at the company's transit centre at Muiryfaulds in Forfar. Perhaps best known for the ubiquitous Ford Transit van, Ford Commercial has another best-seller and that is the Ford Ranger pick-up which is a popular choice for those in the farming and agricultural sector.
And it is not hard to see why the Ranger is the farmers' go-to vehicle. With a recent upgrade and striking new design, Ford Ranger now comes with a range of engines and state-of-the-art technology. Plus – with four model variants, three cab variants and a new lifestyle off-roader called Ranger Raptor – the pick-up takes on new levels of comfort, safety and style. For business and pleasure, the Ford Ranger covers many bases – it can be a sturdy and robust workhorse one day and a refined, comfortable and powerful leisure vehicle the next.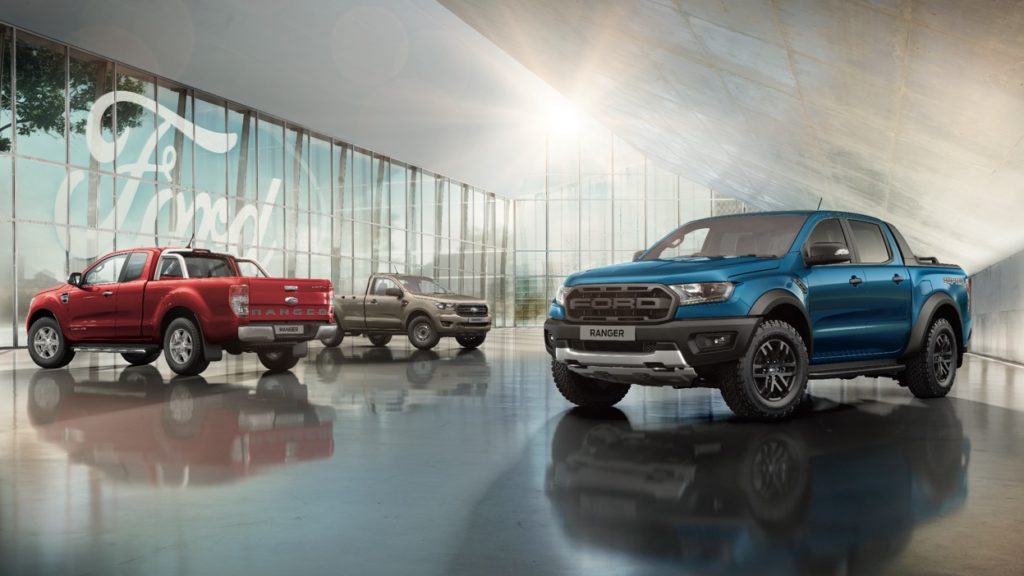 AM Phillip Trucktech is proud to be able to offer the Ranger, the Transit and a number of other vehicles at its Forfar transit centre franchise. Besides supplying vehicles, the dealer also has expertise in servicing and also offers finance, service contracts and other aftersales services.
If you are considering a new vehicle, or even a new fleet, then there are a number of special incentives at AM Phillip Trucktech. The firm has introduced a members' deal through Ford Motor Company with many of the main agricultural consortiums such as NFU, Ringlink, and Anglica Framers to help you purchase your new Ford Ranger. This allows members to benefit from further discounts over and above the usual membership benefits. AM Phillip Trucktech also offers low rate and zero rate APR finance deals over 36 months with a customer deposit and final optional payment through Ford Credit.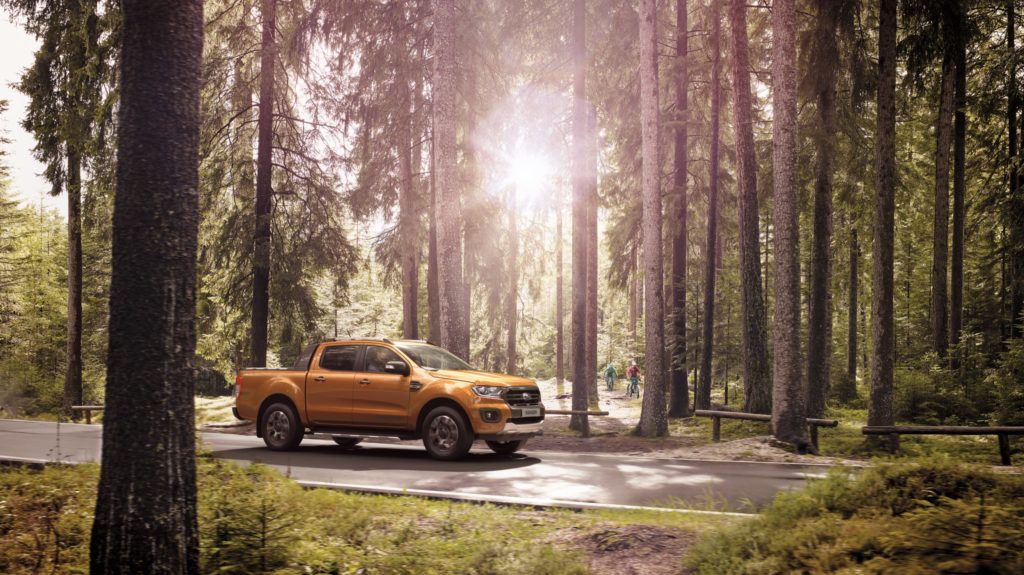 Recently, most industries have altered their way of working following the coronavirus pandemic, and the motor trade is no different. AM Phillip Trucktech has continued to provide vehicle repair and maintenance services to key worker industries such as transportation, NHS, local authority and emergency services. Whilst new and used vehicles have been delivered where necessary, the sales department has operated on a virtual basis only, taking enquiries via online platforms and social media channels.
The showrooms are closed in line with government guidance and vehicle servicing has been carried out on an appointment only basis other than to cover emergency roadside breakdown repairs. However, once the showroom opens again, there will once again be experienced salespeople on hand to deal with any of your enquiries and questions.
This year, AM Phillip Trucktech is delighted to be part of the Scottish Agricultural Show to both build and maintain customer relationships with the agricultural community and support the industry which is a source of good business.
---
To find out more about the Ford Ranger at AM Phillip Trucktech click here.