AMC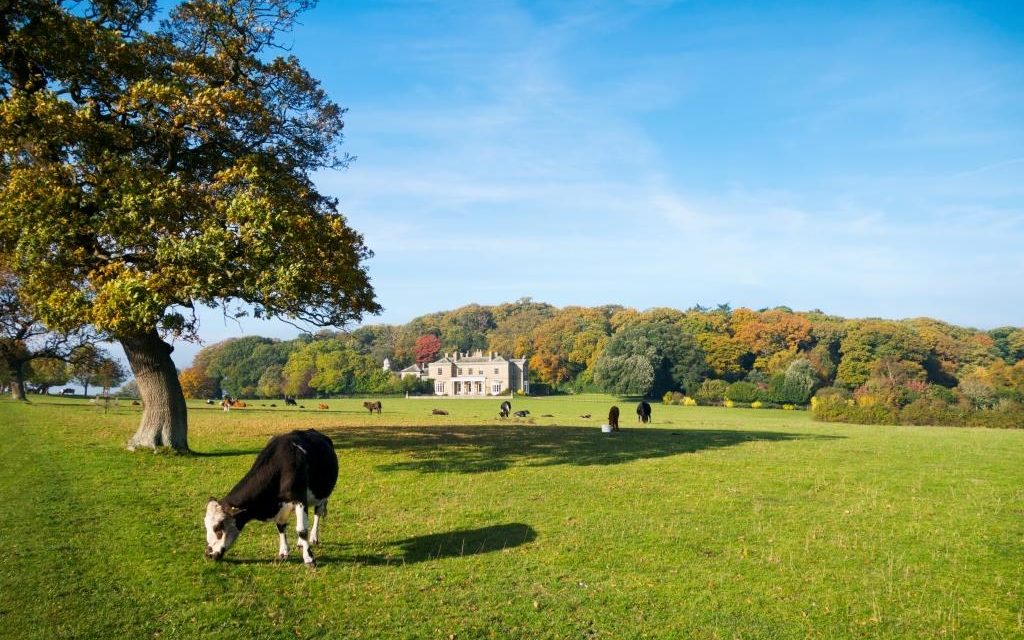 Agriculture is a key industry in many parts of the country where it provides a significant source of income as well as making an important contribution to the nation's food stock. The industry provides a hugely diverse range of products including livestock, arable, root crop, vegetable production and top and soft fruit. 
With this broad collection of farms across the country, AMC has seen farmers affected by Covid-19 to varying degrees, with some struggling and others able to take advantage of opportunities brought about by increased demand for various foods. Within the first few weeks of the outbreak AMC was contacted by around 10% of its 10,500 agricultural and landed estate customers requesting help with the cash flow impacts of Covid-19.

As time goes on, we'll start to see the knock-on effect of the impact. The low demand seen in April for some crops such as processing or chipping potatoes could impact longer term prices if there is a carry-over of stock into next harvest, however this will be dependent on quality. Hopefully as some restrictions ease demand will go up to lessen this impact. 
In addition Covid-19 hit at the time when many farmers were starting to plant the 2020 potato crop, therefore growers had to make the decision whether to plant less due to perceived drops in demand, or to plant their full crop as they'd already made the investment in seed, sprays etc. So, there could be an impact next year.
On a positive note, what the industry is also likely to see as farmers navigate the crisis is an increased focus on analysing business plans and thinking about what opportunities there may be as we start to move towards a new normality. Is there another income stream which could help provide security? Perhaps even one not related to agriculture?

The current pandemic has highlighted how important it is to future-proof your business. AMC can help by providing long-term funding for up to 30 years. It also offers the flexibility of choosing a fixed or variable interest rate*, with capital repayments, interest-only or a combination of both.
AMC's established network of Land Agents throughout Scotland are available to support on a wide number of issues not just funding.
---
To find out more about how AMC could help your business, please visit the website by clicking www.amconline.co.uk to find contact details of your local AMC agent or contact AMC direct on 01264 334747.
---
*There is always a possibility that interest rates may go down leaving a fixed rate loan at a higher level compared to a variable rate loan. However, if interest rates rise, a fixed rate loan will remain at the same rate.
The Agricultural Mortgage Corporation plc. AMC loans available for business purposes only, provided on a secured loan basis. Minimum AMC Standard Loan £25,001. To meet customer requirements, lending criteria will vary. Lending is subject to status.
AMC adhere to The Standards of Lending Practice which are monitored and enforced by the LSB: www.lendingstandardsboard.org.uk and apply to businesses which have an annual turnover of no more than £25 million.