Bryan Massie Woodland Management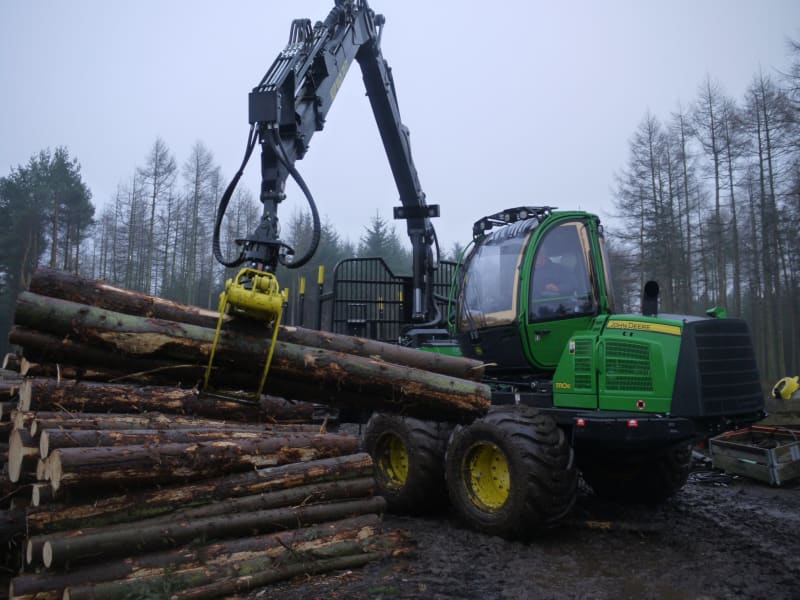 Bryan Massie Woodland Management Ltd has over 23 years' experience in all areas of forest management, offering wide ranging expertise which makes life considerably easier for its customers.
"We always welcome enquiries and don't charge for site visits or putting together a budget," says Bryan Massie, CEO of the company. "Most of our customers are either repeat business or word of mouth recommendations, who need advice on budgets and first steps, and there are no hidden costs with us.
"Our main line of work is woodland management and everything that comes with that, so we can answer all their questions and explain all the details."
The company is long established in Aberdeenshire and Tayside and is now also in demand further north, working closely with farmers and landowners to help manage woodland effectively.  Its portfolio includes work with Aberdeenshire Council, SNH, RSPB, AWPR and the Forestry Commission and it is also the local contact for the Woodland Trust Scotland.
"Our service is of the highest quality, is very flexible and tailored to the environments' specific requirements," says Bryan. "We appreciate that for many customers the thought of the complexities involved in areas like grant applications can be off-putting, but we do this every day and can easily help them complete the forms.
"We can explain all the options, outline budgets and detail every aspect of planting, maintenance and felling. The knowledge and expertise we have to help manage woodland comes from long experience and we're delighted to share it."
---
Find out more at the Bryan Massie Woodland Management website.