Competition: Win a case of drinks with Bon Accord Soft Drinks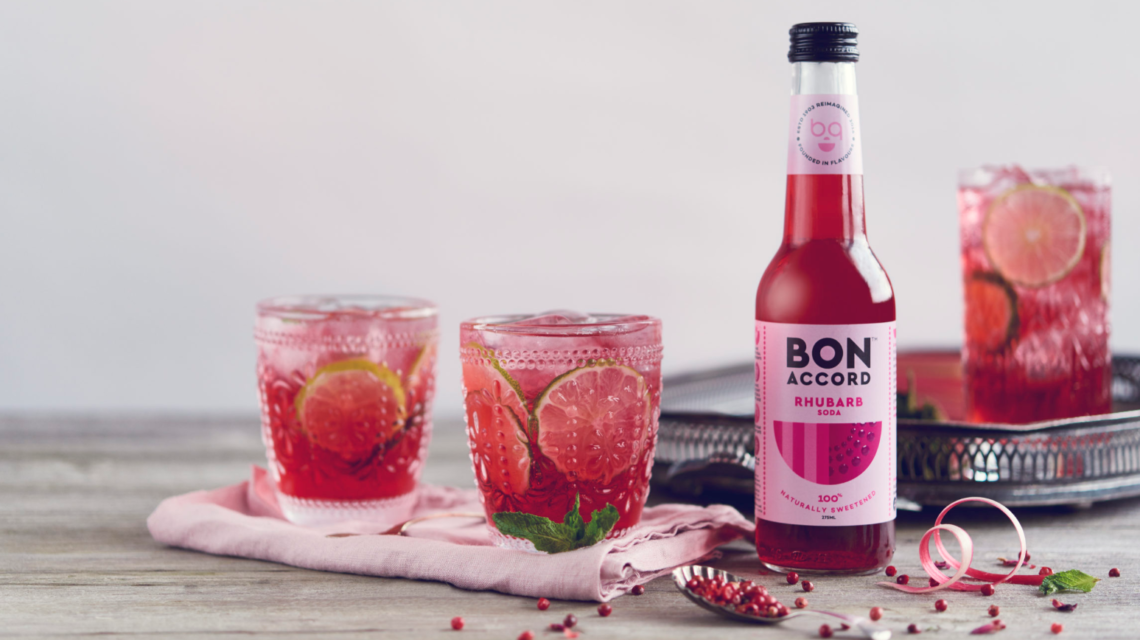 Bon Accord has quite a heritage, with the brand first founded in Arbroath by the Robb family back in 1903. Originally sold under the name Robb Brothers, the iconic crates of glass bottles were delivered to households across Scotland for generations.
Now the Bon Accord range includes six refreshing soft drinks, which can also be used as tasty mixers that pack a punch. All Bon Accord Soft Drinks are sweetened 100% naturally using honey, coconut nectar and lots of delicious fruit juice – and never using refined sugar!
There's an option to suit all tastes, so check out the full range on Bon Accord's website to order yours direct to your door.
You can enjoy the drinks on their own of course, but you'll also find some excellent serving suggestions on the Bon Accord site, including having your favourite flavour with ice cream to make a yummy ice cream float or a spirit enhancing mixer with your preferred spirit. Delicious.
Plus, we've got a handy wee quiz designed to help you whittle down the Bon Accord range and find the perfect refreshing soft drink to match your personality.
Take the quiz below and one lucky winner will also win a FREE case of their choice.