Competition Winners: Baking Competition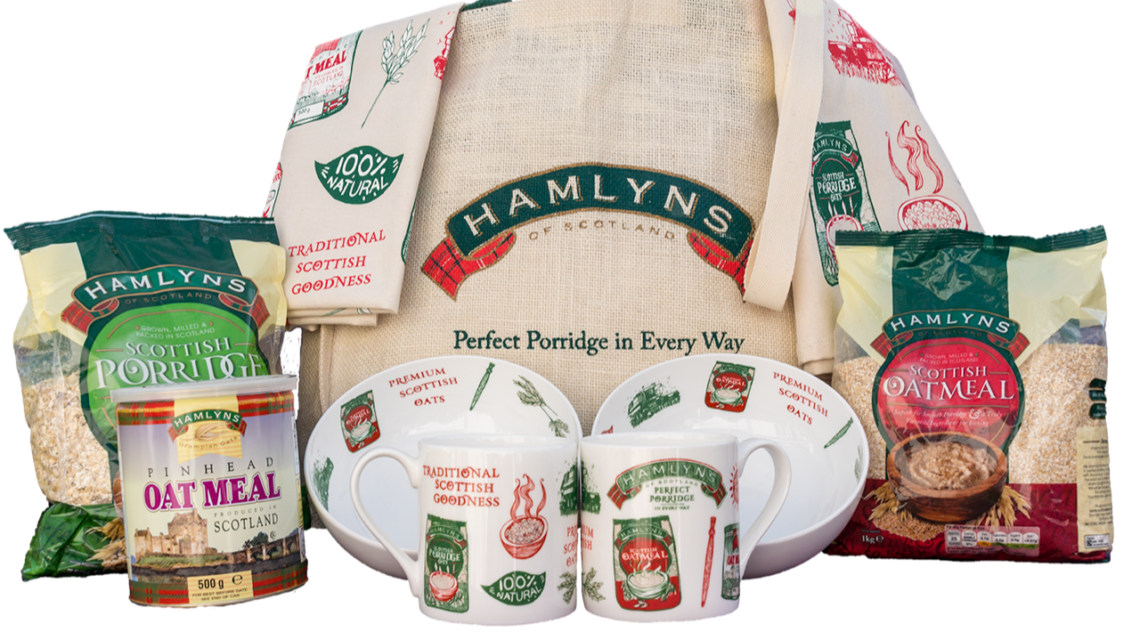 Our mouths have been watering at all of the delicious bakes you have been sending in for the Hamlyns of Scotland's Baking competition. From flapjacks to cake, tasty biscuits to scones, they all look amazing.
Despite not being able to sample the entries, you've picked three lucky winners.
The top bakers will receive a Perfect Porridge Pack, winner's of the public vote are as follows;
Petro Knox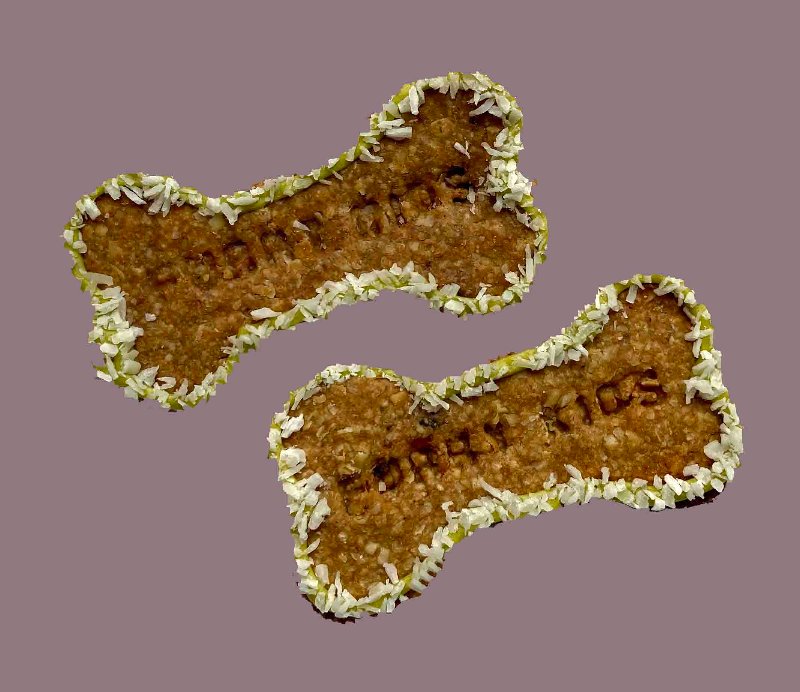 Donna Trowbridge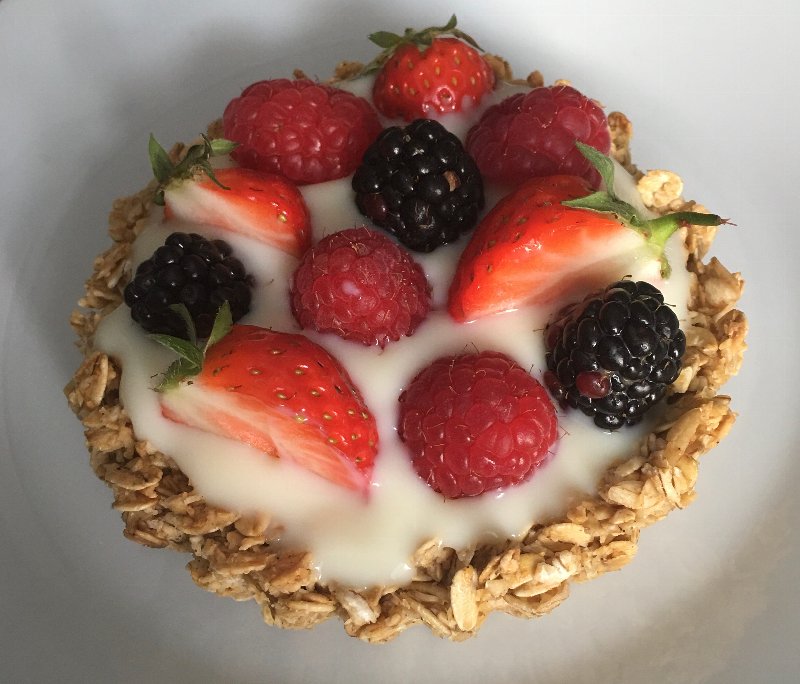 Lisa Williams