Denis O Brown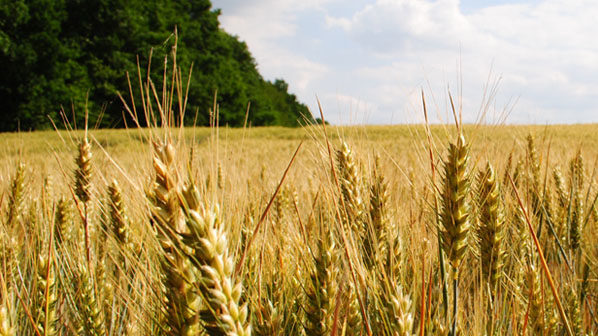 The team at Denis O Brown has hundreds of years' experience between them, as well as a very personal approach.
"We're working for you," says Nikki McCulloch, Chief Operating Officer at Denis O Brown. "Our aim is to take the hassle of insuring your business away.  We'll take time to understand your business and your individual requirements.  We then approach our panel of insurers to find the most competitive price for that cover. We'll negotiate with them to get exactly what you need. If you ever need to make a claim, we do that on your behalf, again negotiating with the insurer to make sure they give a fair settlement.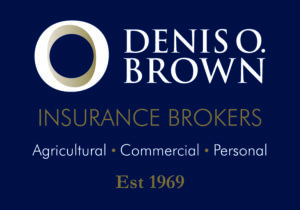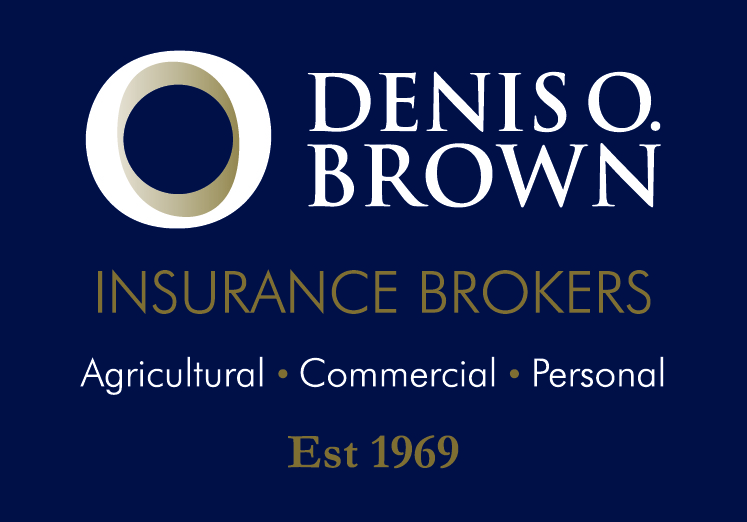 "Using a broker means you've got the benefit of someone with technical insurance knowledge to act on your behalf."   
Denis O Brown is an independent broker, not an insurer. It has access to key agricultural insurers and a range of different products, with the specific technical expertise to advise on all of the policy types offered, rather than just a single insurer's product.   
"We're happy to chat through our service with prospective customers," says Nikki. "Farmers can give us a call and we can either discuss their requirements over the phone or we'd be delighted to come out to see them at their convenience. They may not have to wait until renewal to make the change." 
---
To find out what Denis O. Brown can do for you visit their website.