Denis O. Brown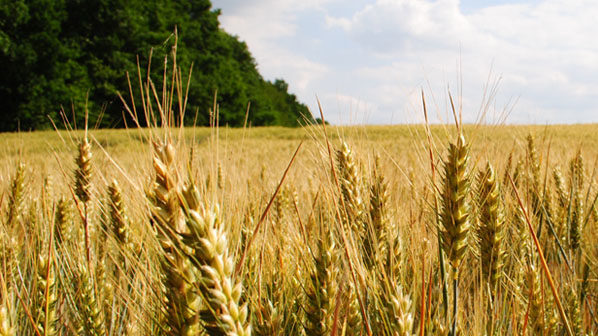 Farmers incur enough costs year-on-year to worry about their escalating insurance cover – that's where Denis O. Brown comes in. With more than 50 years in business, the family-run agricultural insurance broker aims to find the best cover for the right price for farmers across Scotland.
From machinery to property and commercial premises, Denis O. Brown will have it covered. Because it is an independent insurance broker, and not affiliated to any specific insurer, it is able to shop around for you to find the best deal to suit the size of your farm, and your budget, from all the key agricultural insurers in the UK.
If you are unhappy with your current insurance quote – or perhaps you have been loyal to the one insurance company for many years and are looking for a change – switching is very simple and, with Denis O. Brown's help, you could achieve significant savings and peace of mind, year-on-year.
Rather than simply sourcing you a like-for-like policy, Denis O. Brown's experienced staff – who collectively have more than 600 years' experience in the agricultural industry – will search for a suitable policy that is tailored to suit your requirements. In most cases, they can source better cover than your previous insurer offers, for a similar or more affordable price.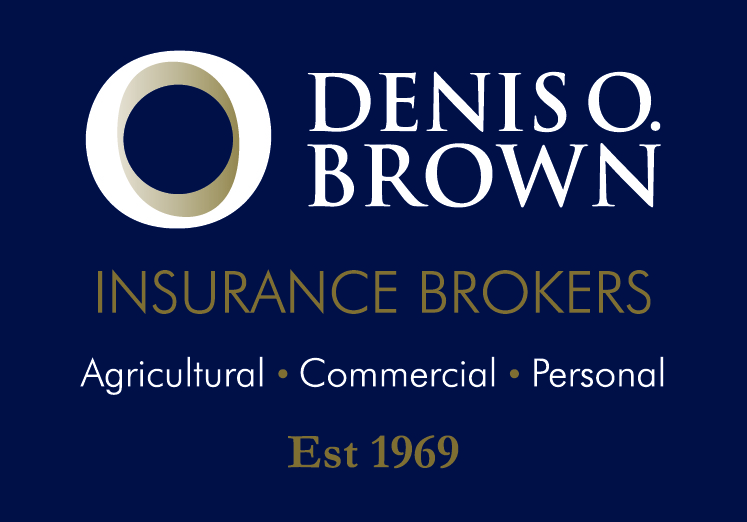 One service Denis O. Brown can offer is a legal expenses policy, called Rural Protect which covers Fee for Intervention (FFI) charged by HSE and EA, for dealing with interventions or prosecutions from all UK regulators, management liability, pollution clean-up costs, cyber fraud, tax cover and more. If farmers sign up, they also have access to a website with health and safety and contract templates, advice and 24-hour legal assistance.
Last year the company celebrated its 50th anniversary, and it has grown year-on-year, particularly in the last five years. It is currently looking to expand its 35-strong workforce across its four offices (in Stirling, Campbeltown, Annan and Ayr) by taking on more staff this summer. Over the last five decades, the firm – which is one of the biggest independent agricultural insurance brokers in Scotland – has witnessed many changes in the farming industry, but one thing has remained the same, and that's the excellent customer service that Denis O. Brown provides its clients.
Currently working from home, Denis O. Brown's staff is still sourcing the best deals for its clients and it is very much 'business as usual' as they adapted quickly and are using Microsoft Teams for meetings, training and video calls with clients renewing their policies.
Each year, Denis O. Brown attends the Royal Highland Show and this year hopes to inform farmers and those in the agricultural industry about the options available to them when it comes to sourcing an insurance policy for their farm, machinery, vehicles and properties.
---
To find out more, or if you would like a better deal on your insurance renewal, visit
www.denisobrown.co.uk
or email: team1@denisobrown.co.uk