Dog Photo Competition – Voting Open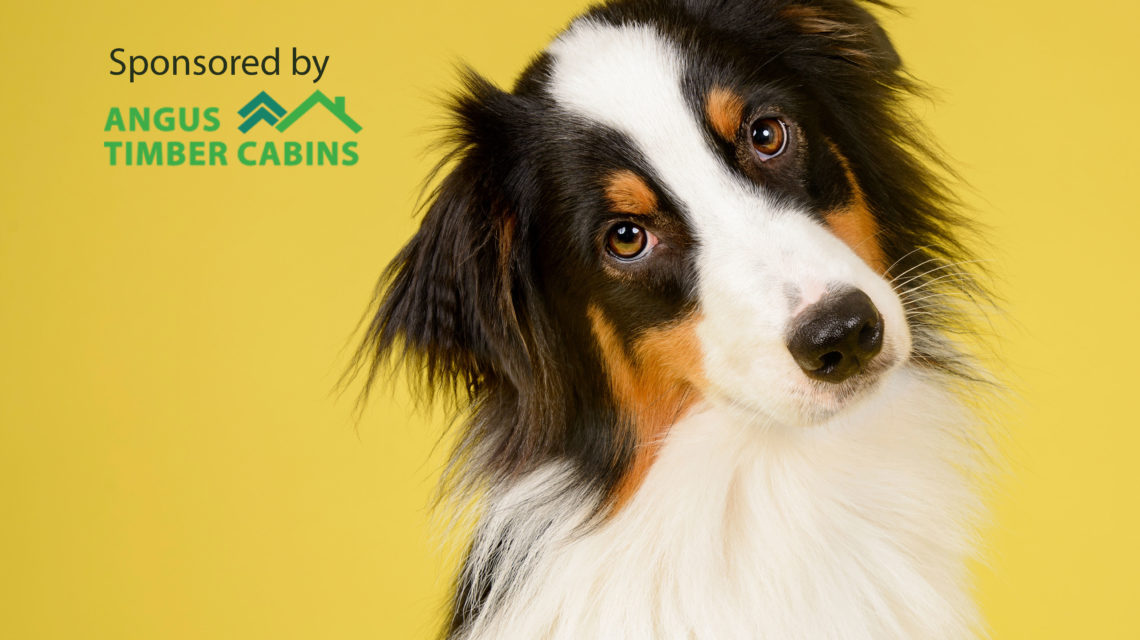 It's not just farm animals that will be taking centre stage at The Scottish Agricultural Show – dogs will have their turn too!
Sponsored by Angus Timber Cabins, the dog photo competition is the chance for you to show (and tell) the world why your canine friend is a winner.
What makes your dog a winner though. Are they cute? Do they have a special skill? Are they a hero hound? Or maybe they've kept their owner's spirits up during lockdown.
Use our voting gallery below to pick your favourite and if you spot your pet, make sure your friends and family know to vote for them too.
The winning pup will win a £100 Pets at Home voucher, courtesy of Angus Timber Cabins.