Douglas Home & Co
Douglas Home & Co are chartered accountants and tax specialists with offices across Scotland and North England. They have worked with businesses in the agricultural and rural sectors for over 35 years.
Douglas Home & Co can offer a multitude of accountancy services ranging from standard compliance work to specialist services such as Succession and Tax Planning.
Whether you are a small-scale farm or large agricultural business, they can help from the conception of a business through to planning for the future.
You'll be in safe hands with its accomplished directors. By getting to know all the details of your business and the industry you work in, you will be placed with a director and their expert team who have a skill set which complements your business needs.
They can then provide proactive and tailored advice to help with multiple areas of your company – including tax.
"There are two tax areas that effect agricultural businesses that can easily be overlooked. The first is Research and Development projects. DH&Co have gained significant tax relief for a large variety of rural businesses that didn't even realise they were undertaking R&D work," says Sheryl Macaulay, Director of DH&Co.
"Even simple improvements can be eligible for R&D tax credits, and there are several projects spanning multiple areas of agriculture that qualify."

One of the clients that had been identified as undertaking R & D work were Dods of Haddington.
"When we first met with the team at DH&Co, they very quickly identified an opportunity for us to claim R&D tax credits through the unique work we have been doing," said David Cunningham, Director of Dods of Haddington.
"We had never received advice of this kind from our accountants in the past, so we were pleased that they were quickly able to advise us on how to be more efficient and potentially save money."
Since the outbreak of coronavirus, HMRC are currently fast-tracking these significant R&D tax claims. Some have been repaid within a couple of weeks and particularly large credits have been processed within six to eight weeks.
Depending on when your year end is, the team have been able to claim repayments as far back as 2018 tax returns.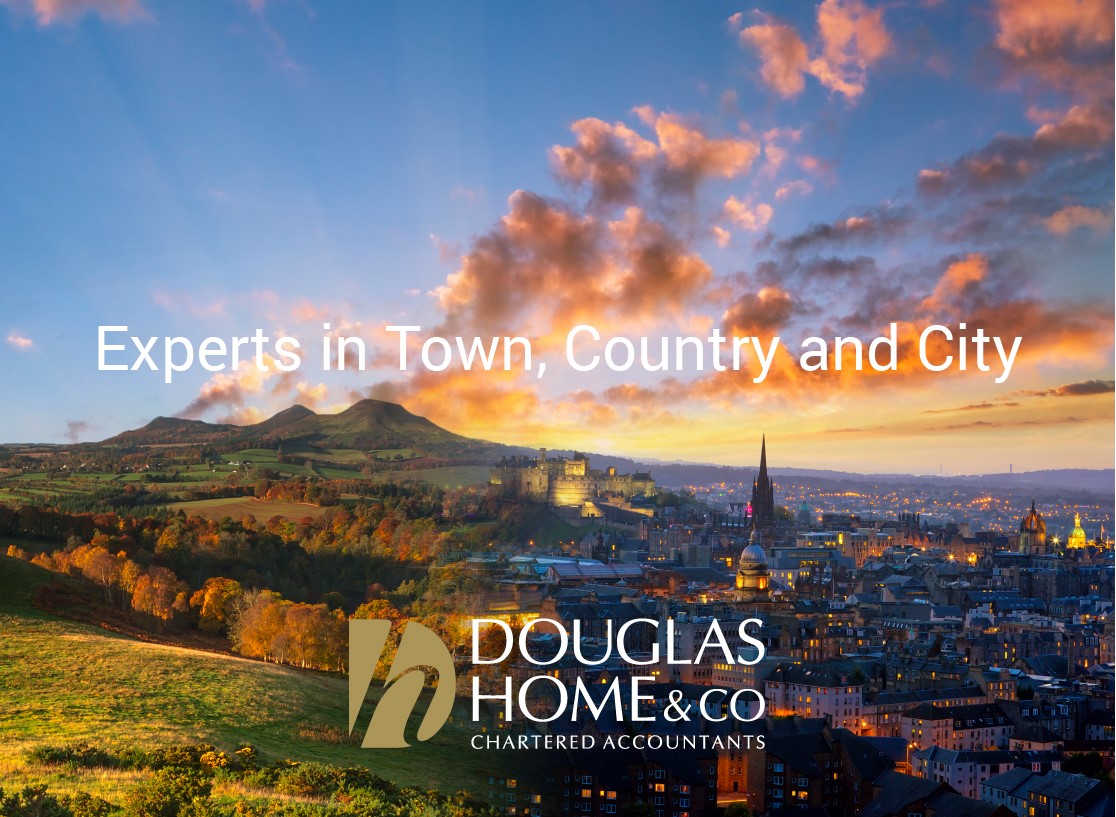 "The second area which is often not explored enough is Capital Allowances," continues Sheryl.
"A recent case law has led to a shift in what now counts as plant and machinery. We can look back at your previous capital spends to see if any of them qualify under the new scheme. If you qualify for these new capital allowances, they can lead to substantial tax repayments.
"Their team are here to assist you with both these areas and several other tax, accountancy and business planning services."
---
Visit the Douglas Home & Co blog here for more rural business case studies, or get in
touch to find out if you're eligible for tax repayments that you could otherwise miss out on.
The Douglas Home & Co team are also available on Facebook, Twitter and LinkedIn.