Dundee Gin Co.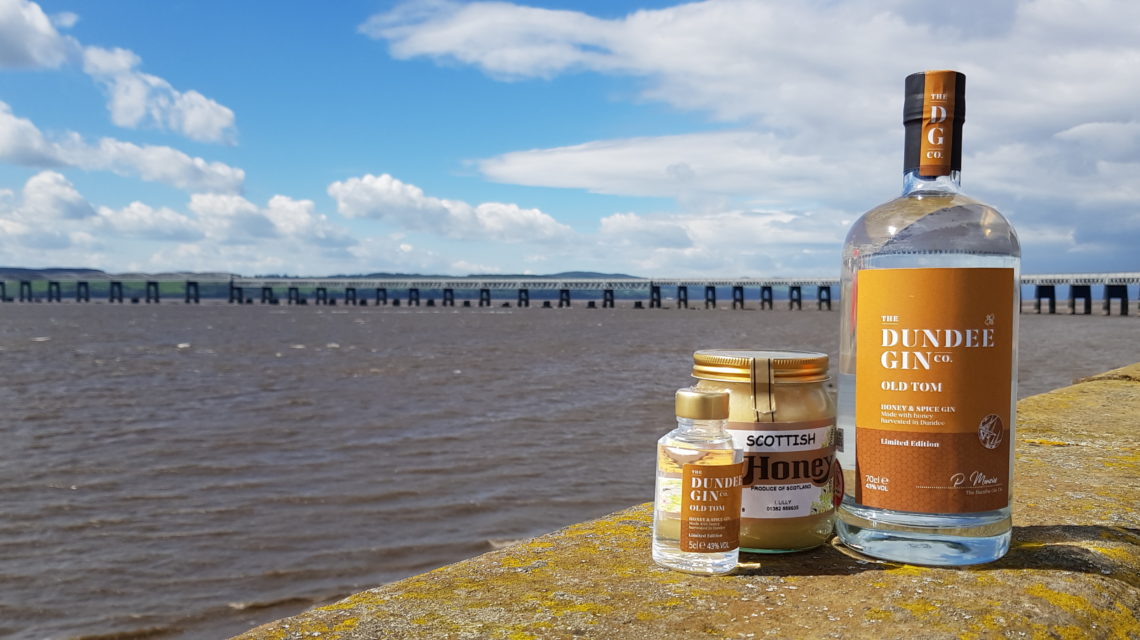 When The Dundee Gin Co first launched in January 2017, it was the first gin company based in the city.
Now, even though the Scottish drinks market has become very competitive, Dundee Gin continues to stand out – and not only because of its authentic flavour.
There are five gins in the collection and each one is produced using high quality ingredients and Scottish botanicals that are locally sourced, celebrating the city in which it is created.
For example, well-known businesses that supply vital ingredients to help create the unique flavours of Dundee Gins, include Dundee Botanic Gardens, Clark's Bakery and Mackays – whose orange marmalade is used to flavour the company's Marmalade Gin Liqueur.
What is also appealing about Dundee Gin is that it is low in sugar (because naturally sweet ingredients are used) and has a higher percentage of alcohol. There are less syrups and added sugars used in its production, which means the taste you experience is the one that's written on the bottle.
Lewis Murphy, managing director of The Dundee Gin Co, said: "It does create a much more authentic natural taste. There is a huge kick of flavour, you can drink it with just about anything and the flavour will be carried through.
"You just need to try it and you will taste the difference."
Before lockdown, Dundee Gin drinkers were missing their favourite tipple, but now the gin can be delivered direct to your home, whether you stay in Dundee or anywhere in Scotland and the UK. This is a new service that Dundee Gin launched in May and it has proved popular, with one customer placing an order from as far away as New Zealand!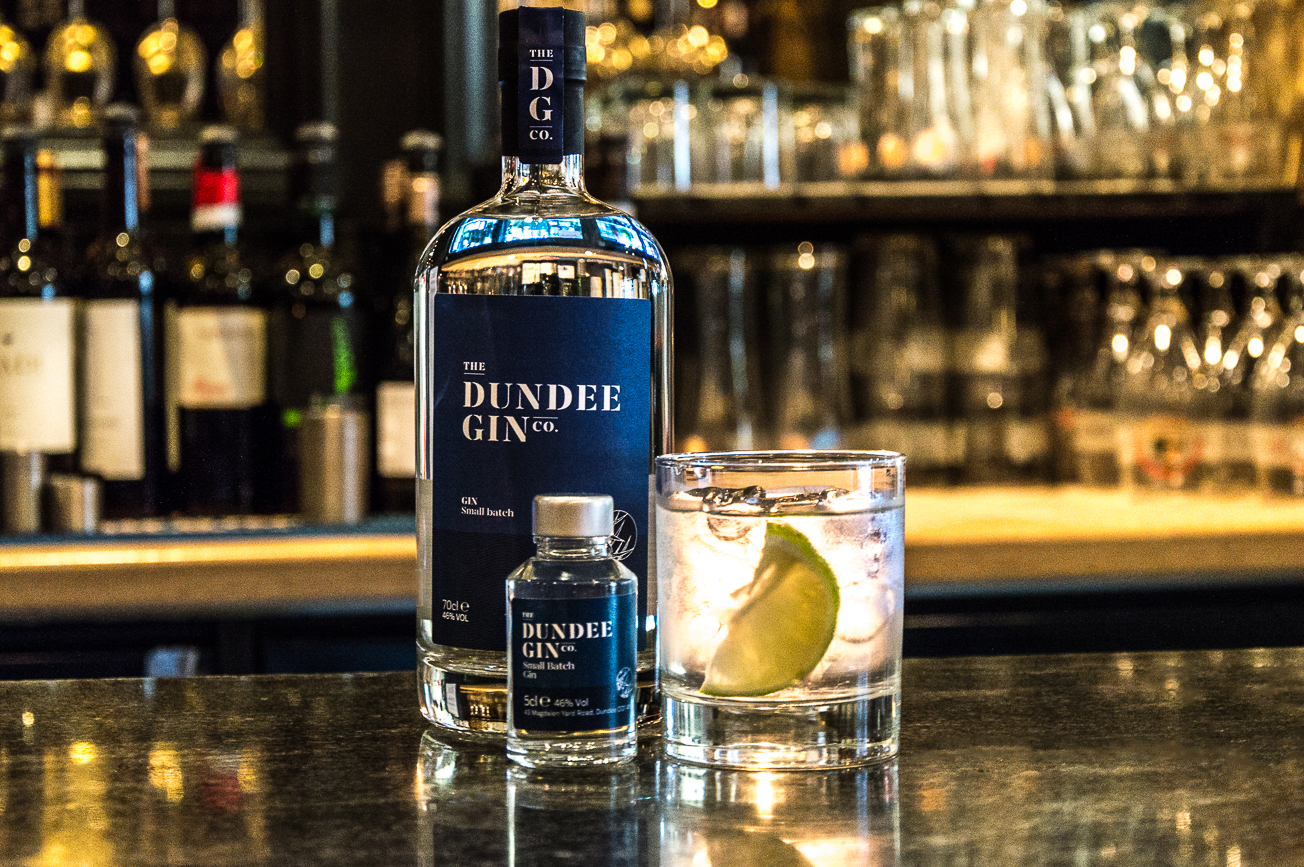 In fact, it has also launched a beautiful decanter set which includes 850ml of Summer Fruits gin and four glasses, which is also available for home delivery and can be ordered online through their Facebook @thedundeegin.
This product was previously sold in conjunction with the Army Benevolent Fund with £10 from every decanter sold going to the charity at their events.
And the company has just teamed up with tonic manufacturer, Merchant Heart, so is now offering free bottles of tonic with its gins.
For those who do not normally drink gin, there would probably be a Dundee Gin to suit your palate and you can choose from Summer Fruits, Marmalade, Old Tom, Classic Dry, and Dundee Cake – which can all be enjoyed neat as well.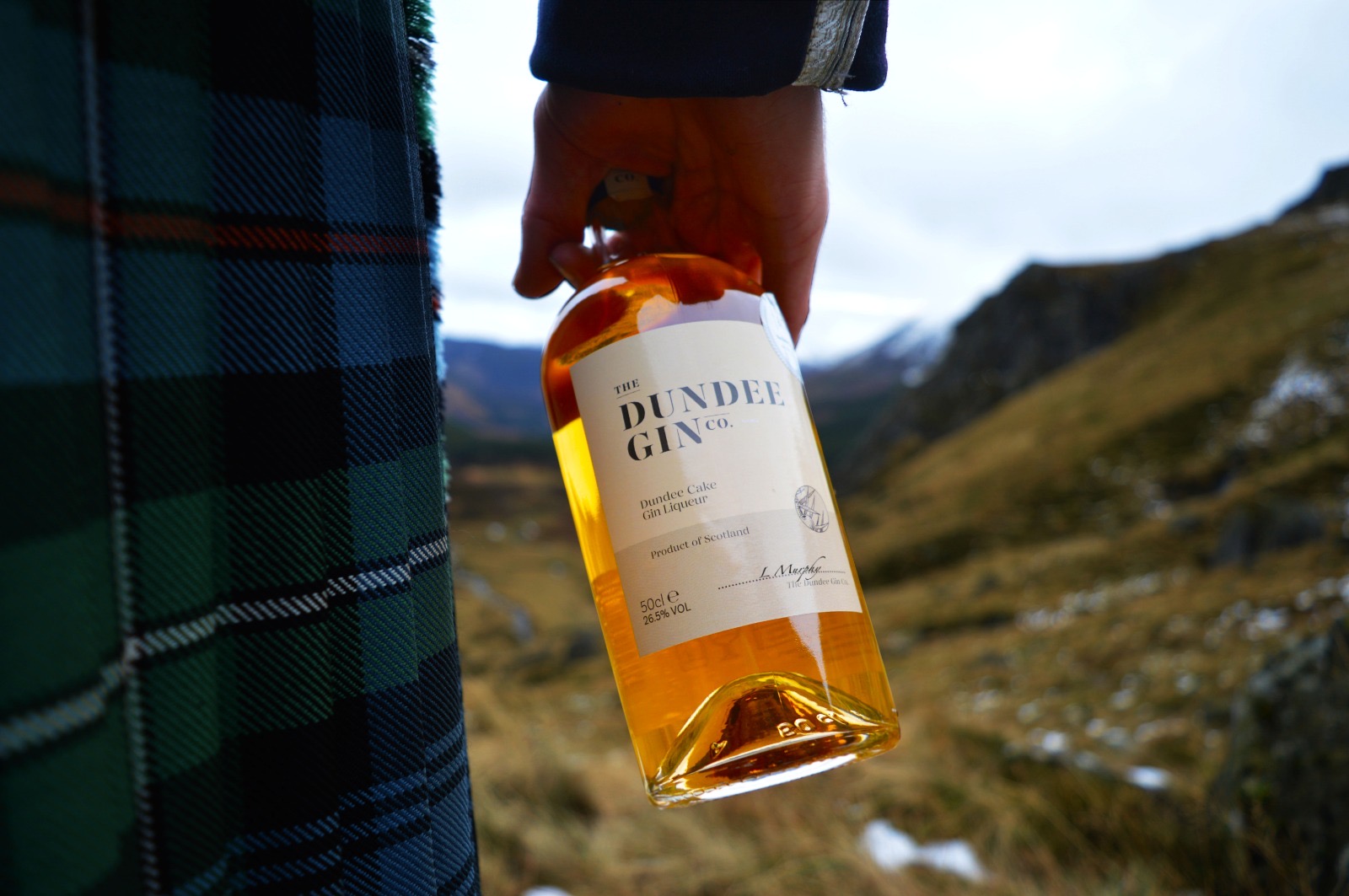 Company director Lewis would recommend non-gin-drinkers try a gin liqueur first as the taste of juniper is not as powerful, whereas whisky drinkers are drawn to the heat of the Old Tom, which is made with honey and spice. Dundee Gin is also so versatile, there are countless cocktails – including Coffee Cake Espresso Martini and Marmalade Cosmopolitan – that can be created using one of its five flavours.
Ironically, it was the head of a whisky society who introduced Lewis to the drinks industry, and to whisky, which led to his love of gin.
"I was a whisky drinker, but then I discovered gin, and I was sold," he says.
---