East Coast Viners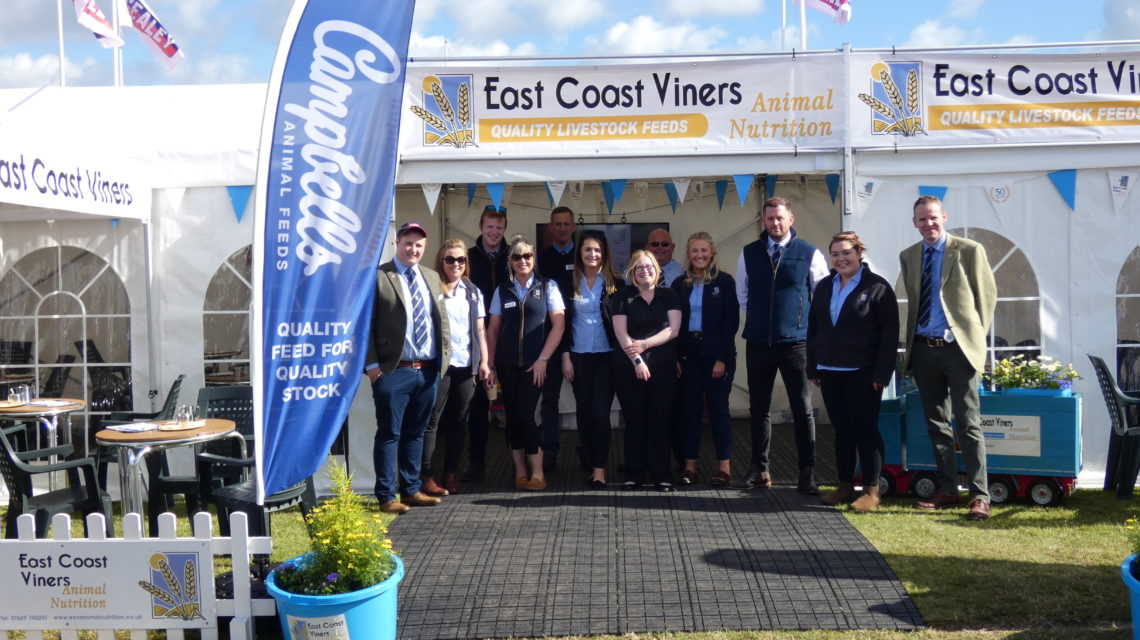 East Coast Viners has been part of the agricultural community in Scotland for more than 50 years.
A family-run feed milling business that operates from Stonehaven in the heart of the Mearns, East Coast Viners (ECV) produces a comprehensive range of compound and blended feeds formulated for optimum performance.
As well as being a compound and blended feeds manufacturer – and focused on providing nutritional solutions formulated specifically to its customers' needs – the business is also experienced in grain drying, processing and storage as well as being a straights supplier.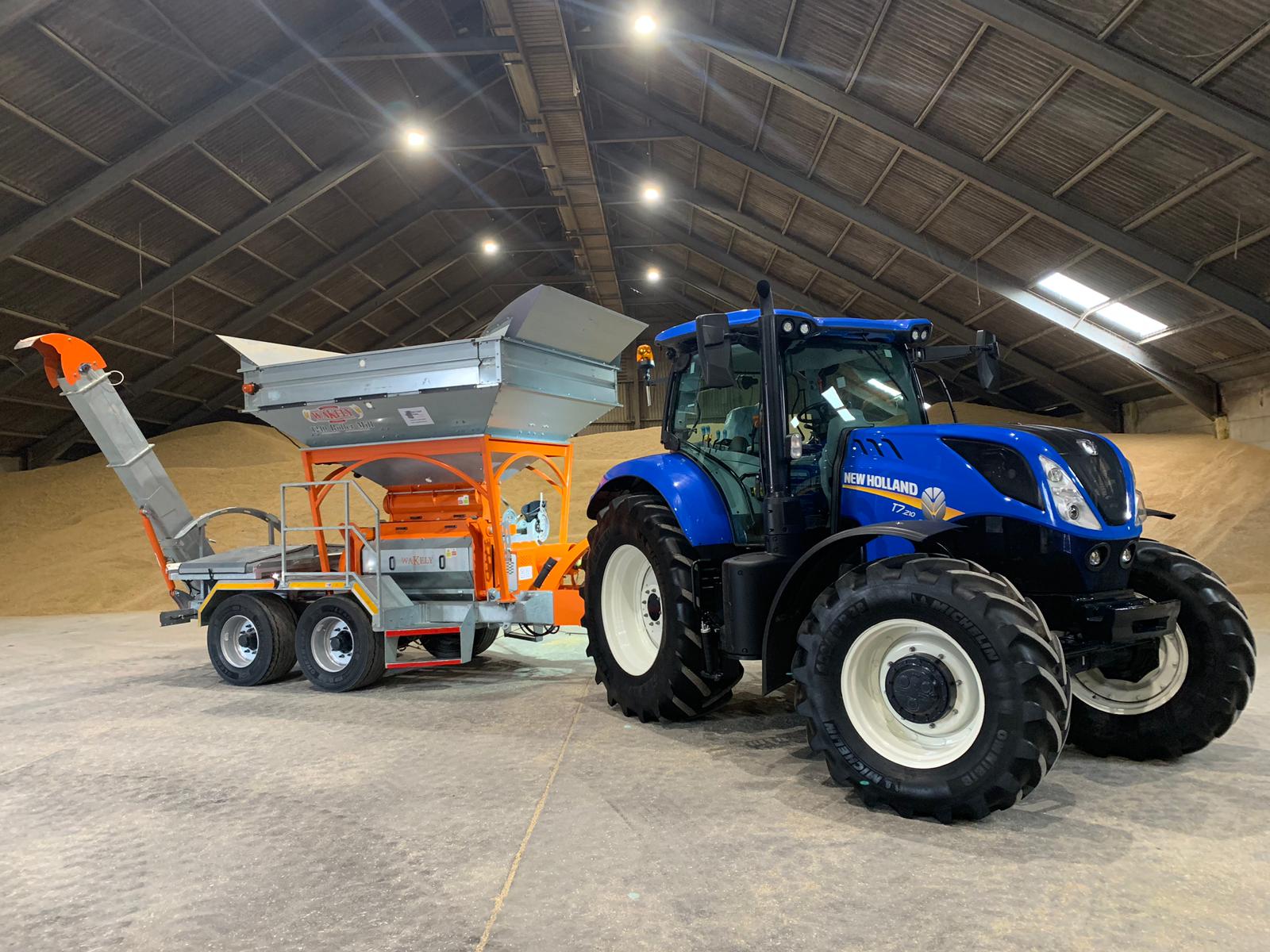 As an agricultural merchant, ECV also supplies minerals, supplements and general sundries, and provides nutritional support to farmers who are looking for advice about feeding the right feed to their animals. On top of all this, ECV is a fertiliser merchant too.
A large part of the business is grain buying and processing and, as East Coast Viners is committed to providing the best service to its customers, it took the decision to offer an on-farm grain treatment.
From harvest 2019, it has been offering Home 'n' Dry alkali grain treatment which can be applied to cereals to raise both the pH and protein level of the grain whilst also making the grain stable for storage. It is also proud of its calf creep feeds while its silage products (additive, net, wrap, covers etc.) and layers pellets are selling well because of the increase in the number of home producers.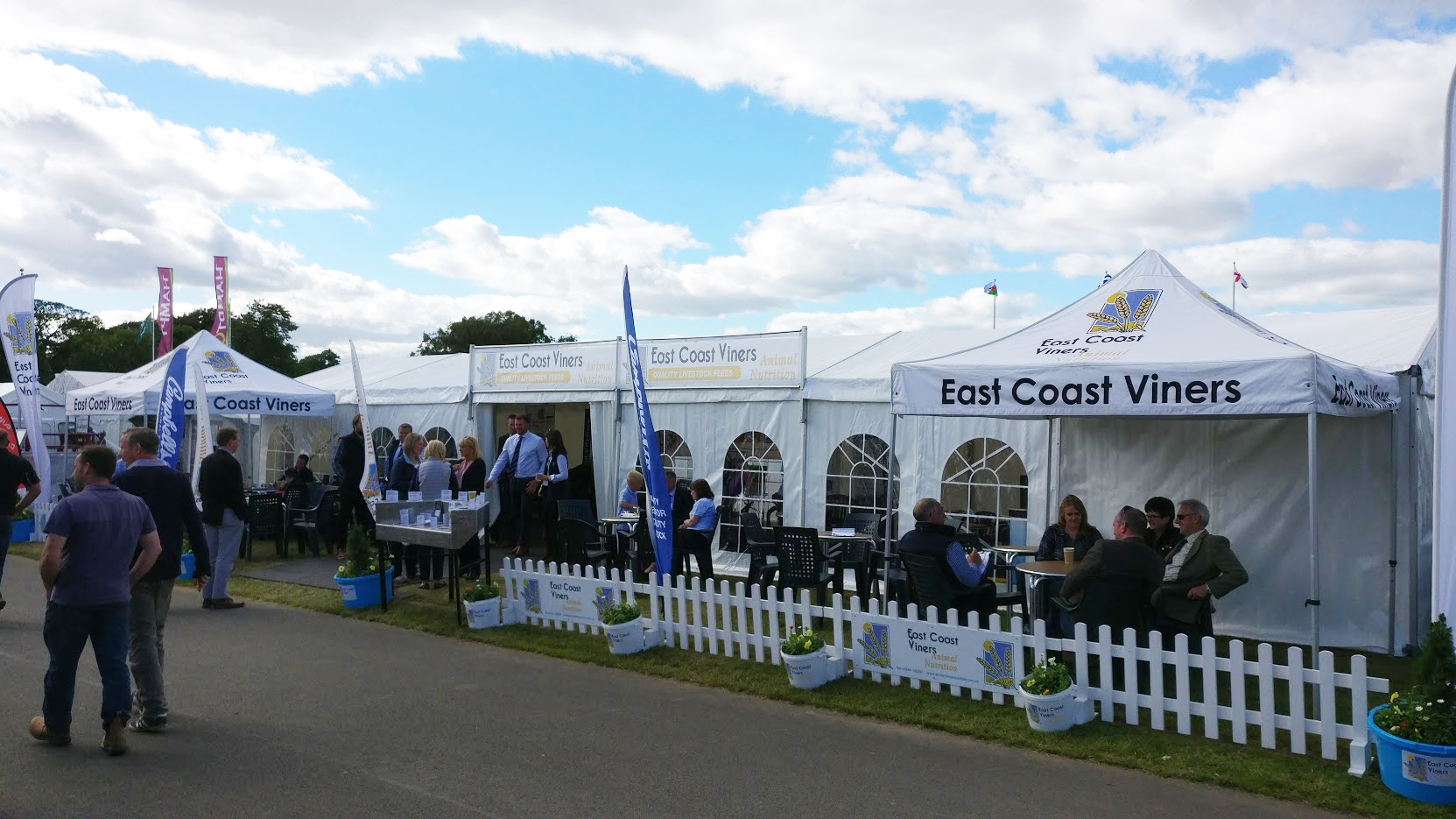 Coronavirus
During the Covid-19 outbreak, ECV is still operating to full capacity with no reductions in service.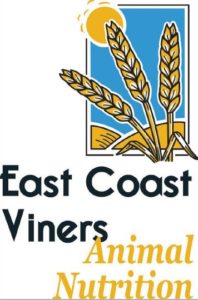 Staff are working from home where possible. The business is in full compliance with Covid-19 legislation and has introduced social distancing and hand wash stations. The dedicated sales team are available on the phone to answer any enquiries and take orders, while video calling to farms is available if desired. One positive thing to come out of the situation is ECV's newly-designed website.
For almost 20 years, ECV has been involved in the Royal Highland Show and the ECV trade stand is a regular fixture at a number of other agricultural shows and events throughout the year, which the firm often sponsors as well as attends. If you have been to any of the shows over the years, you will have no doubt caught up with the ECV team as they discuss upcoming products or services. Perhaps you have also gleaned some market advice and a quote for the start of feeding season.
This year, as the online Scottish Agricultural Show replaces the cancelled RHS, East Coast Viners is happy to be involved and hopes to continue to pass on advice and quotes to customers. ECV invites you to take a look at its new website and see all that the company has to offer the agricultural sector.
---
For more information visit the East Coast Viners website or contact the team here.
East Coast Viners can also be found on Facebook and Twitter.
East Coast Viners hopes to see you all next year for some strawberries and cream!