East of Scotland Growers – Growers Garden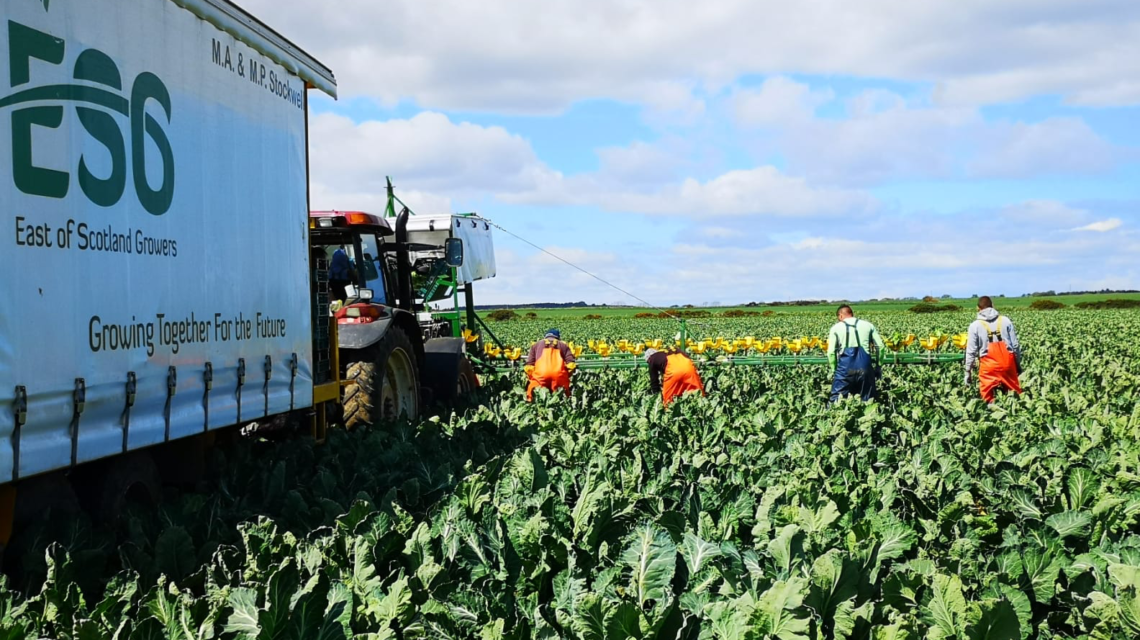 Something exciting is happening in Scotland's vegetable production industry – and East of Scotland Growers is behind it.
The farmer-led cooperative, which farms in the Scottish Borders, Fife, Perthshire and Angus, produces 6,000 acres of brassica (broccoli, cauliflower, kale and cabbages) every year. Owned by the growers themselves, ESG is comprised of 16 vegetable growers who work tirelessly to produce the best quality vegetables in Scotland. 
However, vegetables production is very seasonal in the UK, so ESG wanted to come up with something to keep the business growing out-of-season, so it came up with some innovative ideas and opportunities in a step towards achieving 12 months of production.
It has led the team of growers into renewable energy, vertical farming, food processing and the UK's booming snack industry – using its wonky veg, it is now producing fresh broccoli crisps through Growers Garden, in what is a world first!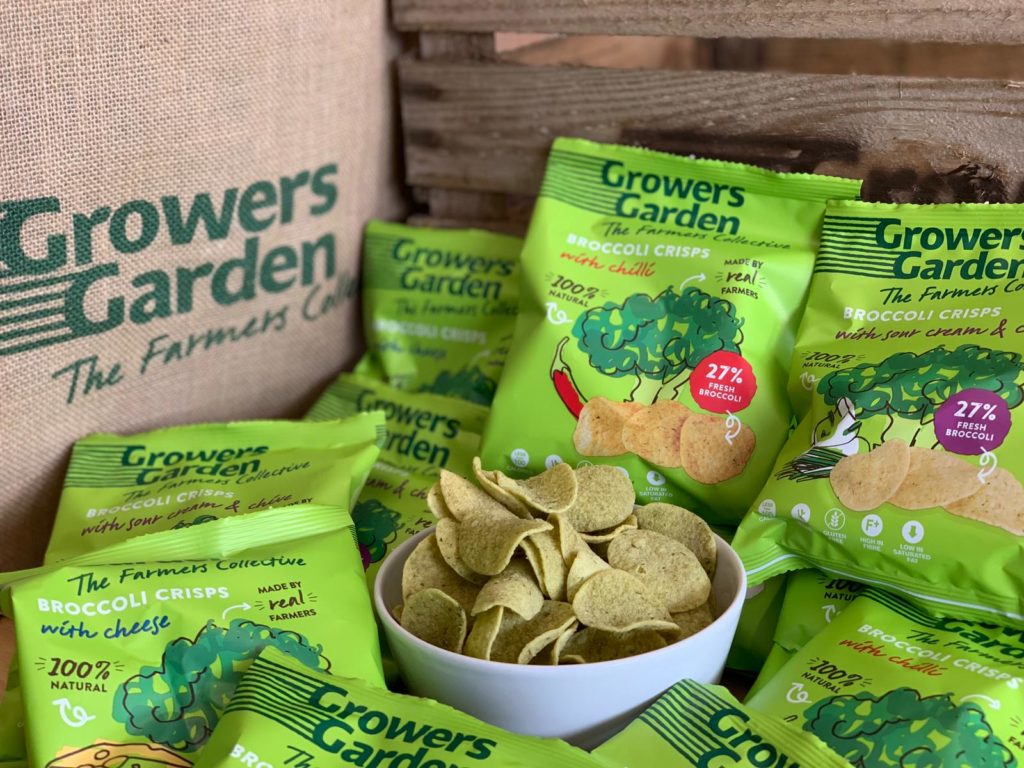 The aim was to improve the crop utilisation by exploring other markets, and it chose broccoli crisps because not only do the growers in the east produce plenty of broccoli, but it is also the UK's favourite green vegetable.
Already, since Growers Garden was formed in 2018 and began trading the following year, its broccoli crisps have proved popular with a number of different types of customers. From millennials to health-conscious forty-somethings and busy mums, it seems people cannot get enough of Growers Garden's broccoli crisps. In fact, soon after launching the tasty, healthy snack last year, the growers attended the four-day Royal Highland Show in summer 2019 and sold out for three days running!
Green in colour and circular in shape, broccoli crisps are a healthier alternative to potato crisps, as they are lower in saturated fat, lower in calories and are a good source of fibre. And, unlike some vegetable crisps that contain a small amount of vegetable powder, Growers Garden's broccoli crisps are made with 30% fresh broccoli. Despite only being launched last year, Growers Garden is already looking at developing the product by increasing the broccoli content and reducing added salt.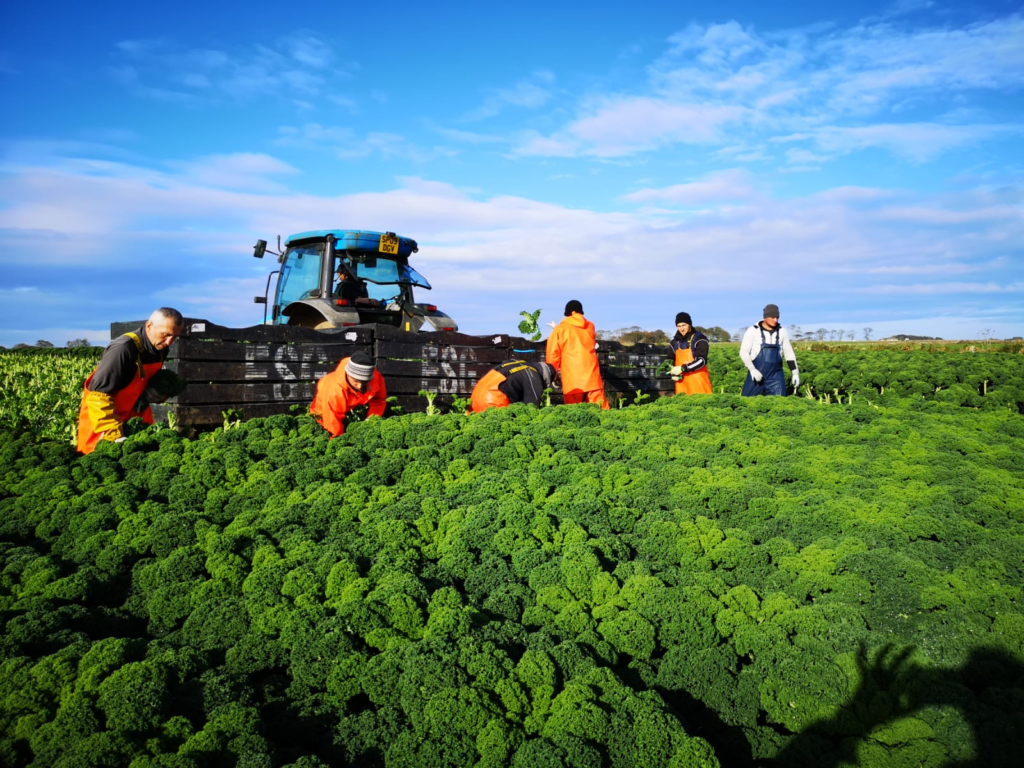 Alan Wallace, commercial manager at Growers Garden, said: "Are you interested in people reducing food waste? Here's a product that works towards that. Are you looking for a snack that's healthier and innovative? Here's an alternative. Do you want to encourage your children to eat something that tastes like a vegetable in the hope they develop a taste for broccoli? Here's a way of doing that. It ticks a lot of boxes."
East of Scotland Growers has come on board with the Scottish Agricultural Show in a bid to increase the awareness of its Growers Garden brand and its innovative broccoli crisps. Look out for the green-coloured crisps and keep your eyes peeled for Growers Garden's cauliflower, kale and Brussels sprout crisps in the future.
---
To find out a little more about East of Scotland Growers and Growers Garden – visit www.eastofscotlandgrowers.co.uk and www.growers-garden.com