Gallery: All the entries for our Hamlyns of Scotland's baking competition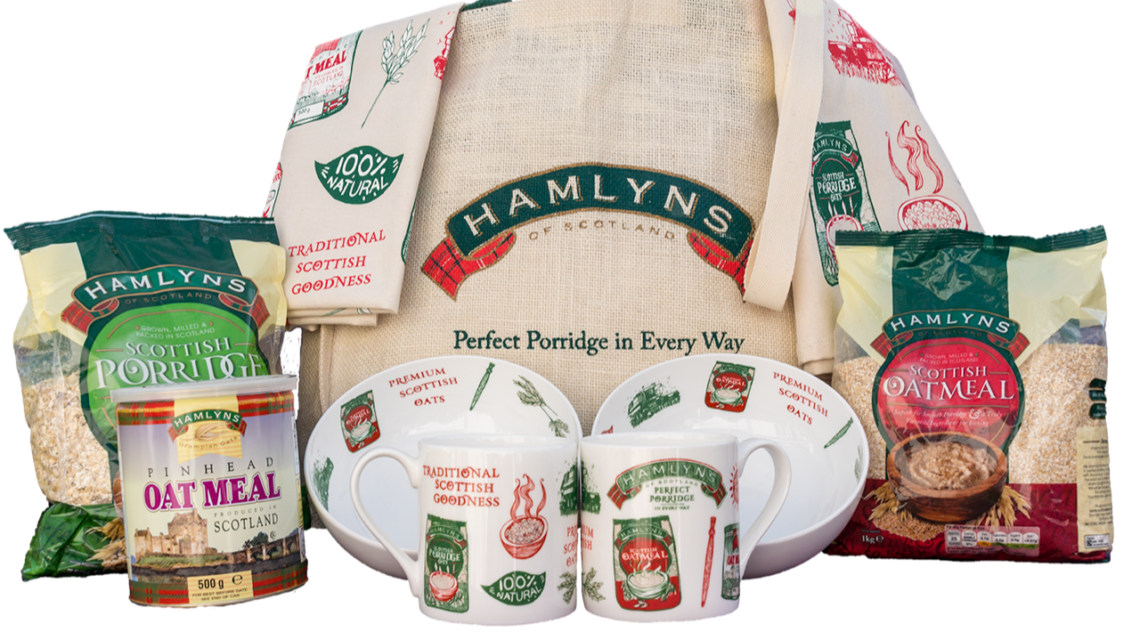 Attention all bakers – this year's Scottish Agricultural Show baking competition is all about your favourite oaty biscuits and bakes.
Hamlyns of Scotland, which has a trade stand at this year virtual event, is sponsoring this contest to find the best bake. The family-run business, based in Boyndie in Banffshire, is proud to offer porridge oats and oatmeal that are 100% Scottish from seed to mill to finished product.
Alan Meikle, managing director of Hamlyns of Scotland, said: "Oats are one of Scotland's favourite baking ingredients, and we're really looking forward to seeing what Scotland's talented bakers come up with for this competition."
Voting is now open to members of the public to vote for their favourite bakes, and their creators will be crowned winner. The winners will recieve one of three Perfect Porridge Packs!
Voting for the Scottish Agricultural Show's baking competitions is now open – so be sure to share with friends and family so they can vote for your creation!
---