Gallery: All the entries for our Pets Got Talent competition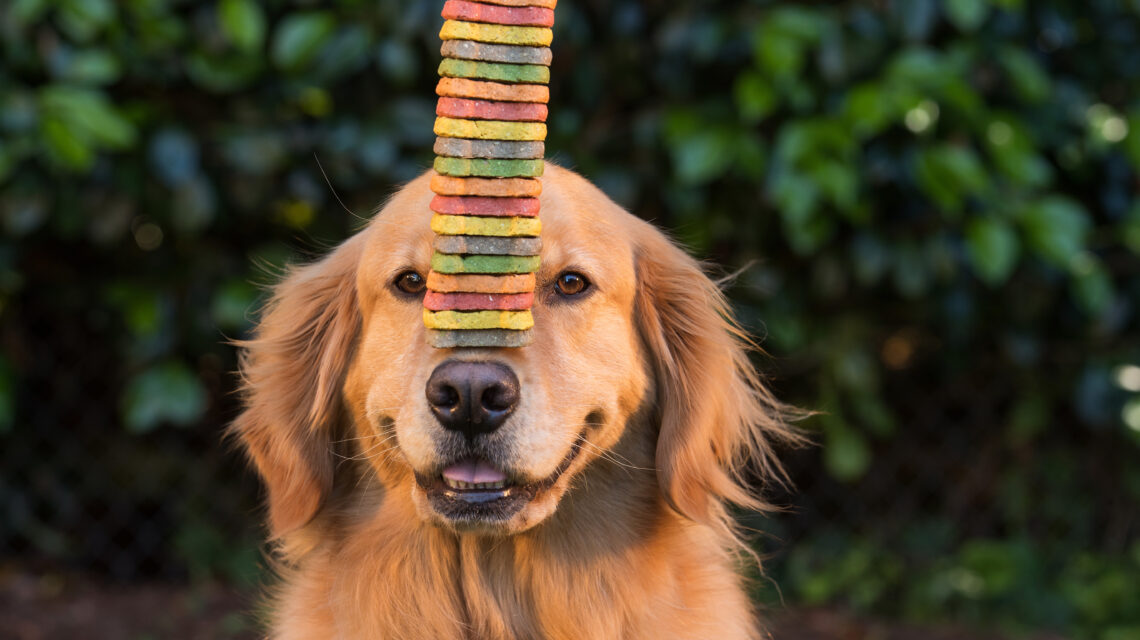 It may be an agricultural event showcasing award-winning horses, cattle and goats – but we also believe that Scotland has its fair share of talented household pets, so we are launching Pet's Got Talent. 
The online animal talent contest, which is sponsored by Harmony Coaches, is part of this year's Scottish Agricultural Show and is on the lookout for this country's fascinating furry or four-legged friends. So if your dog can dance or your cat can curtsey, we want to see them. 
The Pet's Got Talent competition is both family friendly and immensely popular, so it makes absolute sense that it's being sponsored by Harmony Coach Holidays.
"I understand from many of my customers how important their pets are to them and their families," says owner John Docherty. "I'm delighted to sponsor the competition as we're very much a family business." 
Voting is now open, and members of the public will then vote for which pet impresses the most with their talent before the winner will be crowned. And the winner will also receive £100 of Pets at Home vouchers.
Be sure to share with friends and family so they can vote for your pet! 
—