Evangate Financial Services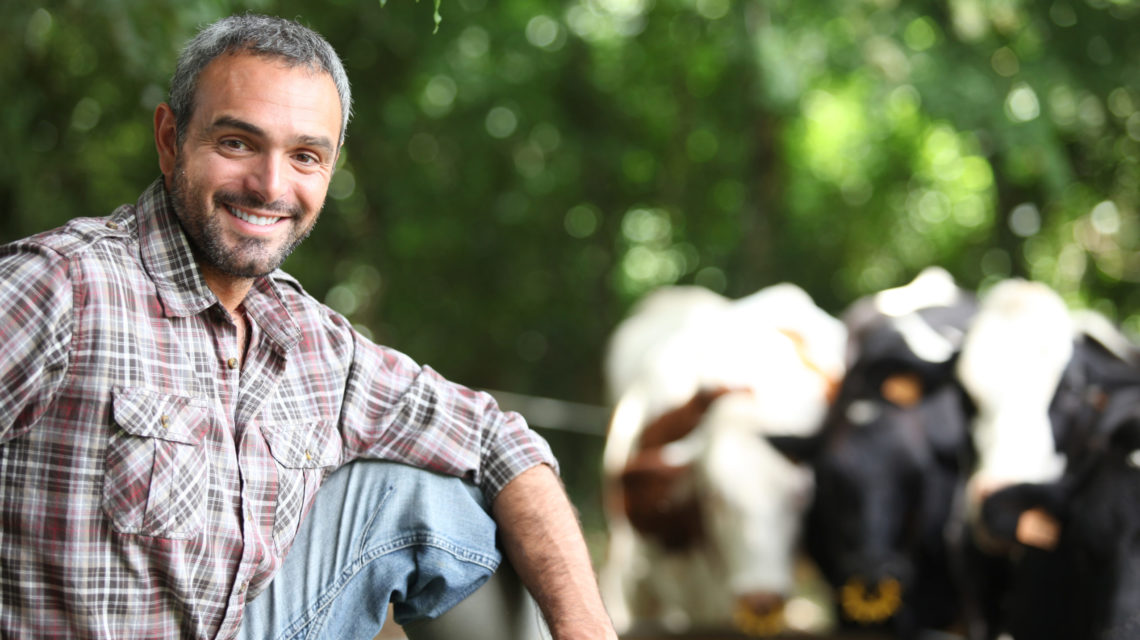 Evangate Financial Services (Evangate FS) takes the hassle out of sourcing agricultural finance, so you can concentrate on growing your business.
Whether you're hoping to invest in new machinery, land, additional livestock or other business-boosting plans, Evangate FS can find the best finance option to suit you.
The company was started by commercial finance broker Kyle Robertson, who has over 20 years' experience providing finance for small-medium businesses.
It's become one of the UK's leading brokers of farm finance for farmers in Scotland, England, Wales and Northern Ireland – with many farmers who turn to Kyle for help so impressed by the service on offer, they soon become repeat customers and friends.
"They rely on us to arrange finance or loans for a range of agricultural assets – everything from chicken pullets to agricultural mortgages. We can source great deals on almost every type of farm finance," says Kyle.
Evangate FS works with over 150 trusted finance providers to source these deals and build tailored finance solutions.
Boost your business
Evangate FS can provide finance options to help you grow, support and boost your business – whatever that means for you.
Finance for farm machinery, for example, could help you buy new tractors, combine harvesters, cultivating machinery and much more.
Evangate FS also has access to lenders who specialise in land or agricultural building loans, if you're looking to expand the likes of grain stores, drying plants or any other agricultural buildings.
Similarly, there are lenders and finance options available to help you invest in vehicles (from quad bikes to pickups and vans), agricultural equipment (like robotic milking systems) and livestock, with some lenders even specialising in quick access funds for auction purchases.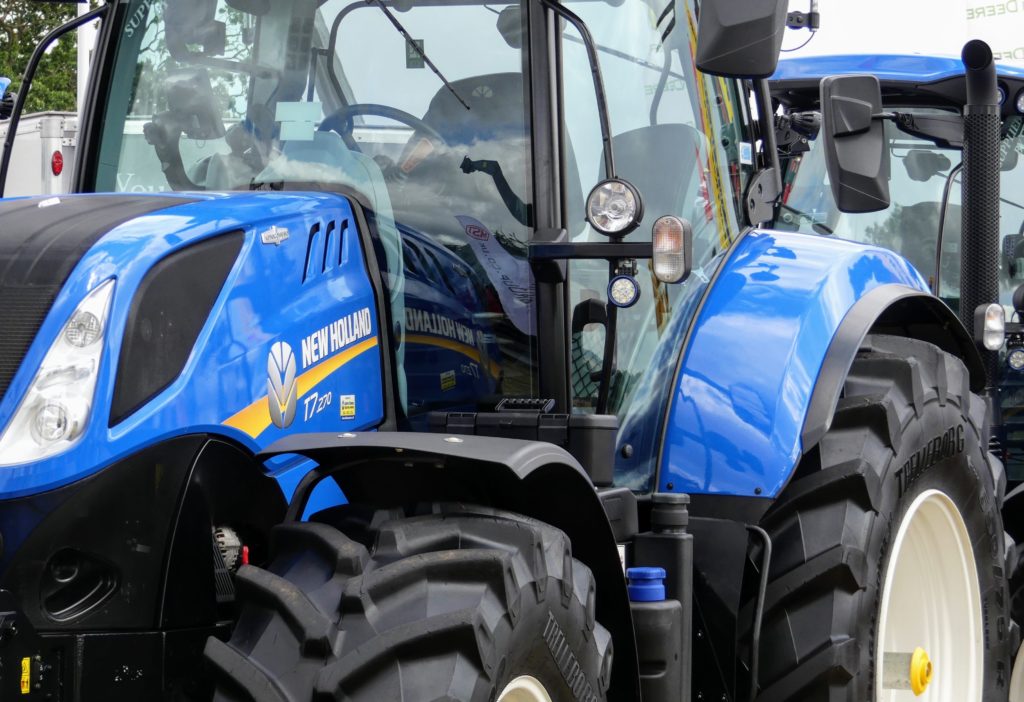 How it all works
Whatever your business goals and demands, Evangate FS offers advice you can trust on the best finance options.
And the process is designed to be as simple as possible.
Start by giving Evangate FS a call or filling out its online form. They'll gather information about the type of finance you need, before using it to source you the best deal and quote.
They know time is of the essence when it comes to agricultural finance, so they aim to have a decision in principle to you within 48 hours of receiving the necessary documentation.
Throughout you'll receive friendly, informative and supportive customer service; any questions you have will be happily dealt with as quickly and conveniently as possible.
"For most farmers, accessing finance through traditional lenders such as banks is becoming more difficult and time consuming," says Kyle. 
"Using a specialist agriculture finance broker such as Evangate FS can offer farmers preferential rates and flexible arrangements – and often much quicker."
For friendly advice and more information, call Kyle on 0131 331 5995 or 07950 932190, or check out the Evangate FS website here.