FBR Seed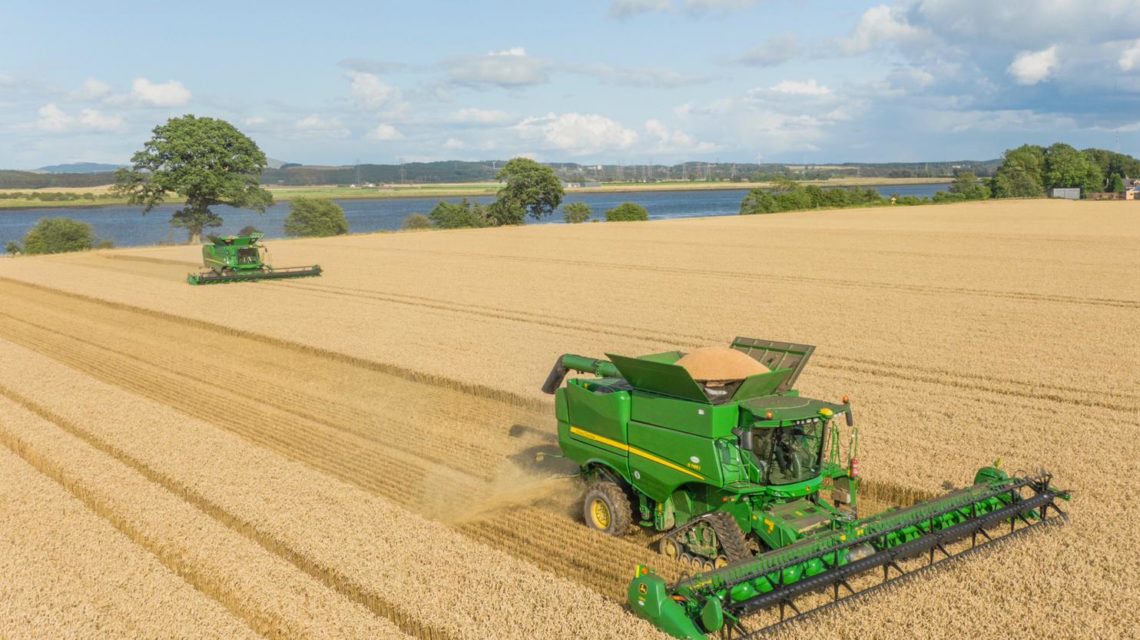 FBR Seed is a firm of chartered surveyors specialising in the provision of rural property management and financial services to landowners, agricultural businesses and the wider
rural sector.
The team of professionals at FBR Seed offer a wealth of knowledge and experience to their clients over a far-reaching geographical area, including the Scottish Borders, Lothians, Fife, Dumfries and Galloway and the North of England.
Offering a wide array of professional services, clients can take advantage of a bespoke package ranging from simply payroll to a full day-to-day farm and estate management and everything in-between, including:
Valuation
Farm and estate management
Property letting, sales and purchase
Diversification and renewables
Planning and development
Grant and subsidy schemes
Leasing, letting and contract farming
Landlord and tenant matters
Wayleave, compensation and CPO
Wages, bookkeeping and accounting
FBR Seed are also local AMC Agents and can assist your business with diversification projects, expansion and refinancing.
Whatever your business requires, FBR Seed will work with you on an individual basis to help you achieve your goals. In light of the challenges facing the industry now, and in the months to come, professional support and insight is more important than ever.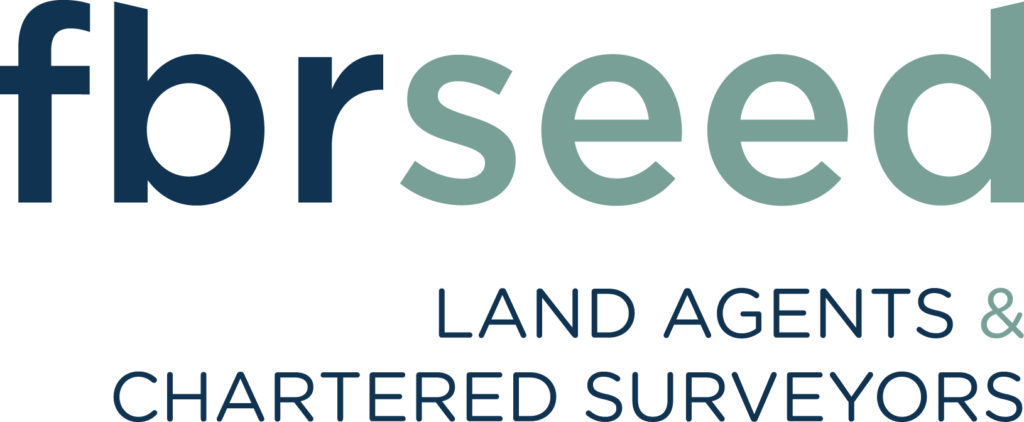 "We must not lose sight of the three big issues which are about to affect the rural environment," says David Seed, managing director of FBR Seed.
"Brexit – what kind of deal will we get? The Agricultural Bill – what will our farmers have to face? And climate change, which is the biggest challenge of our time.
"The team at FBR Seed are here to help you make the right decisions, so please get in touch through the website, email or give us a phone, and we look forward to hearing from you soon."
---
To discuss how FBR Seed can help your business plan and adapt for the future, contact its friendly team on 01573 224 381 or reception@fbrseed.com.