Gallery: Beef cattle entries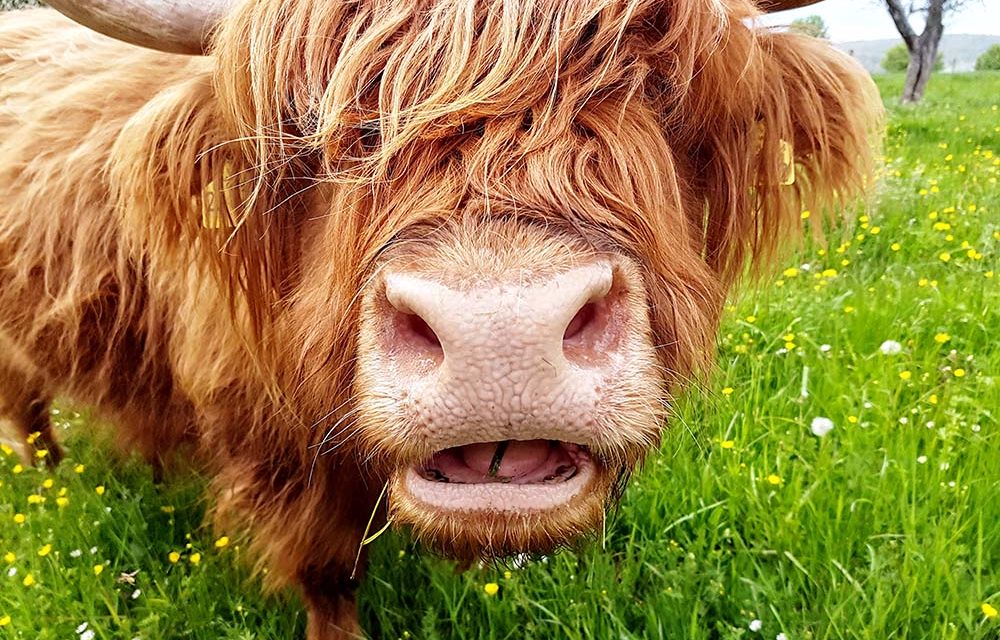 Here's all the animals submitted for our beef cattle category.
We have focused on;
Aberdeen-Angus
Beef Shorthorn
Highland Cattle
AOB Native Breed
Charolais
Commercial Cattle
Limousin
AOB Continental Breed
Our judge will announce the winner on Saturday.
This category was kindly sponsored by Aberdeen & Northern Marts.