Gallery: Goat entries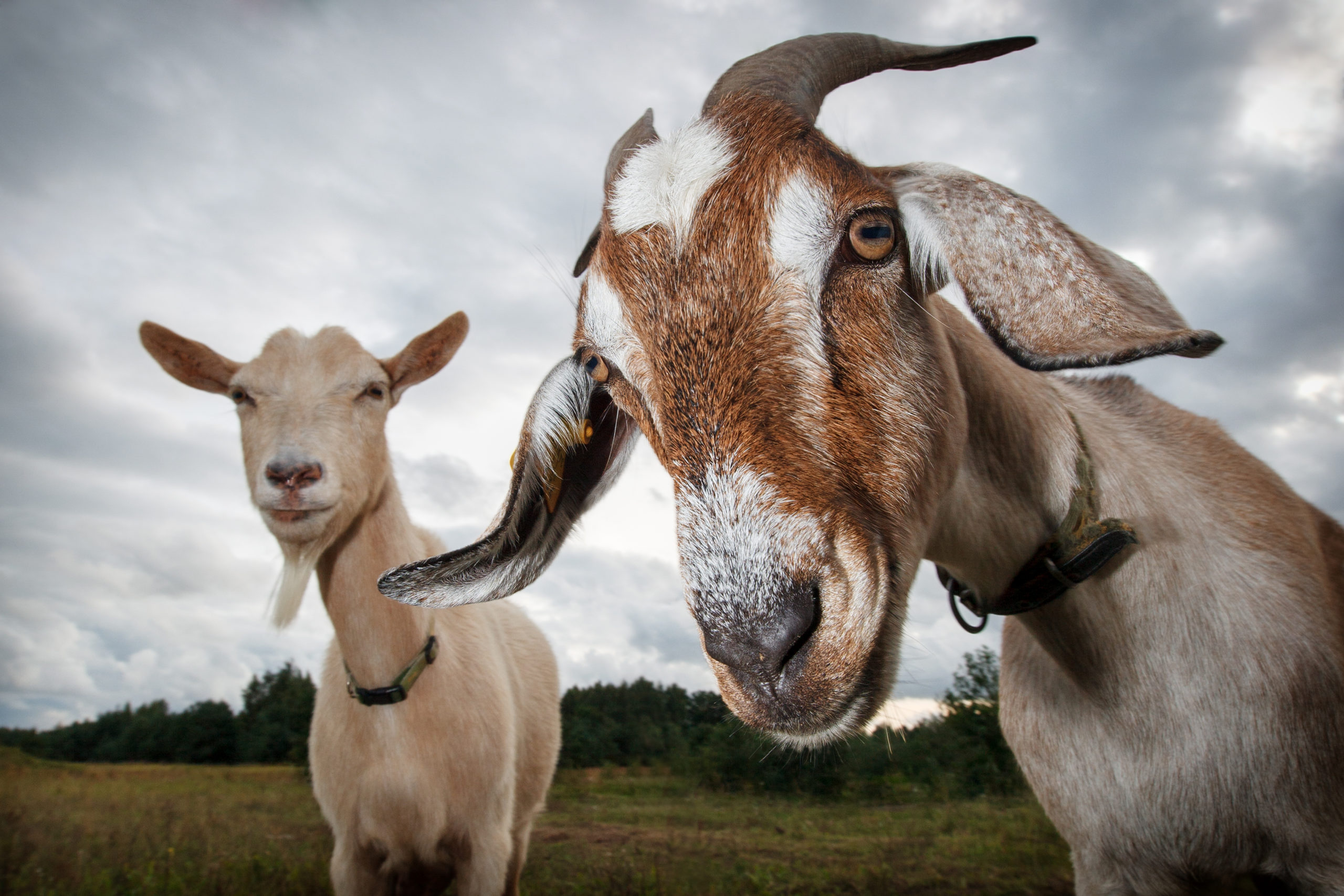 Here are all the animals submitted for our goat category.
We have focused on;
Dairy goats
Pygmy goats
Boer goats
Goat Class winners will be announced at 2:00pm in the Champions Ring.
Goat Champion will be announced by Rachael Bicknall, Director, Squaring Circles at 4:30pm in the Champions Ring.
This category was kindly sponsored by Squaring Circles.