Gallery: Horse entries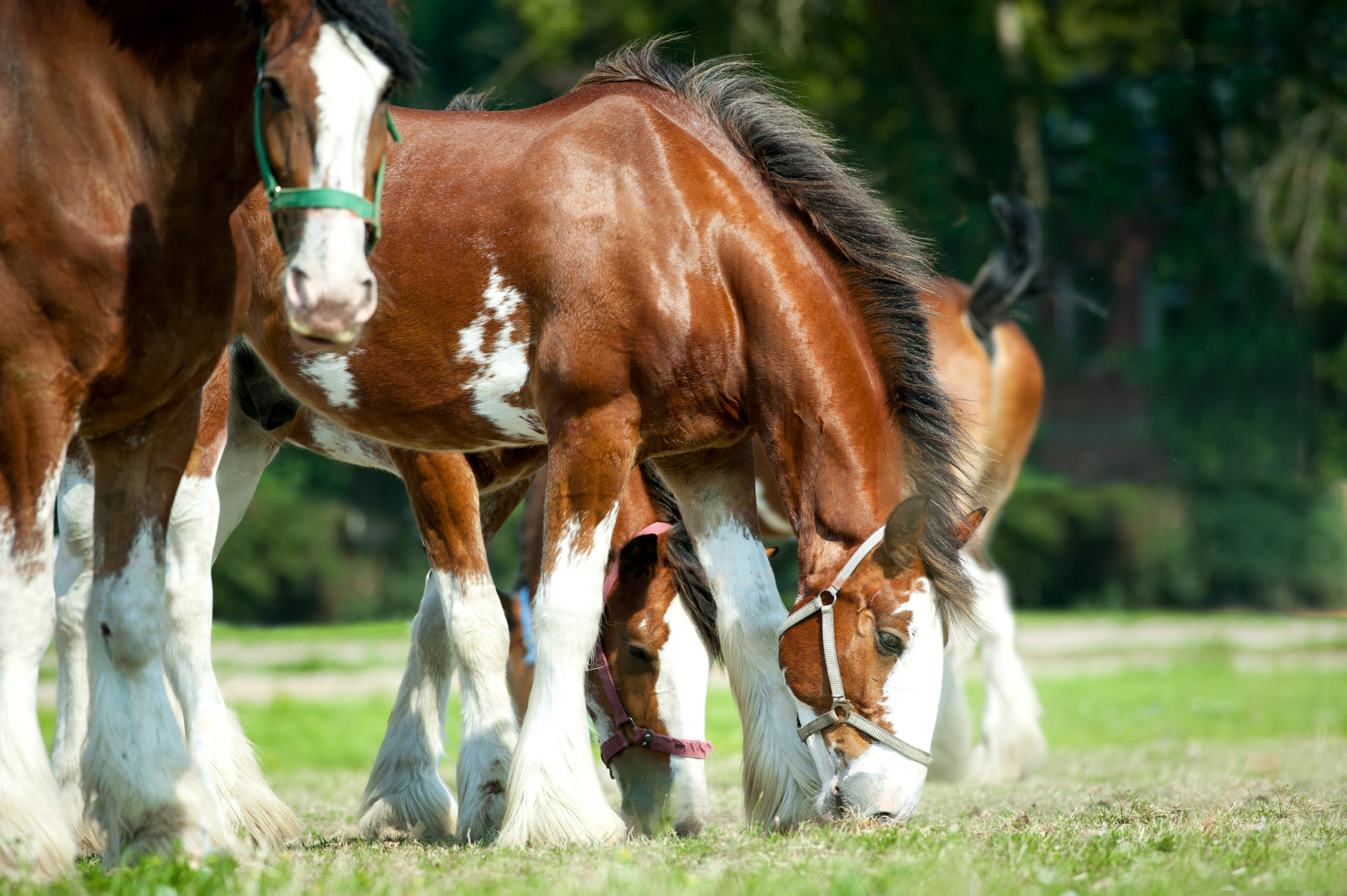 Here's all the magnificent horses and ponies submitted for our Horse category.
The classes judged were:
Clydesdales
Highlands
Shetlands
Mixed Mountain & Moorland Large & Small Breeds (Ex Highland & Shetland) any age any sex
Hunters any age, any sex
Pure Bred, Part Bred or Anglo Arab, any age any sex
Horse Class winners will be announced at 1:40pm in the Champions Ring.
Horse Champion will be announced by Angela Mill, Assistant Project Co-ordinator at Royal Highland Education Trust (RHET) at 4:20pm in the Champions Ring.
This category was kindly sponsored by J Low Agri Services.