Gallery: Horse entries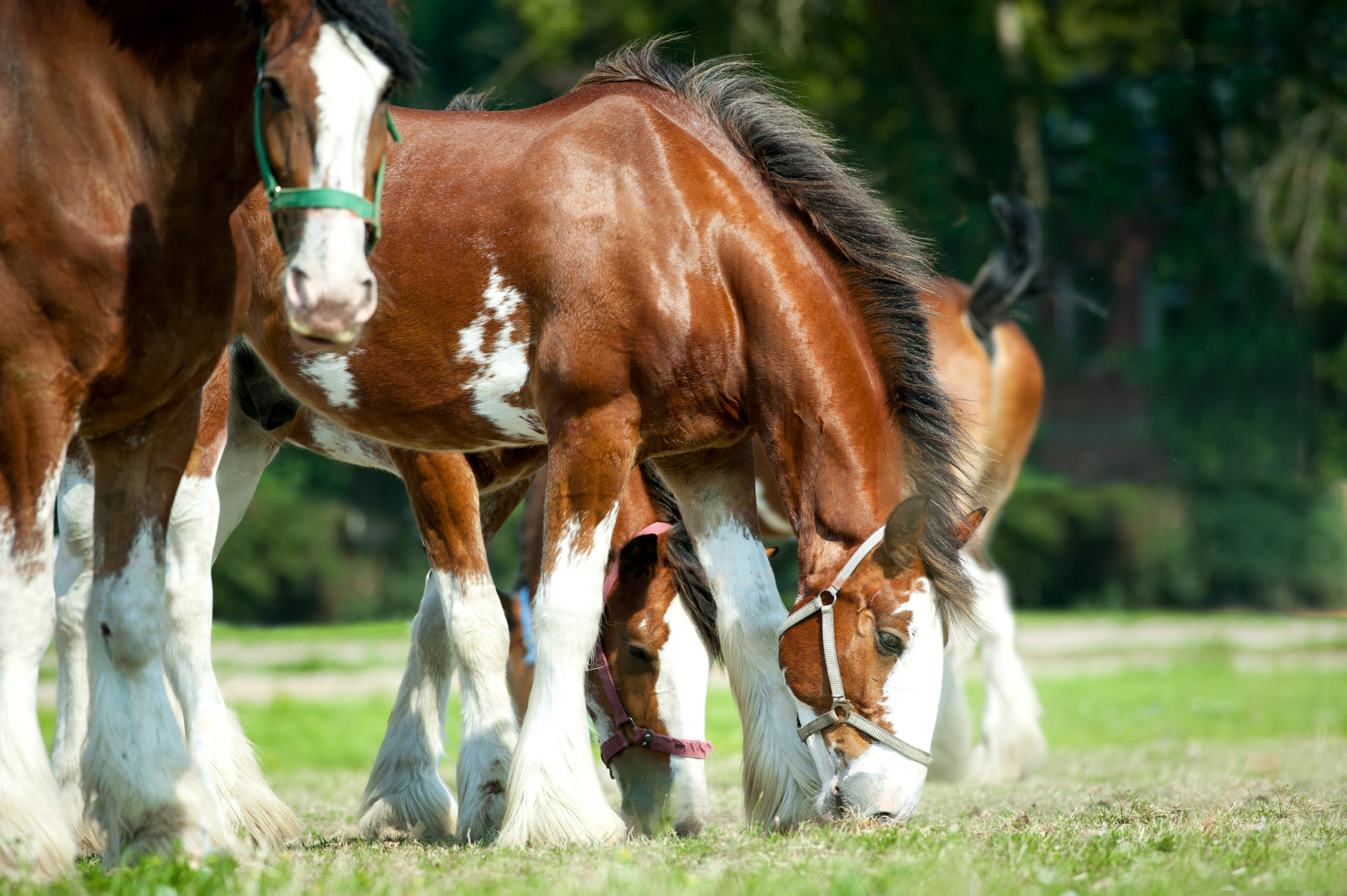 Here's all the magnificent horses and ponies submitted for our Horse category.
The judges had a number of entries in the different classes to choose from, with the class winners to be announced this afternoon (Friday) and the section winner set to be announced on Saturday.
The classes judged were:
Clydesdales
Highlands
Shetlands
Mixed Mountain & Moorland Large & Small Breeds (Ex Highland & Shetland) any age any sex
Riding Pony/Hunter Pony any age any sex not to exceed 153cm at maturity
Hunters any age, any sex
Pure Bred, Part Bred or Anglo Arab, any age any sex
Coloured native/cob/traditional non-native, any age any sex
This category was kindly sponsored by Gin Bothy.