Gallery: Young Handler submissions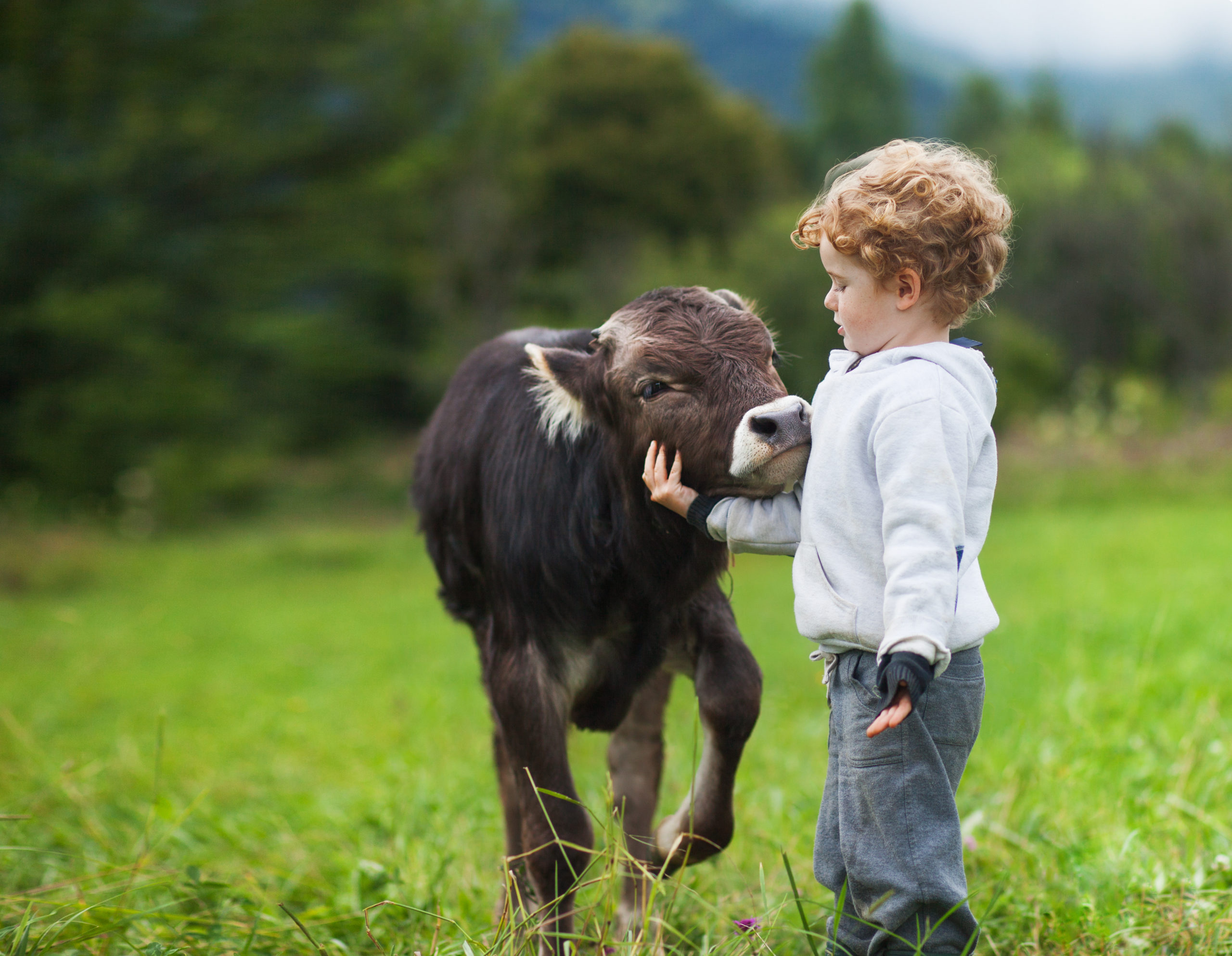 Here's all the young handlers submitted for this year's categories.
The young handlers were split based on age, with 10 and under judged together, and 11 to 18-year-olds together.
Poultry, cattle, goats, sheep and horses all feature.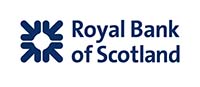 Our judge will announce the class winners today (Friday), with the champion announced on Saturday.
This category was kindly sponsored by Royal Bank of Scotland.