Grampian Powerclean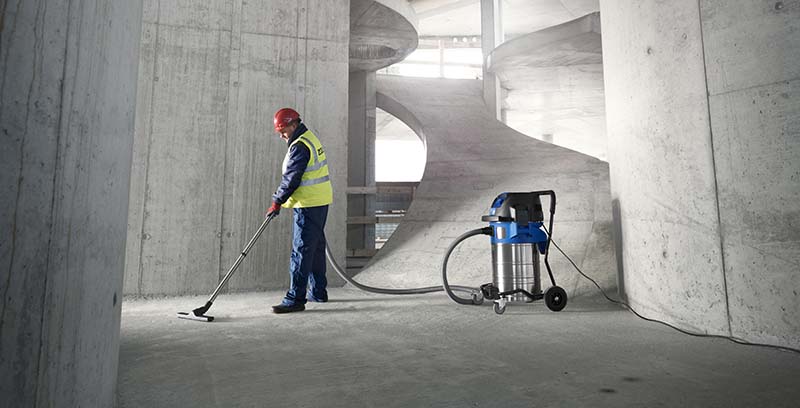 Grampian Powerclean Equipment Ltd has over 30 years of experience in providing professional cleaning equipment to businesses and individuals, as well as offering first class after sale services to each customer.
They specialise in supplying cleaning equipment from the world's largest manufacturer, Nilfisk, which includes pressure washers, vacuum cleaners and much more.
Grampian Powerclean has everything under one roof for all your industrial cleaning needs, from floor cleaning equipment for the office to high end pressure washers.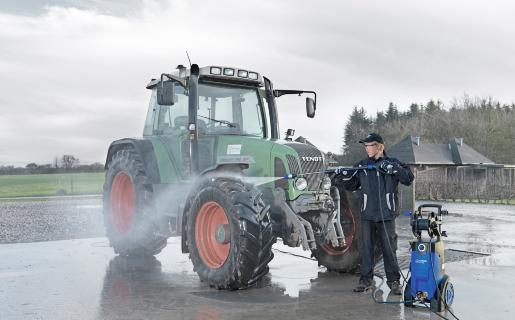 Their products are used for cleaning in a range of situations, including agricultural businesses, road hauliers, public facilities and industrial applications.
The highly experienced team at Grampian Powerclean know that industrial cleaning can be challenging and sometimes requires excessive and time consuming attention to detail for small, hard-to-reach areas. They can offer advice and help on products based on their years of knowledge.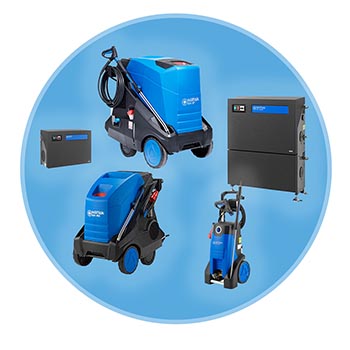 In addition to industrial cleaning, they also provide domestic cleaning equipment for home purposes and have a wide range of products including vacuum cleaners, pressure washers and much more for you to choose from.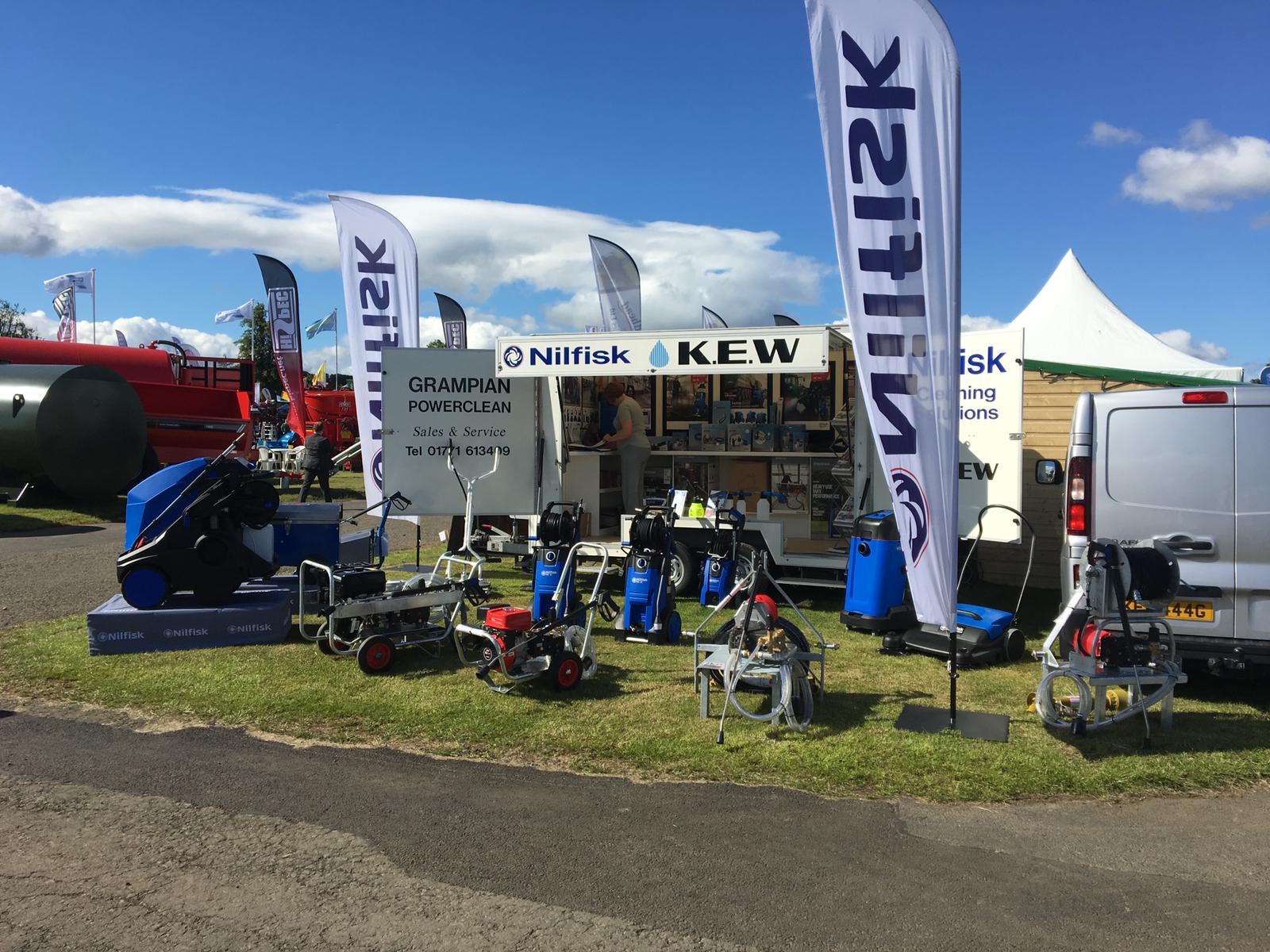 And as well as the products, Grampian Powerclean offers customers:
On and off-shore delivery
Reliable after sales service
12 month guarantee on industrial cleaners
Repairs and maintenance
Grampian Powerclean's services are available in Grampian and across the north-east of Scotland. Find out more at the website.