Hamlyns of Scotland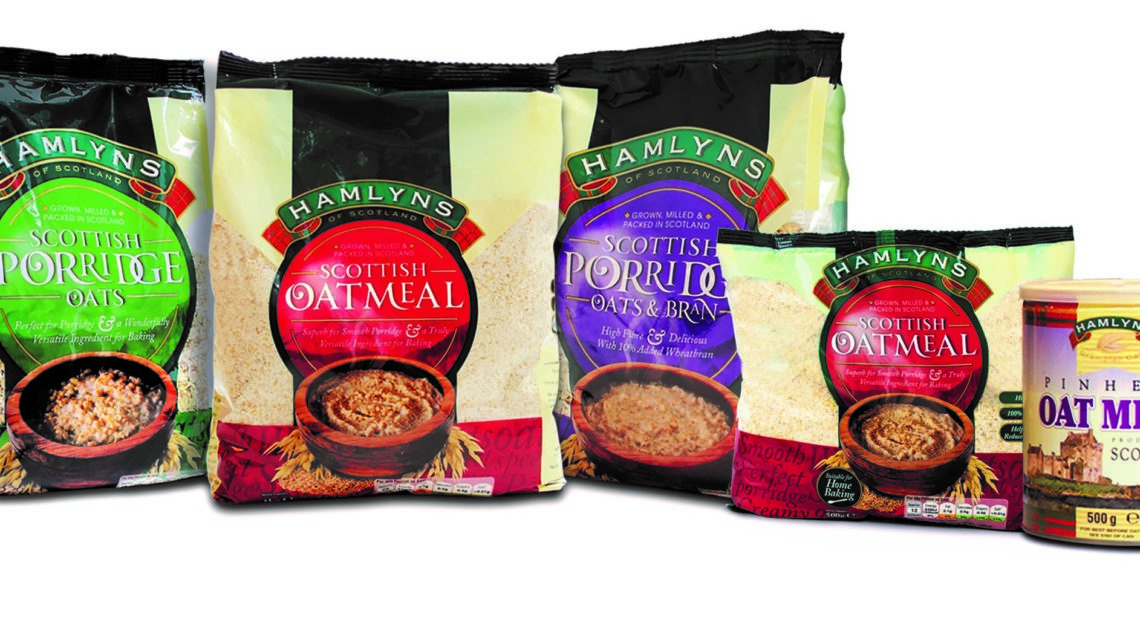 Hamlyns of Scotland is an oat miller based in Boyndie, Banffshire in the north east of Scotland. It is part of a family food business which has been milling oats since 1888.
Its traditional range of Scottish porridge oats and oatmeal is produced from premium Scottish oats, grown by farmers the length and breadth of Scotland, with a high percentage sourced from farms in north east Scotland, where the climate, soil and long summer nights provide the perfect conditions for growing oats.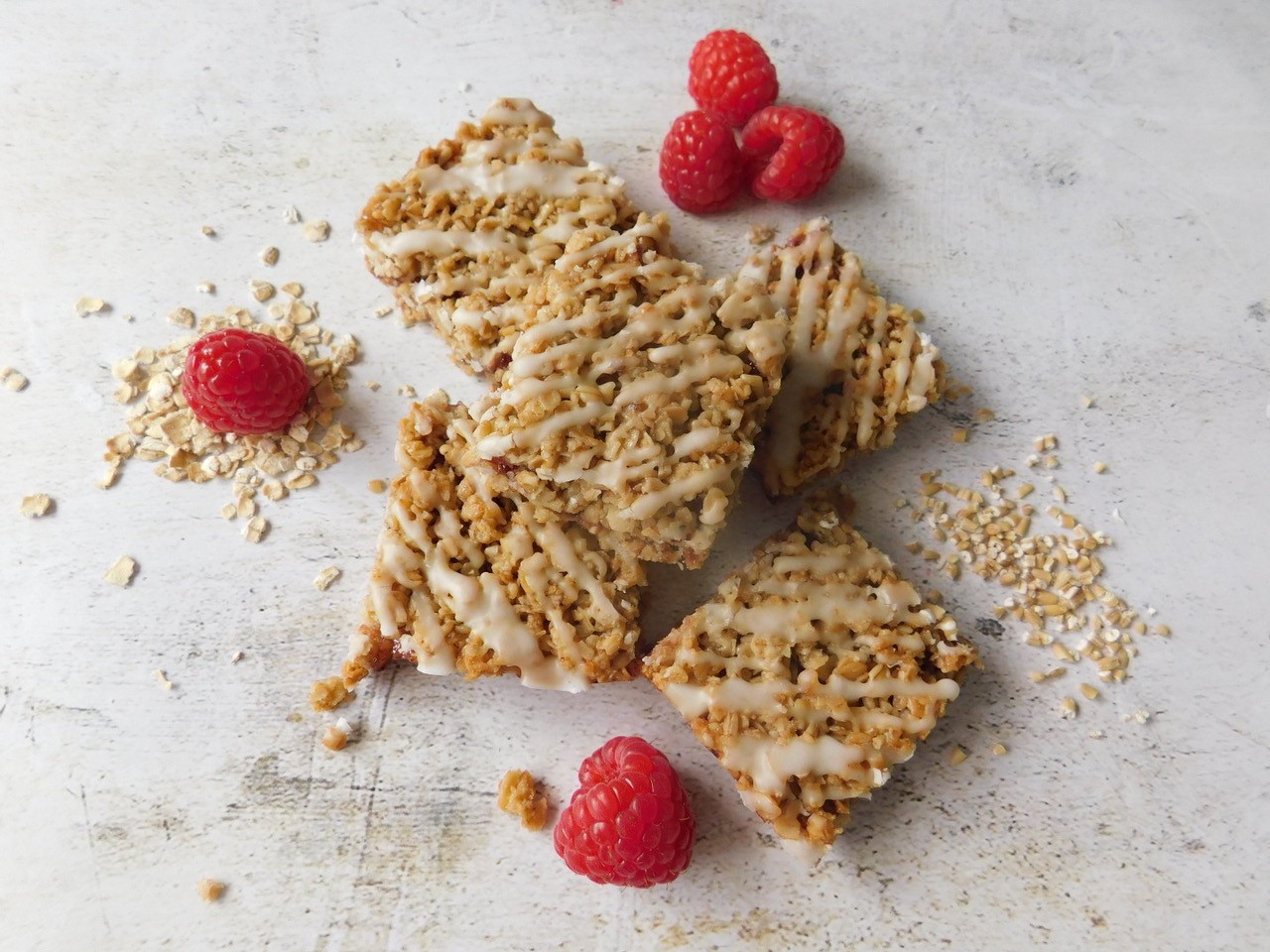 All of Hamlyns' products are produced in an oat mill in Boyndie, one of the most modern in Europe, where traditional methods are combined with modern technology to produce a top-quality Scottish product. The range of Scottish porridge oats, Scottish porridge oats with bran, Scottish oatmeal and pinhead oatmeal is available in most major supermarkets and local retailers in Scotland, as well as through the online shop. 
Hamlyns' also produce a range of products in bulk bags for manufacturing and foodservice under its Grampian Oat Products brand.
The north east of Scotland is not just the perfect place to grow oats – the area has fantastic conditions for driving wind turbines too, and in January 2012, Hamlyns became Britain's first modern day windmill, when it installed a wind turbine alongside the mill.
The turbine provides the company with all the energy it needs to turn the oats it gets from its farmers into wonderful oatmeals and porridge oats and also generates a surplus of energy, meaning it can feed electricity back into the national grid. 
All in all, the turbine saves the equivalent of about 4,000 tonnes of CO 2 emissions each year.
Hamlyns Scottish porridge oats and oatmeal are natural foods, with no added sugar, salt or other additives. That's why many health professionals recommend them as part of a healthy diet. Oats have been at the heart of the Scottish diet for centuries, and feature in many traditional Scottish dishes including black pudding, cranachan, oatcakes, haggis and skirlie. 
You'll find lots of oaty inspiration at Hamlyns' recipe library which has hundreds of ideas, including recipes from some of Scotland's best-known food bloggers, chefs and Hamlyns' fans.
If you've always wanted to enter the World Porridge Making Championships, but haven't been able to travel to Carrbridge, this could be your year! Following the cancellation of this year's competition due to Covid-19, the organisers have switched to an online speciality porridge competition, with the best recipe videos being published on the Golden Spurtle website on World Porridge Day on 10 October.
Competitors have to submit a short video of themselves making their favourite sweet or savoury dish containing oatmeal. Visit www.goldenspurtle.com for details of how to enter.
---
To find out more about Hamlyns of Scotland or to order online, visit its website by clicking here.