Invest in your future with a luxury lodge at Stewart's Resort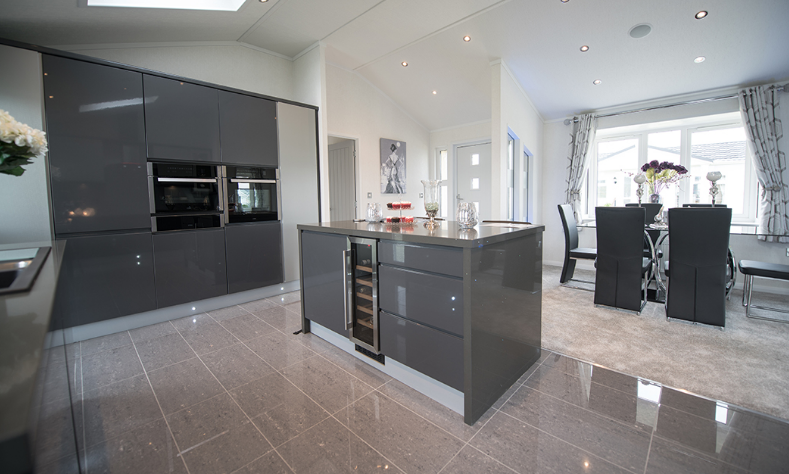 Nestled in the picturesque Scottish coast, just outside the popular town of St Andrews, Stewart's Resort is opening doors in the summer of 2020. 
With its state-of-the-art facilities, stunning natural surroundings and convenient setting in a popular tourist spot, it has lots to offer holiday home owners.
Basically, it's somewhere you (and your family and friends, too, if you're feeling generous!) can escape to time and time again.
But, it could also be a wise investment opportunity.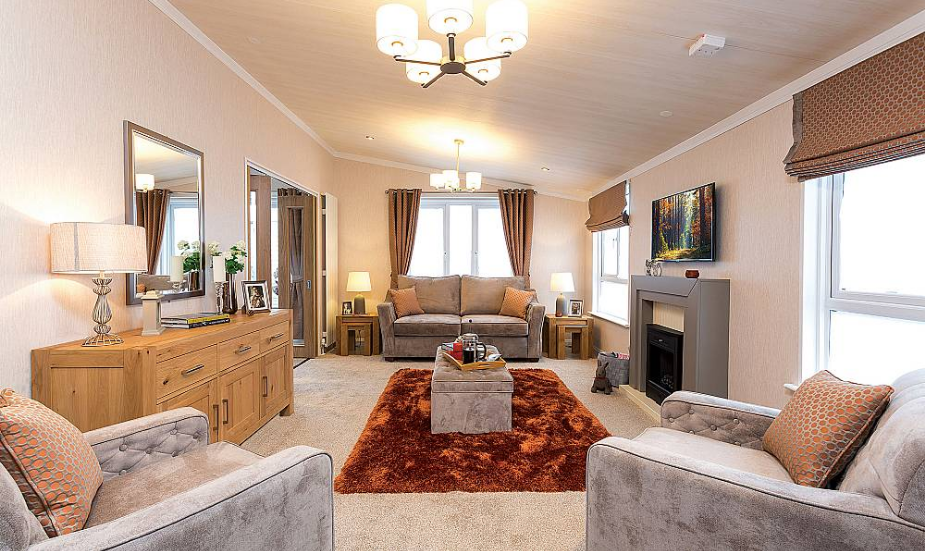 Buy a holiday home at Stewart's Resort and you'll have complete freedom to lease it as a holiday rental. You even have the option of enlisting Stewart's Resort's management service to take care of all the practicalities, admin and business side of renting it out.
"We're working in partnership with market leaders Hoseasons to offer our clients a professional and hands-free investment opportunity," says Nicola at Stewart's Resort.
"Our management service includes marketing and advertising, booking, administration, meet and greet service, concierge service, cleaning and maintenance."
You could potentially turn your holiday home into a second source of income when you're not using it yourself.
In conjunction with Hoseasons, the market leaders in UK holiday bookings, Stewart's Resorts have compiled some figures based on 42-week bookings to help you figure out how much you could make through holiday rentals.
Of course, these figures are variable to change and at the owner's discretion, with you having full control of how often you rent out your property around your own personal usage. 
But as a guideline, a two bedroom lodge could attract rentals of approximately £1,800 per week during high season and £1,050 in low season.
Plus, as major golf tournaments take place at the nearby Old Course regularly, the rental income could potentially rise dramatically during these types of events – making the location of Stewart's Resort a real benefit.
Get in touch with Stewart's Resort for further information or to chat in more detail about your potential investment with their experts. They can also refer you to a finance provider if you wish.
Subscribe to the Stewart's Resort blog here for the latest updates and offers, or follow Stewart's Resort on Facebook.