La Sicilyana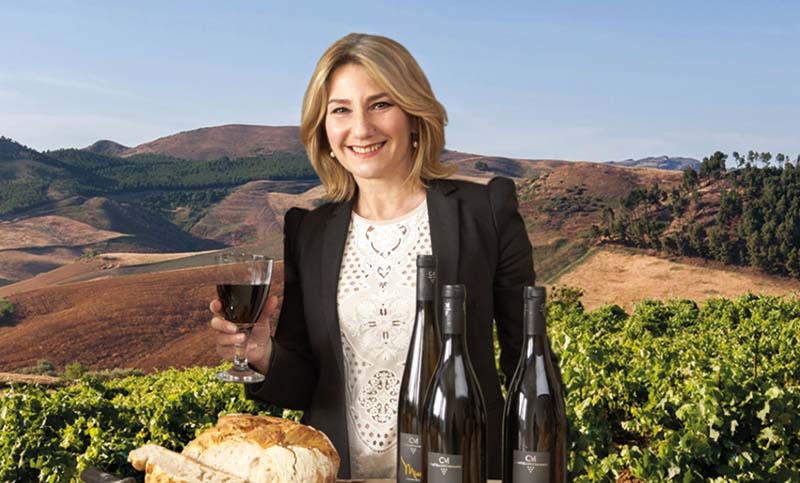 When it comes to wine, people have their tried and true favourites. But one woman is on a mission to introduce Scotland (and the rest of the UK) to the wines of her homeland.
Sicilian born Laura Raimondi, who has become known to her loyal customers as "The Wine Lady", founded La Sicilyana Wines a few years ago to bring awareness to the amazing range of wines that are virtually unknown here.
She explained: "I started my business after my wedding here in Scotland. At the reception, we had a number of Sicilian wines and our Scottish friends were blown away by how good they were and were asking how they could buy it.
"Because we'd had it shipped specially for the wedding and there wasn't anyone selling it in the UK, I decided that it was up to me to spread the word and show people what they are missing.
"For me, it's an act of love and a way to show people a part of where I grew up."
As a supplier, Laura started doing wine tastings to explain what makes wine from Sicily so special.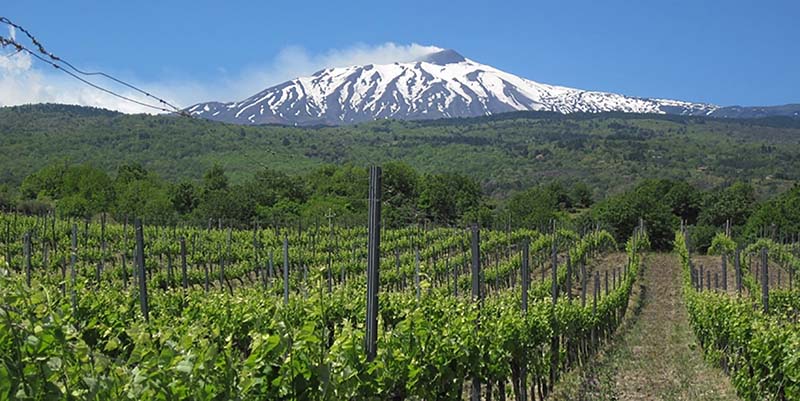 "Firstly, the land is very important. Sicily is an organic island – growers don't use pesticides or herbicides, just natural alternatives – and we have almost every type of terrain, which means we can grow lots of variety of grapes, especially traditional indigenous varieties.
"There is also no mass production of many of the Sicilian wines – growers choose to pick by hand so they can select the best grapes – and a lot of grapes are grown as part of sustainable agriculture."
And because she's a totally independent supplier, she carefully curates what wines she offers, which include organic and vegan and several award-winners.
"I make trips to the vineyards to get samples and then myself and my family try them – if we don't like them, we don't sell them.
"I also try and balance the taste and quality of the wine with the price – I could stock more expensive wines but I want people to try them and enjoy them first and foremost."
Laura's passion for the wines of her homeland continues to drive her as an ambassador for them – and during lockdown she's offering online tastings via Zoom so people can still learn all about them.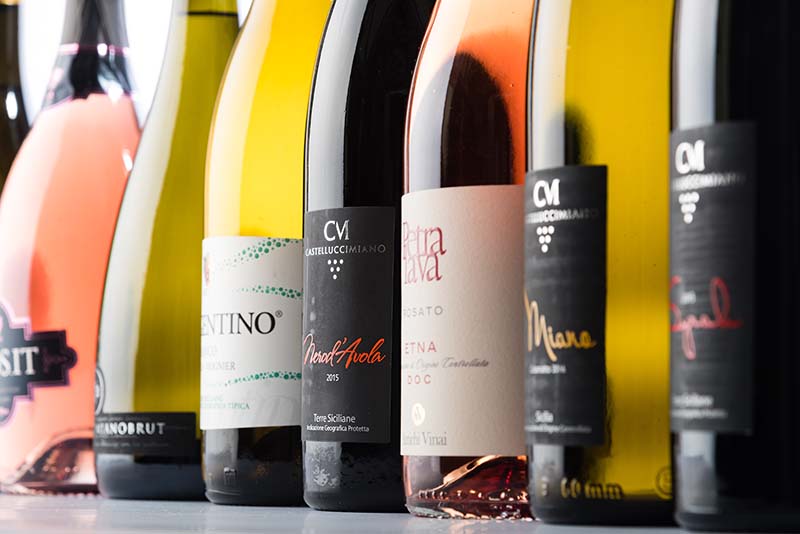 "After an initial consultation with the client, we set the wine list for the tasting experience. The customer will buy the wines agreed from our selection – normally four – and it's delivered to them before the Zoom session," she explained. "And then we spend about two hours learning about what makes Sicilian wines so different and how to properly taste them, like we would in a face-to-face tasting."
Laura and her husband Steven now also have opened La Sicilyana bistro in Scone, Perthshire, where people can buy and enjoy the wines she stocks, alongside with authentic Italian food and pizza.
 Although they can currently only offer takeaways at weekends due to Covid-19, customers can visit, get recommendations from Laura and take home a bottle or two – and Laura knows that once you try them, they'll become part of your collection.
You can also buy online at the La Sicilyana shop – they can send to anywhere on the UK mainland. 
"A lot of the reaction the first time people try Sicilian wines is 'wow' because they didn't think they would be as good as they are. And then they come back for more!"
For La Sicilyana's wine tasting experience, visit lasicilyanawines.co.uk. For the bistro and the online shop visit lasicilyana.co.uk. You can sign up to the newsletter to receive the latest news and offers about the wines and the bistro.