Lindores Abbey Distillery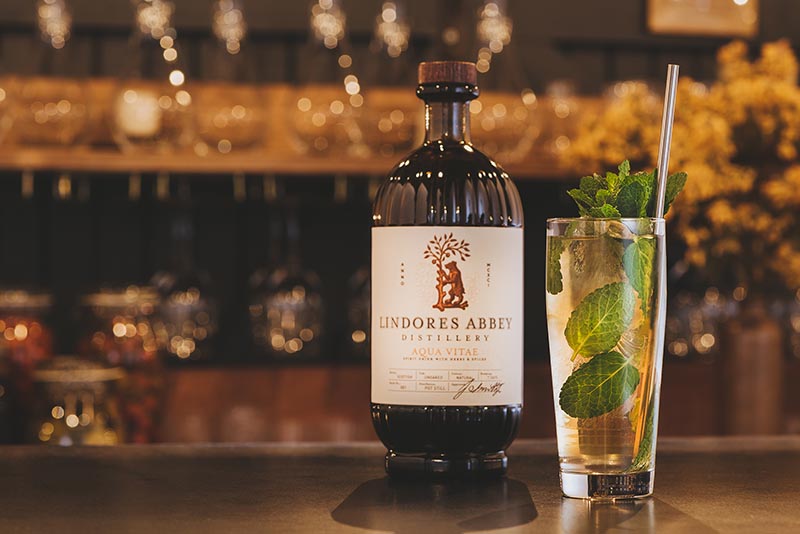 Whilst sad not to be taking part in The Royal Highland Show in person this year, Lindores Abbey Distillery is however delighted to be 'taking a stand' at the virtual Scottish Agricultural Show.
Lindores Abbey Distillery's Aqua Vitae is a multi award-winning handcrafted botanical spirit, which is made on site at the Birthplace of Scotch Whisky, Lindores Abbey.  
Using spices, dried fruit and locally grown green herbs such as Douglas fir and sweet cicely, Aqua Vitae has delicious citrus notes and is full of sweet and spiced flavours.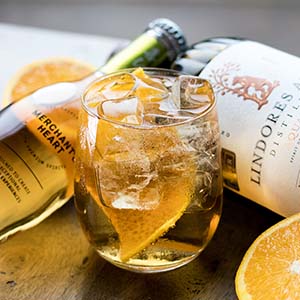 It is particularly enticing when enjoyed as a long mixed drink, although many of their followers enjoy it neat or as the base for a cocktail; Lindores own recommendation is a generous measure poured over ice, topped up with Ginger Ale and a twist of orange peel.  A perfect, sophisticated drink for a summer evening.  
The earliest Aqua Vitae was made at Lindores as long ago as 1494, they have authentically recreated that recipe and reimagined it as an inquisitively versatile spirit. 
Today, the spirit is distilled in pot stills and then infused with a blend of spices and herbs, including cleavers, and sweet cicely, which grow in gardens, amidst the grounds of the ancient Abbey. It is entirely natural, with no added sugars.
SHOW SPECIAL
Get a 70cl bottle of Aqua Vitae for £35, which includes a FREE Gift Pack and tour voucher for a visit to Lindores Abbey Distillery from September 1st.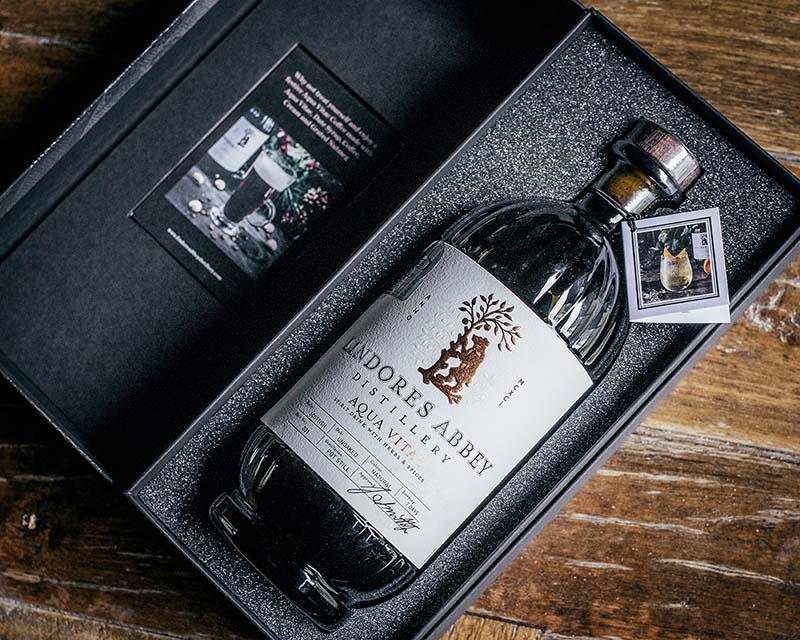 Show bottles come beautifully packaged in a Lindores Abbey presentation box with a seasonal cocktail recipe card and information. The wrapper also allows you to write your own gift note. (Subject to availability.)
Use code 'RHS001' when you buy at the https://lindoresabbeydistillery.com/shop/Lindores Abbey Distillery online shop.
Another reason that Lindores were so looking forward to attending the show was to share the exiting news, over some sample drams, that in December 2020 their award-winning (Best New Make Spirit in Scotland) will officially be Scotch Whisky.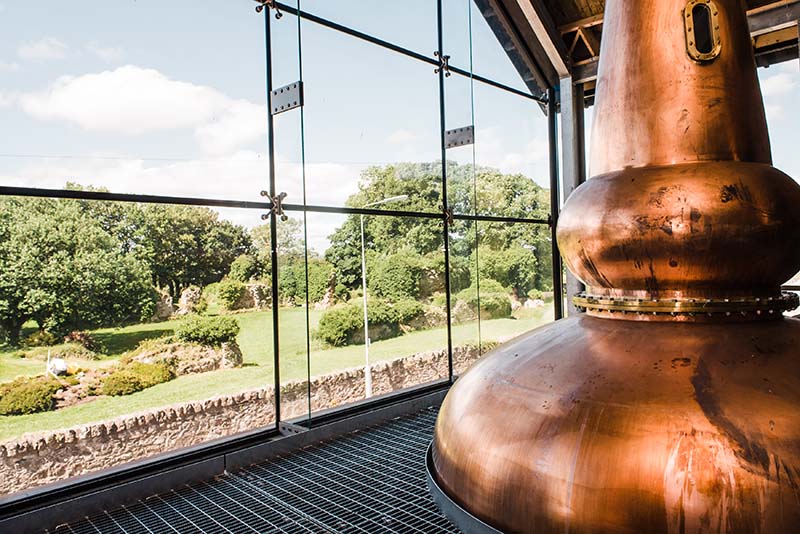 The first coveted, limited release of single malt will be available only to the 1494 members of the Lindores Preservation Society but there is still chance for visitors of the show to join the Society.
This exclusive club not only provides support for the upkeep of the precious abbey ruins but also allows its' members access to future limited releases, the annual 'Burning of the Bear' event and a host of other benefits.