Mackays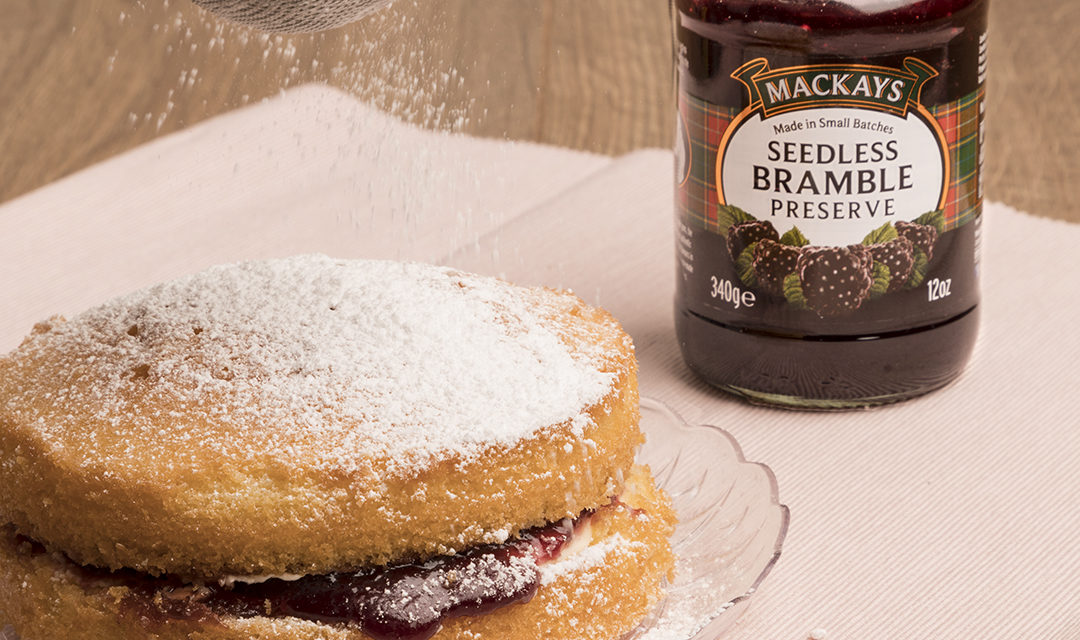 If you are looking for a true taste of Scotland, look no further than Mackays.
With a worldwide reputation for authentic taste, provenance and tradition, it is Scotland's best-loved producer of jam and marmalade.
Proud custodians of Dundee Marmalade, Mackays' dedication to making its products in the authentic way ensures a home-made taste that creates demand for over 25 million jars a year.
But it's not just marmalade – Mackays has a wide range of jams, preserves, curds and chutneys that are sure to be big hits with all tastes, sweet or savoury.
We are all eating in more, so for those looking to do something a wee bit different, here's a recipe from the Mackays website that is perfect for Sunday Lunch.
Marmalade Glazed Ham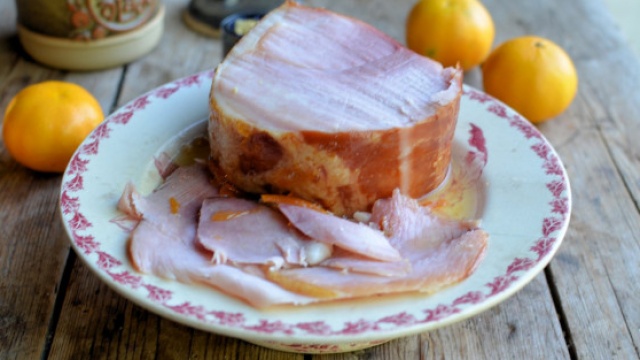 Ingredients
1.8 to 2kg ham or gammon (unsmoked is best)
1400mls cider or apple juice
2 bay leaves
1 onion, peeled and cut in half
6 cloves, pressed into the onion halves
1 carrot, peeled and cut in half
10 black peppercorns
6 tablespoons Three Fruit Marmalade
grated zest and juice of one orange
Method
Place the ham or gammon into a large saucepan that has a lid. Pour in the cider or apple juice and then add the bay leaves, clove studded onion halves, carrot halves and the black peppercorns. Bring the pan to the boil and then turn it down to a gentle simmer and simmer for 30 minutes per 500g, so a 2 kilo ham or gammon will simmer for 2 hours.
Once the ham/gammon is cooked, take it out of the cooking liquor and drain it. Cut the skin off and leave a little fat around the meat.
Place the ham/gammon into a roasting tray or container. Spread the marmalade over the surface and fat and then scatter the orange zest over before pouring the orange juice into the tray.
Cook the ham/gammon for 15 to 20 minutes in a hot oven, 200C/400F/Gas mark 6 until the skin is browned and the marmalade has glazed the ham/gammon and become a liquid sauce.
Spoon some of the marmalade liquid over the meat and allow to rest for 20 to 30 minutes before carving in thin slices and serving with seasonal vegetables.
---
Find out more (including more great recipes) and buy the Mackays range of products at their website.