Miller Hendry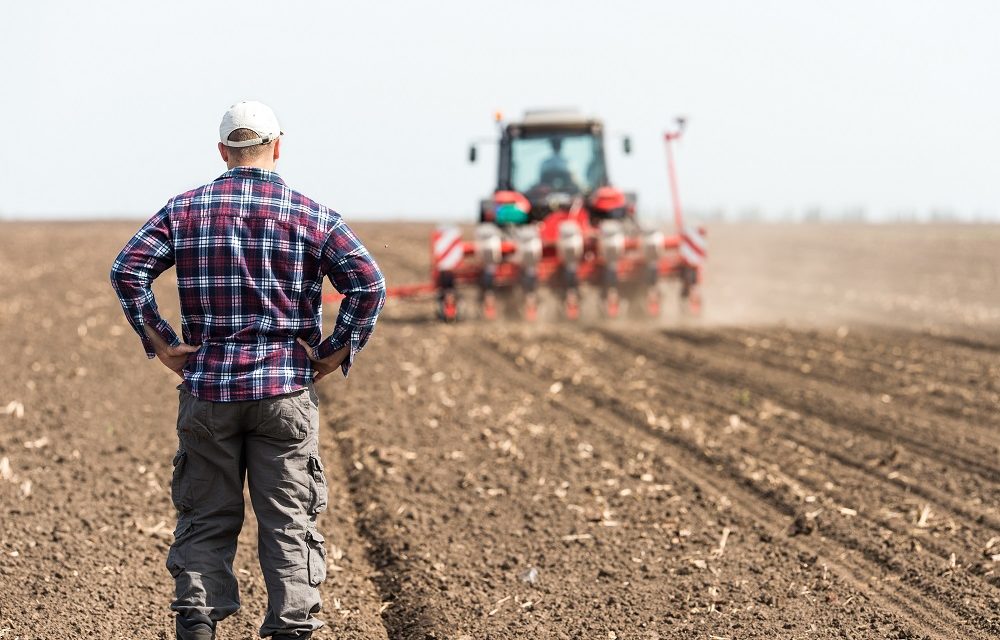 The last few months have been challenging to say the least! Everyone has had to adapt quickly to new methods of everyday activities within their own lives and businesses.
Miller Hendry's clients have also had to adapt to changes that we made to how we host meetings and communicate. We appreciate this has not been easy for anyone and are grateful for the patience, goodwill and understanding of all our clients.
With roots going back to the 18th century and offices in Crieff, Dundee and Perth, Miller Hendry have been serving individuals and businesses in Angus, Tayside and Perthshire for generations. It would be interesting to hear what those past generations would have made of the world we are in now!
Lawyers may have a reputation for being set in their traditional ways yet through investment in our IT systems, in-house IT experts and the professionalism of our legal and support staff Miller Hendry has continued to deliver their range of services during the coronavirus pandemic.
Our court and residential property teams have had to react to either a pause in the workload or, at least, a reduction. The residential property world seems to be starting to turn again and we are looking forward to that market returning albeit with recommended social distancing and personal protective measures.
Do not be surprised if it appears a spaceman has turned up to view your property! The justice system and courts are also now beginning to reopen with further resumption of processes and services in the coming weeks.
Our commercial, rural and agricultural teams have continued to be busy advising clients on telecommunication masts, farm and forestry sales, forestry purchases and voluntary registrations in the Land Register as well as advising clients involved in the food and drink industry with leases of retail outlets be that renewals, variations or terminations and refinancing arrangements.
Our teams that deal with Wills, Powers of Attorney, estate planning and executries have had little respite. That work has continued at quite a pace.
In light of government recommendations our offices closed to the public. That did not mean that Miller Hendry was closed to the public. We and our clients have adapted to the current circumstances very quickly and with relative ease.
We have continued to deliver our range of services as we found new ways of working remotely. Video calls quickly became the norm; paperwork was signed by clients and witnessed through windows!
There will be benefits going forward as it has been shown that we can serve our busy clients, our clients who are more remote, clients with restricted mobility or those that just cannot find the time to meet face to face in one of our offices.
The "new normal" could even be more convenient for our clients and that is something that we would happily welcome!
First and foremost – your interests.
---
You can contact the Miller Hendry team on their website here, or reach them on Facebook, Twitter and LinkedIn.