North Highland College UHI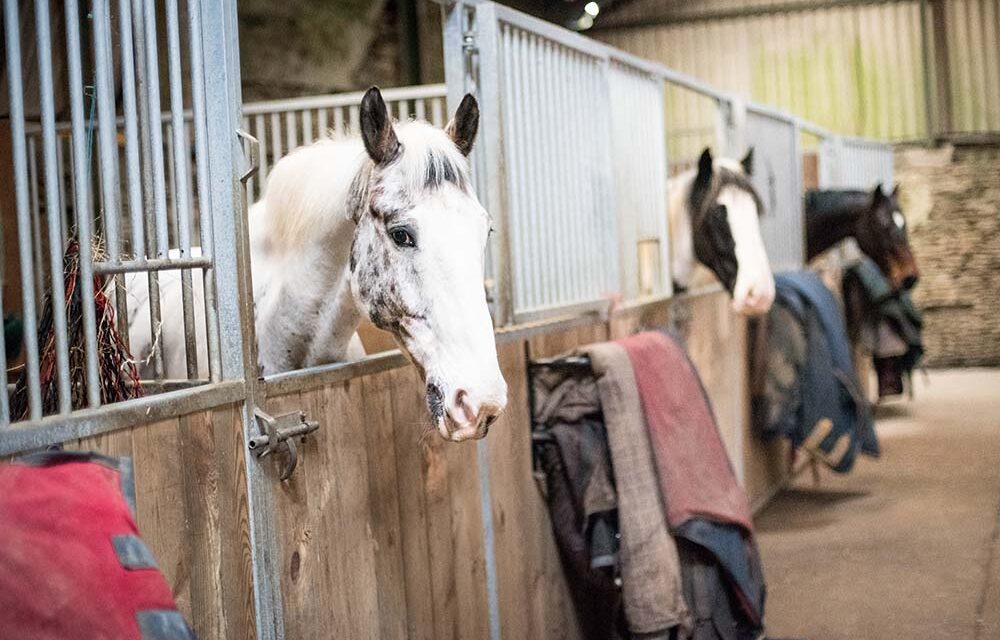 Based in the far north of Scotland at North Highland College's dedicated Rural Studies Centre, courses are designed to develop equine skills, knowledge and riding ability to help studentsgain employment in a rewarding career. With a range of equestrian courses to suit different needs needs, there is something for all abilities.
Students will train in a world-class equine facility that includes international-sized outdoor and indoor arenas, tack room and 20 purpose-built loose boxes where students can bring their own horse to stay.

Students will learn from experienced staff and enjoy a balance of practical and theory-based learning, ranging from FE to post-grad provision. The courses are flexible and provide the ability to study from where students are or in pre-arranged blocks of study. The courses are a unique blend of equine, business and sport modules with practical riding modules running throughout the course.
North Highland College UHI are also a BHS approval centre and students will have access to BHS exams.
Hollie McQueen, equine business management student, said: "When first joining UHI to study remotely, the thought was daunting. Not knowing how learning would work or how accessible the course would be. However, it was extremely easy.
"A straightforward learning platform, lots of easily accessed materials and resources and helpful staff and lecturers, who are always quick to respond to queries, made the whole experience both enjoyable and enriching."
---
 To find out more visit the North Highland College UHI website.