Norvite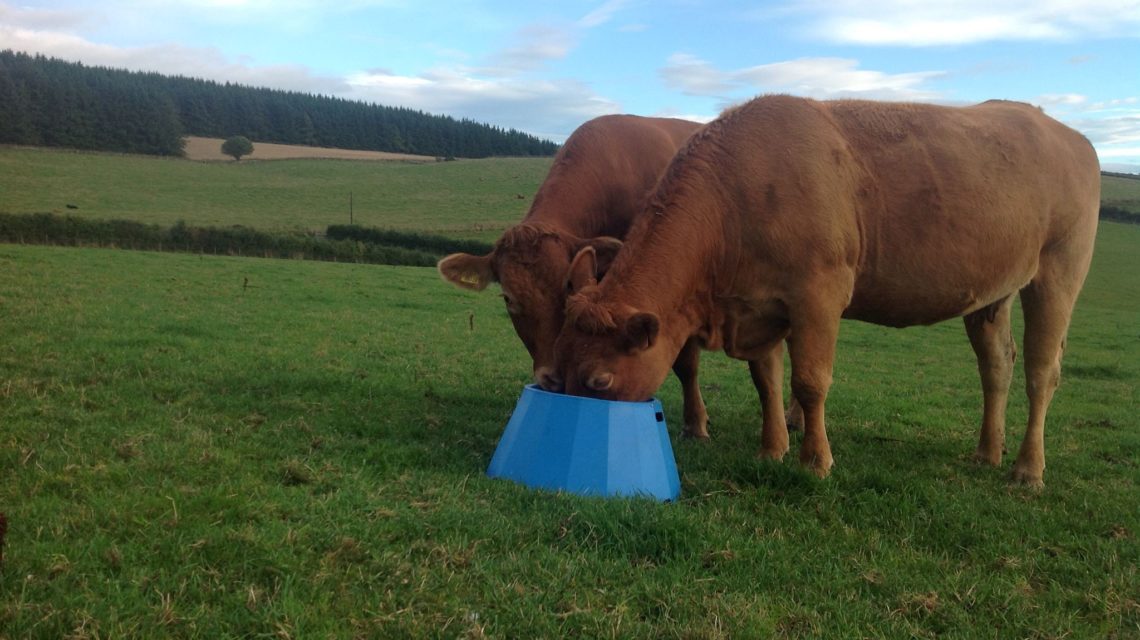 Norvite has supplied supplements and feeds to the Scottish livestock industry for more than 45 years.
Specialists in Animal Nutrition and proud holders of a Royal Warrant, it has a reputation for manufacturing quality products and for providing knowledgeable, practical, technical support. Always innovating, working with experts to deliver sustainable solutions for today's farmers.
ALpHA, Norvite's alkaline pH additive is an enhanced grain treatment with significant proven success on-farm and is a main focus as harvest rapidly approaches. This innovative product, developed over recent years, increases the protein content of grain by 30% and increases the pH to 9 – making it a safe, powerful and cost effective alternative to traditional grain treatments.
From a modern manufacturing facility near Insch, Norvite is the only privately-owned company in Scotland still making its own minerals – the specialist products the business was founded on in 1973.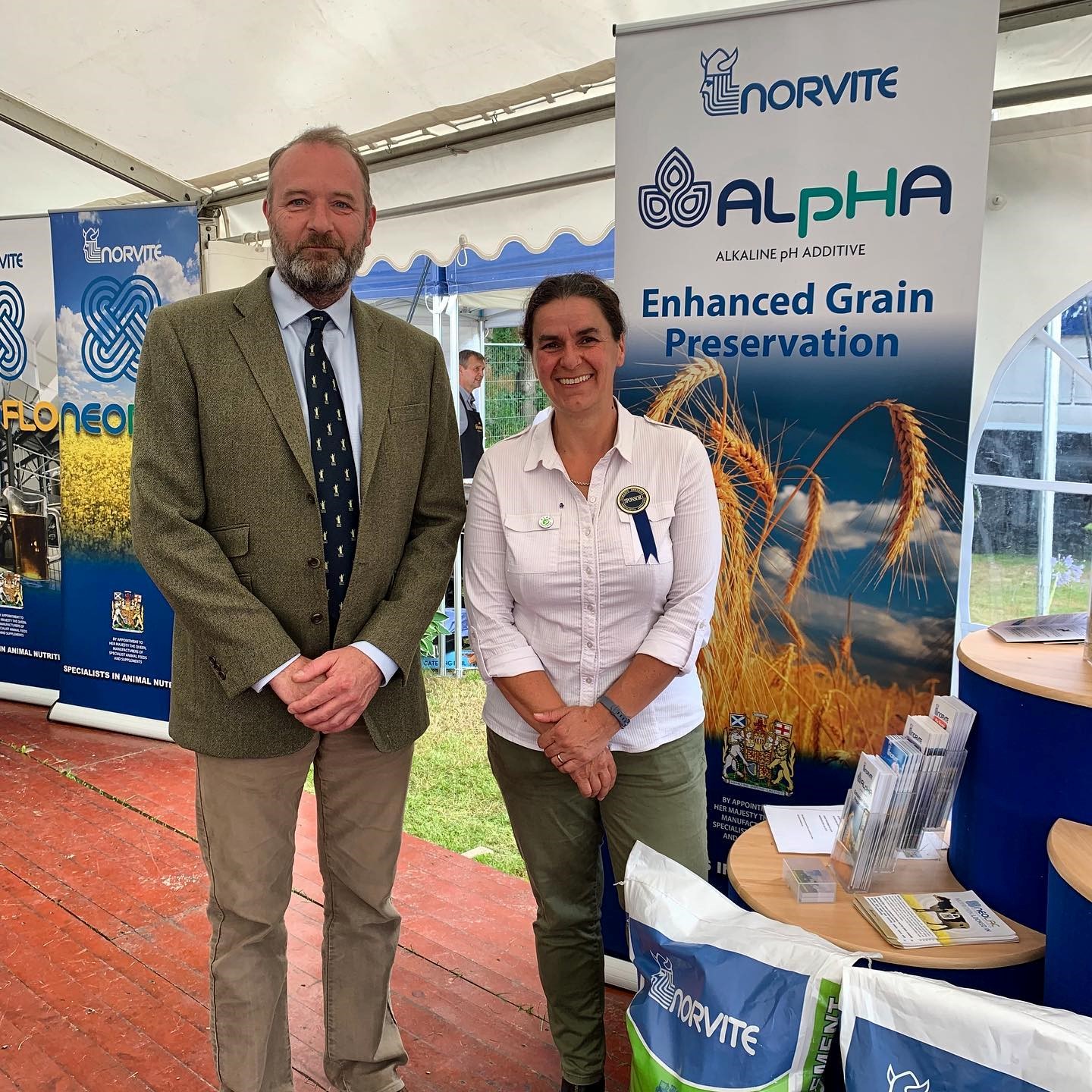 The heritage of decades of stored knowledge and research on mineral and trace element supplementation of livestock to improve performance remains the cornerstone of the business and Mineral Supplement manufacture remains central to its operations.
Blended feeds for ruminant livestock, all containing Norvite supplements, are manufactured from two sites in Scotland located in the key livestock production areas – Ochiltree in Ayrshire and Oldmeldrum in Aberdeenshire. Norvite Blends are high quality products with a focus on using local or UK sourced ingredients. Blends are available in bulk or in tote bags ready for collection or delivery throughout the country and onto the Isles.
Supported by globally renowned experts in the fields of pig and poultry nutrition, Norvite operates a state of the art Buschoff Mobile Mixing service to farms throughout the North of Scotland. Diet formulation is backed up with a complete supply service of ingredients including its supplements to maximise the utilisation of home-grown cereals – all accurately processed, mixed and delivered where required around the farm.
Built just a few years ago, its NEOS plant is one of the country's largest cold-pressing plants and produces NEOflo premium cold-pressed rapeseed oil as well as energy rich NEOpro from which it manufactures NEOlac, the environmentally friendly alternative to soya in ruminant diets.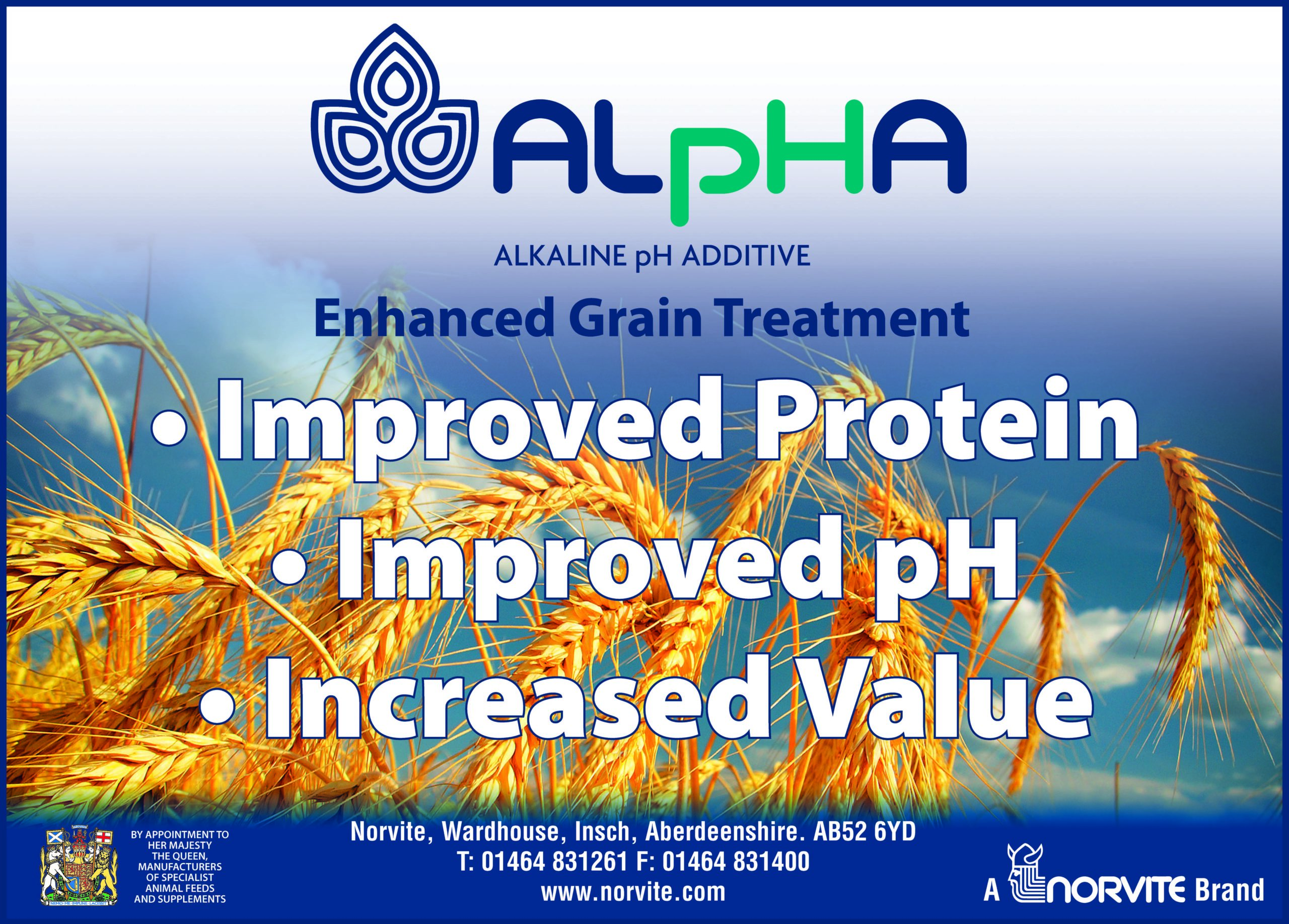 As well as supplying oil to pig, poultry and equine markets, its plant has recently received SALSA approval to supply the human food market.
Norvite 'Farm and Country' is the brand for its country stores based in Aberdeenshire, together with its online shop. Norvite prides itself on stocking the largest range of feeds and supplements in the area. With a particular focus on the equine enthusiast, its stores also cater for those with pets or small holdings alongside a fabulous range of premium country clothing, footwear and accessories.
The business has grown and developed over the years since its inception in the 1970s but Norvite remains a company dedicated to supporting livestock farming and the wider rural community with its range of innovative and quality products backed up by expert technical support.
The show season is a time of year that Norvite especially enjoys as a business, giving it an opportunity to meet and offer hospitality to customers new and old across Scotland – an integral and vital part of the rural calendar that has been much missed this year, so it is delighted to be taking part in Scotland's Virtual Agricultural Show.
---
To visit Norvite's website, click here. Norvite is also available on Facebook, Twitter and Instagram