Our photo competition winners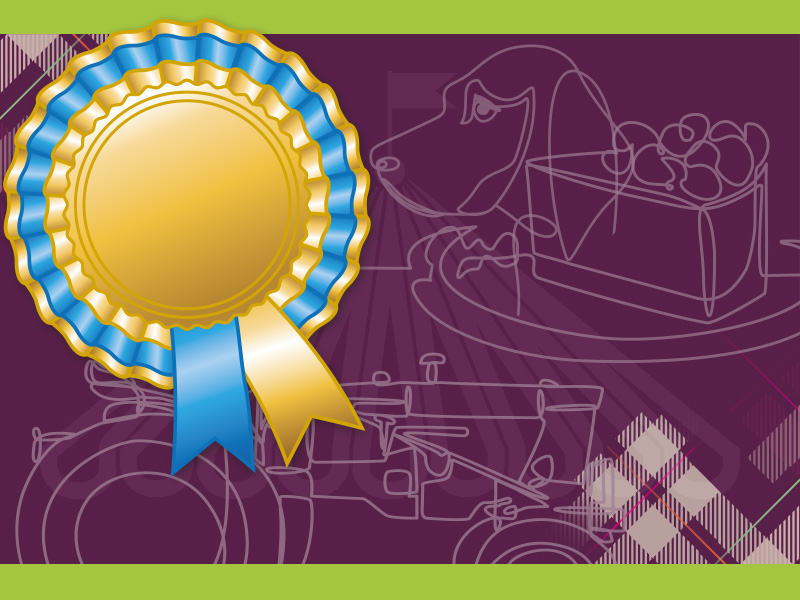 You have been voting in your thousands and now it's time to reveal the winners of our three photo competitions.
The winner of the dog photo competition, sponsored by Angus Timber Cabins is Piper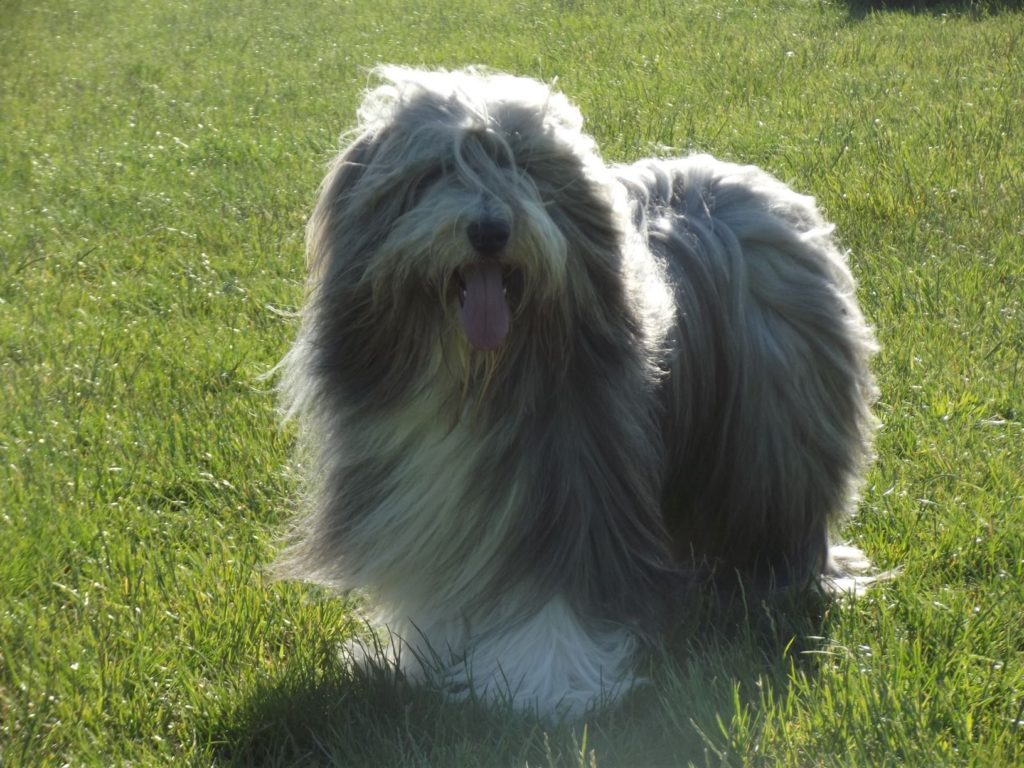 Piper will receive their £100 Pets at Home voucher very soon.
In second place was Bowie, just 42 votes behind.
Meanwhile, the vintage agricultural machinery competition sponsored by Balgownie Ltd has been very popular with the public. There was a total of 3,761 votes and coming out on top was Elaine Brown.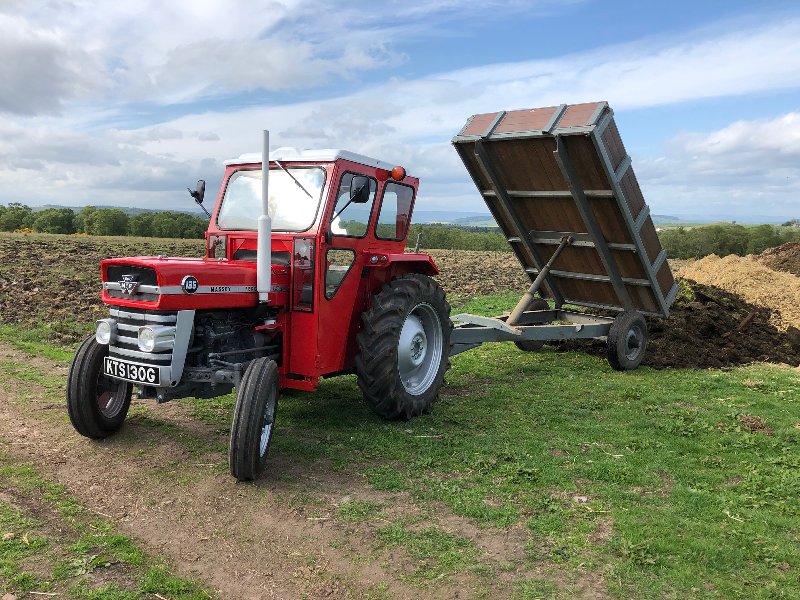 And it seems you all have a bit of a sweet tooth and despite not being able to sample the entries, you've picked one of the two winners of the Mackays-sponsored baking competition. This competition had almost 16,000 votes.
The winner of the public vote is Lai Lao.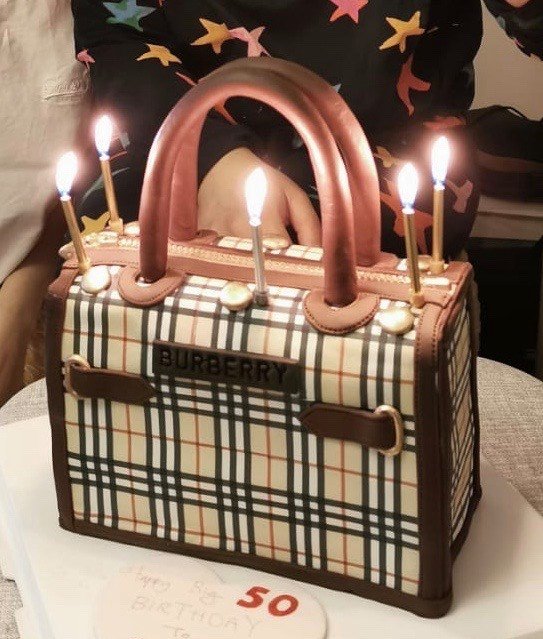 And the Mackays judges have picked Mandy Mitchell as the second winner of the competition.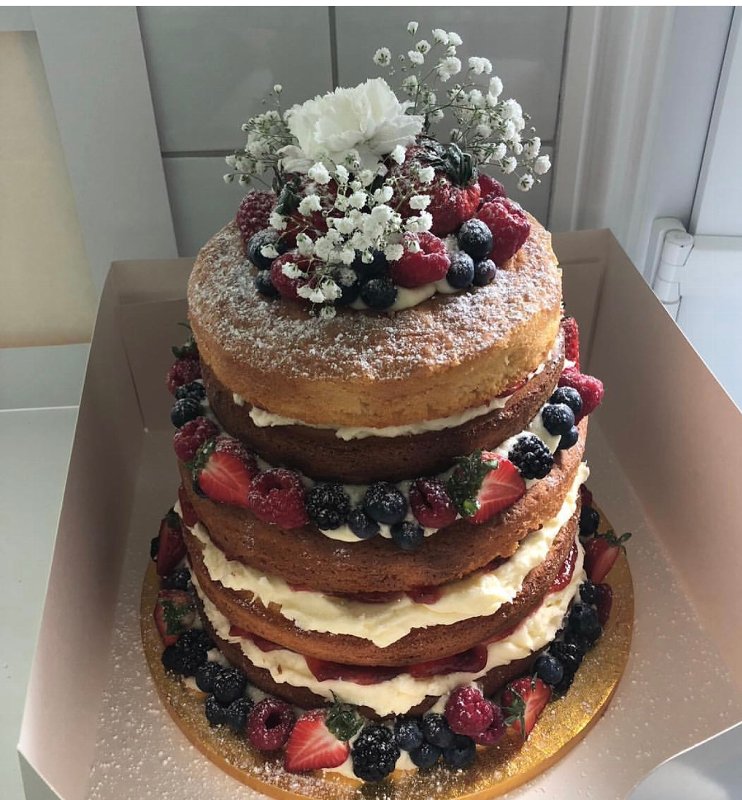 Both of the top bakers will received a hamper of Mackays goodies to enjoy.
Thank you to everyone who entered the three competitions and everyone who voted for their favourites!