Owen Farm Services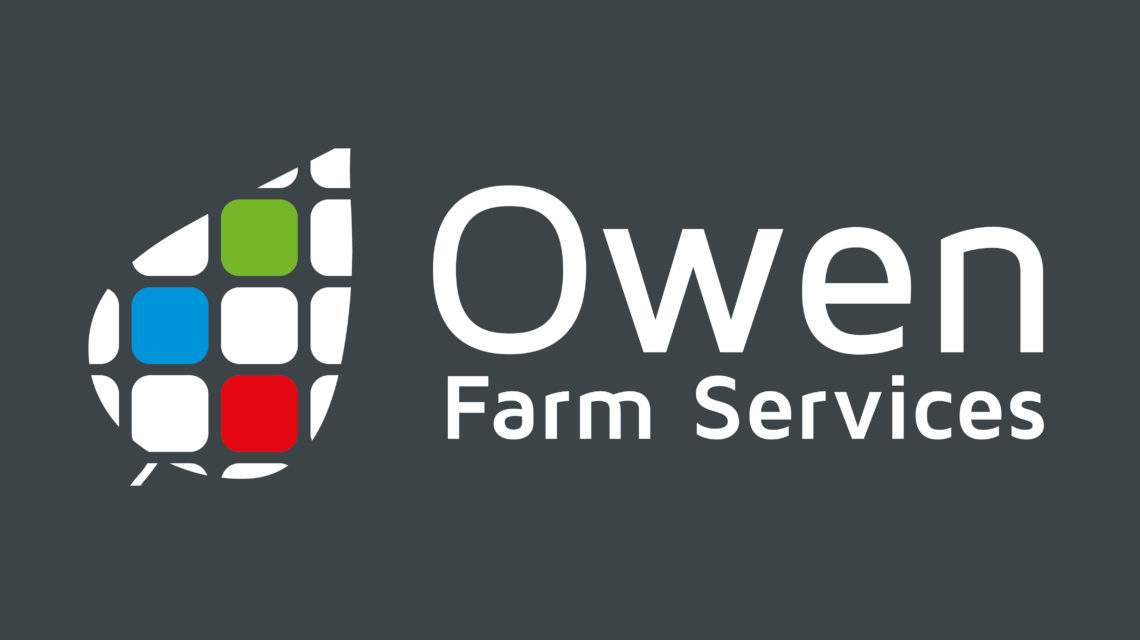 Agricultural consultancy company Owen Farm Services was established by David Owen in 2013, with a view to making day-to-day working life easier and more efficient for farmers.
With a focus on technology, Owen Farm Services was able to make consultancy proactive and cost-effective for clients. 
The current office is near Eaglesfield and operates across the South of Scotland, but as a founding partner of 5Agri, the company can also work across the country as necessary.
Services on offer for farmers include:
Developing budgets 

Drone field surveys 

Soil scanning and sampling 

Support with compliance work such as cattle movements 

Government form completion

Grant applications.
In light of recent challenges in the industry, making sense of the latest news and development is essential for agricultural businesses – and it's something Owen Farm Services can help with.
"The outside influences on farmers are constantly changing with Brexit and COVID-19 the most recent pressures," says Derek Purdie, Agricultural Consultant at Owen Farm Services.
"The key is to have all the information so you can make quick decisions. We use our extensive knowledge to find the right information for each client as efficiently as possible. 
"Going forward, this includes the Agri-Ignite platform developed by 5Agri. 
"This tool provides an online tool to have farmers' information in one place to enable proactive decision making. The quantity of information available for farmers is ever increasing and our platform is designed to help make sense of it."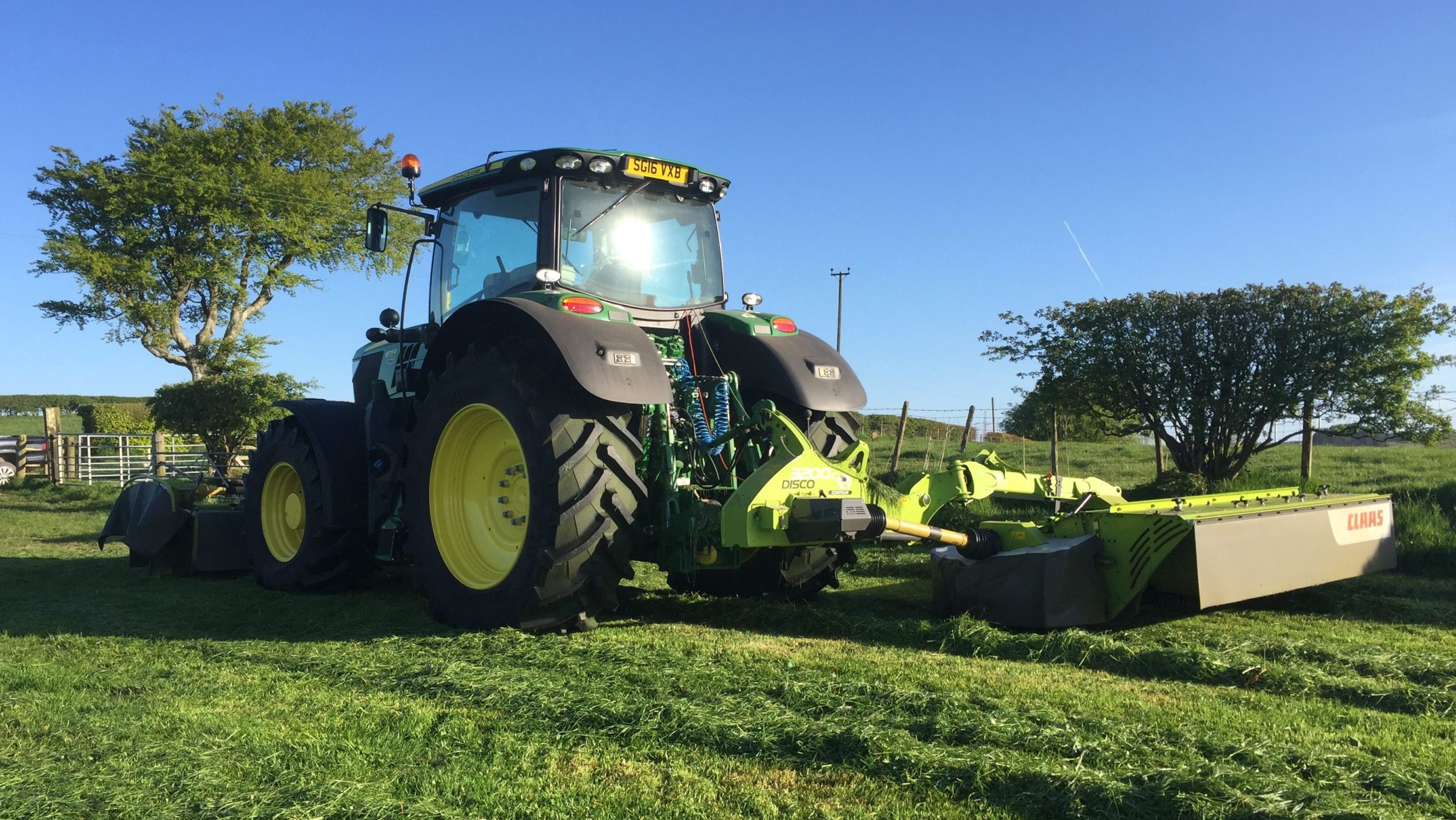 That's not all you'll find help with from Owen Farm Services, which also recently launched an updated GPS Soil Sampling service in association with Hutchinson's.
"This service records 800 reference points per hectare and provides high definition maps of all common nutrient properties," explains Derek.
"We also use UAVs (Drones) to capture images across the farm which we then analyse to provide information back to the farmer from the field to the steading."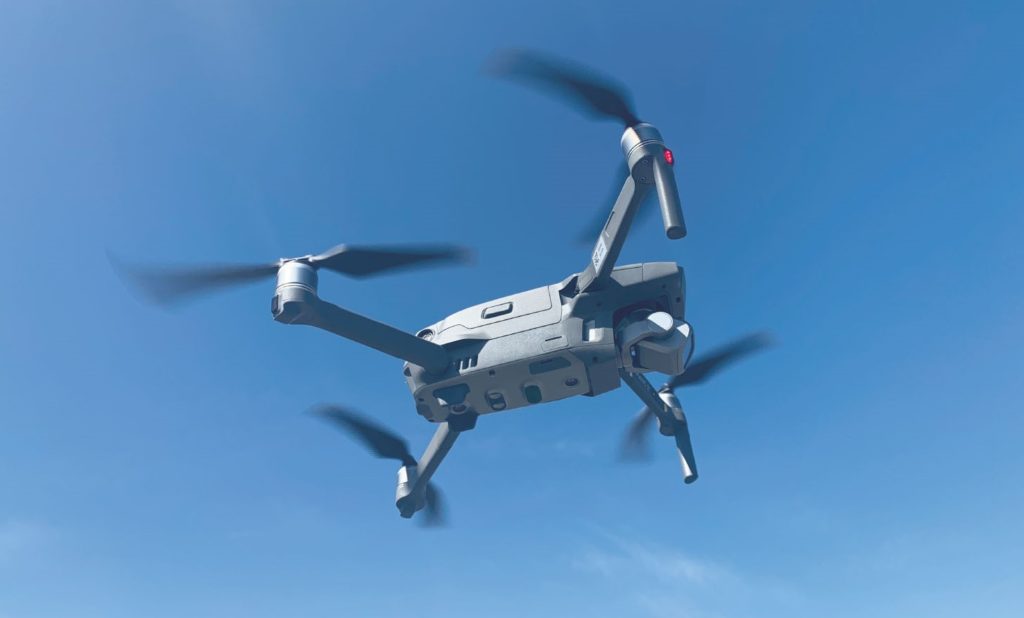 Providing the latest information, technology and updates to clients is important to Owen Farm Services, with the team working hard to ensure they're able to offer this.
"Continuous professional learning is the fundamental part of keeping up to date and this is recorded through LANTRA and BASIS," says Derek. 
"We have a keen interest in technology and how it can be applied to our business and that of our clients. Social media and traditional farming media are also a resource which we review for relevant articles."
By staying up-to-date, Owen Farm Services are ideally placed to help clients in the agricultural industry develop or grow their businesses, something they're very passionate about.
"The satisfaction of helping a client with an issue is the key driver of the job," adds Derek. 
"It is a varied job where no two days are the same, which constantly challenges you."
For clients, that means you can rely on personalised, speedy and knowledgeable results from the team, no matter what they're assisting you with.
---
To find out more about how Owen Farm Services can help you, call the team on 01461 600540, email office@owenfarmservices.co.uk or get in touch through Facebook or Twitter