Parkside Veterinary Group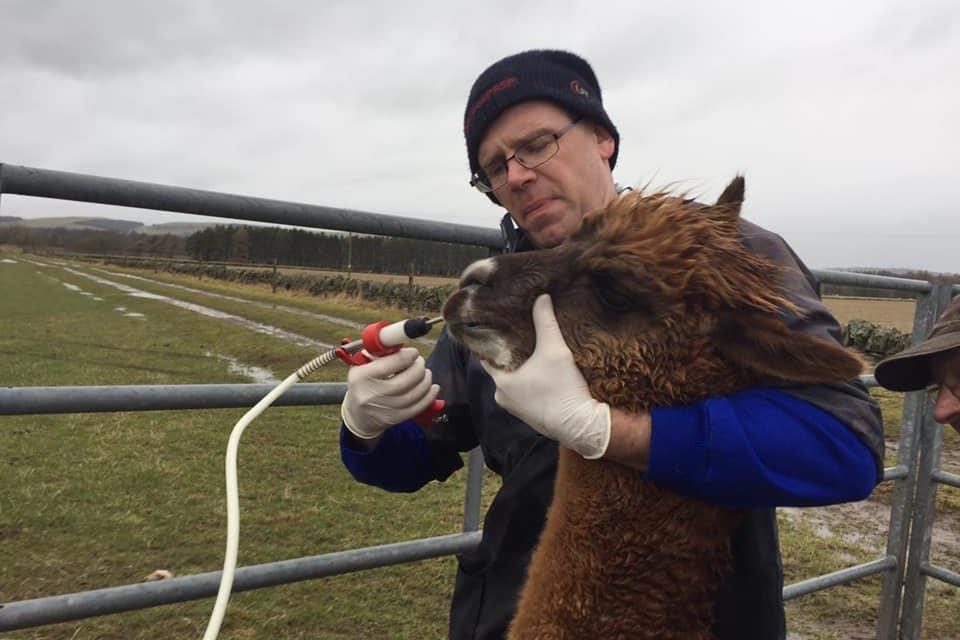 Parkside Veterinary Group's six dedicated equine and farm vets provide routine and emergency veterinary care to horses and farm animals in Angus, Tayside, Perthshire and Fife.
Parkside's equine and farm vets cover their own out-of-hours care during evening and weekends, ensuring clients will always see one of their own vets, whatever time of day or night!
Their services include:
Equine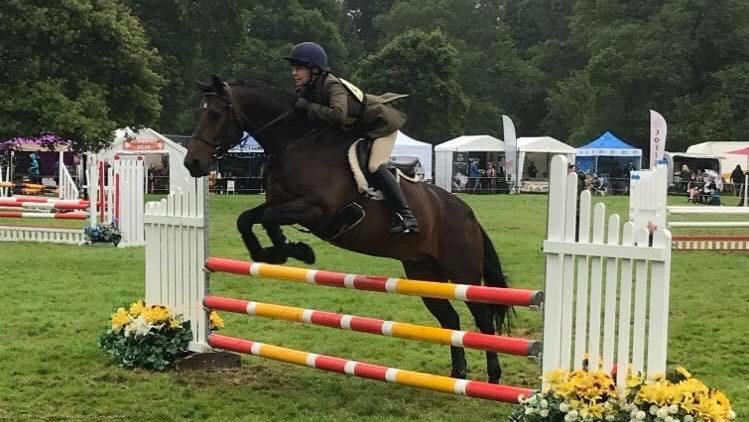 Dedicated, purpose-built equine facilities are available at Kings Cross Road, Dundee and Ladybank, Fife – the vets can carry out a wide variety of procedures at both facilities including lameness work ups, reproductive work and advanced dentistry procedures.
Equine zone visits – on specific dates, the vets at Parkside can carry out routine work for horses at a reduced visit fee (including vaccinations, routine dental work, microchipping etc).
Full dental care – from routine checks and rasping to more advanced procedures such as diastema widening, x-rays and tooth extraction.
Portable digital x-ray machine – provides high quality images and can be used either within the practice or out at a yard, as required.
Portable ultrasound – this can be used for diagnosis in lameness or for reproductive work, including artificial insemination and pregnancy diagnosis.
Pre-purchase examinations – both 2 and 5 stage pre-purchase examinations can be carried out by vets.
Farm and smallholding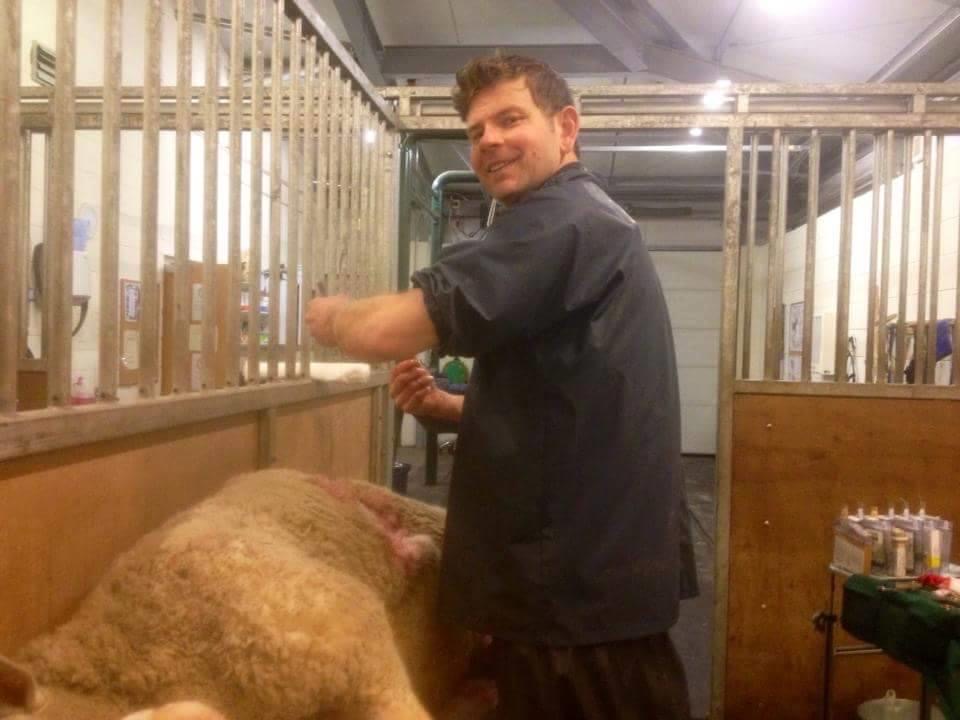 Routine and emergency procedures – catered for by the team of experienced farm vets.
Routine herd and flock health – including blood sampling for health schemes and TB testing.
Herd and flock health planning – this can be carried out by one of the team to help farming clients be as productive as possible.
Bull/ram fertility testing – this can be carried out on the farm.
Export certification for live animals and foodstuffs.
Small holdings and camelids – vet Alistair has a particular interest in all things relating to small holdings including sheep, goats, chickens, bees and camelids, and has a wealth of experience in this area.
---
Find out more on the Parkside Vets website or by calling the team on 01382 811111.