Peter Allison Agriservices Ltd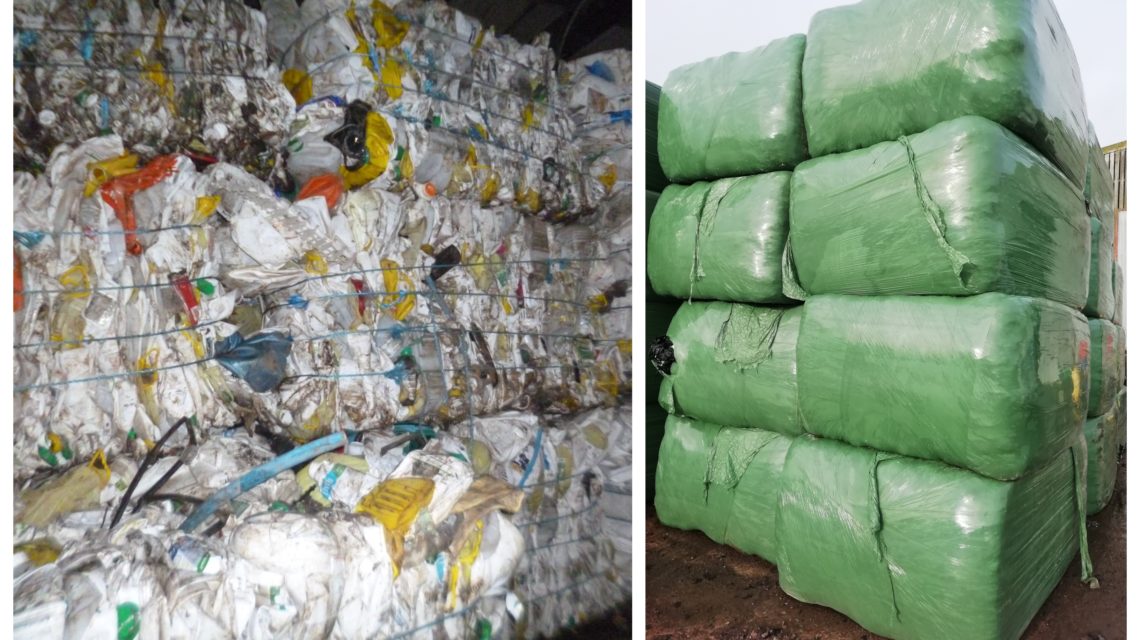 Peter Allison Agriservices Ltd offers a cost-effective waste solution for farmers, whilst also saving farm plastic from going to landfill. Here's the story behind the unique company in Scotland.
After 15 years working on the family farm, Peter Allison moved into rural waste management in 2009.
Knowing there were large tonnages of farm plastics going to landfill, he started Peter Allison Agriservices to provide a solution. Following three years of research and development to optimise the process, wash plants and handling equipment were custom built to clean this dirty and contaminated material.
Based at Tealing near Dundee, the site is now one of only a handful in the UK to wash farm plastic.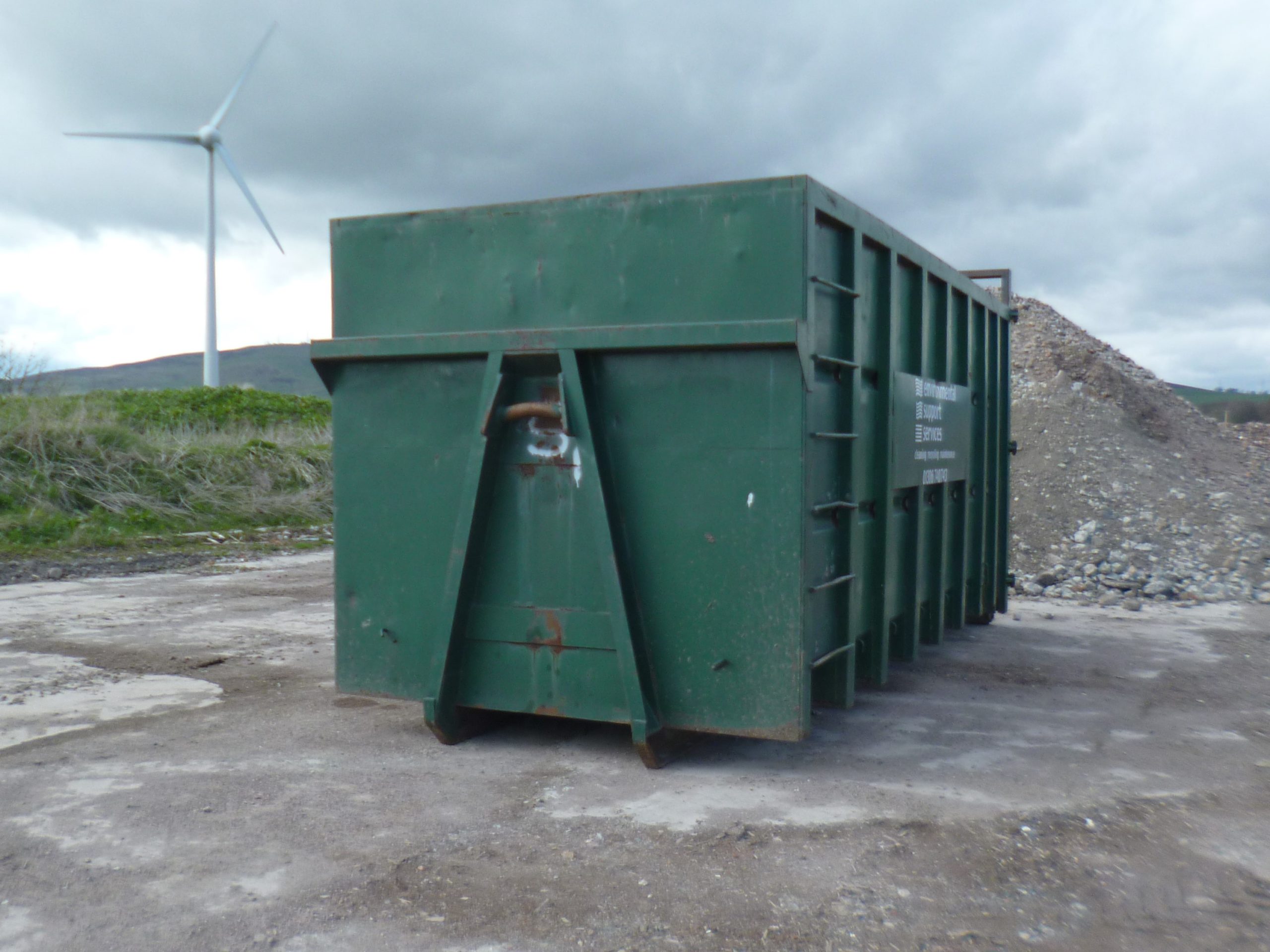 This process enables the waste to be reprocessed and repurposed into the likes of bin bags, pit liners and plastic lumber. The result? Polythenes go into a closed loop, able to be recycled and used again in the UK.
For example, many local authorities now use plastic furniture created from silage wrap in recreational areas, as they are very durable and don't require painting.
This year, Peter Allison Agriservices invested in new wash plant machinery that has opened up other avenues for the waste to be reprocessed.
Plus, the company has also been busy in the last year branching out into recycling aggregates and making animal bedding.
Easy and affordable
Peter Allison Agriservices accepts mixed loads of waste to make it as easy and affordable as possible for farmers to properly dispose of waste.
The types of waste accepted on site are:
crop cover
silage wrap
chemical drums
fertiliser bags
and cardboard
Because of Peter's farming background, he's very aware of the time pressures and demands facing farmers – that's why the company offers you the choice to either drop off your waste or have it collected, with skip provision available too, if required.
Whatever works best for you. Whether you choose collection or drop off, simply phone ahead to arrange a suitable time.
Farm waste can be collected from anywhere in Scotland, with prices starting at £85 a load for drop off and £180 for collection (plus VAT).
Peter Allison Agriservices is fully licensed by the Scottish Environment Protection Agency (SEPA), and with its many years of experience and unique process, it's become the first choice for agricultural and equestrian waste in Scotland.
Waste transfer notes are provided, too, as required by many stewardship schemes.
---
Find out more about the services on offer at Peter Allison Agriservices Ltd online here.
The team can also be reached on Facebook here.