Rattray ATV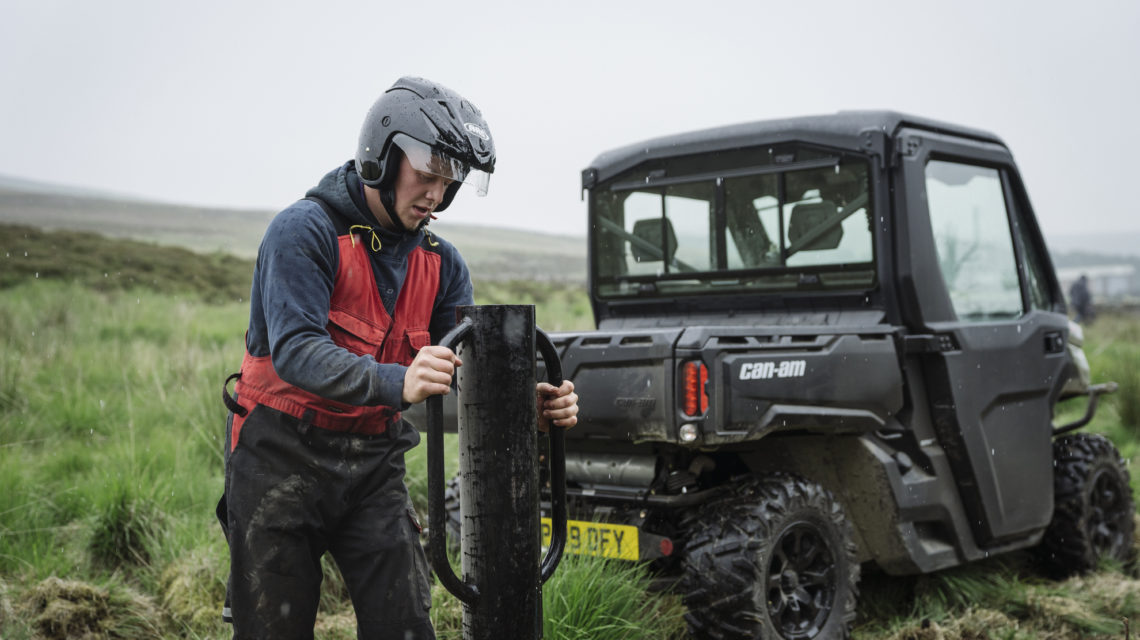 Established in 1990 by Gordon Rattray, this year Rattray ATV celebrates 30 years in agricultural engineering, with the past 17 years dedicated solely to ATVs.
It's a level of expertise and experience that's gained the family-run Perthshire company a reputation as an authority on all things ATVs, from servicing and repairs to second hand and new sales.
From its convenient base just off the A9 in Auchterarder, Rattray ATV works across Scotland and beyond – recently, they even made a delivery to emergency services in Belfast, Northern Ireland.
Rattray ATV is also a regular at agricultural shows across Scotland, like the Royal Highland Show, its local show in Braco and the Scottish Game Fair, which it plans to attend later this year.
Thanks to its wide reaching reputation, you may well be familiar with Rattray ATVs team and experienced company – but you might not be aware of the wide range of services on offer.
Here's a closer look at Rattray ATV's main areas of expertise:
ATV sales
Rattray ATV offers leading brands like Argo and Kawasaki, specialising in Can-Am (which they first started out with 17 years ago).
From new ATVs to quality second hand options, the team – led by sales manager Gordon Rattray – will help you figure out which one is right for your needs. The in-house fabricator can even tackle any bespoke modifications.
The company also provides ATV accessories from Chapman and Logic, along with Longdog trailers.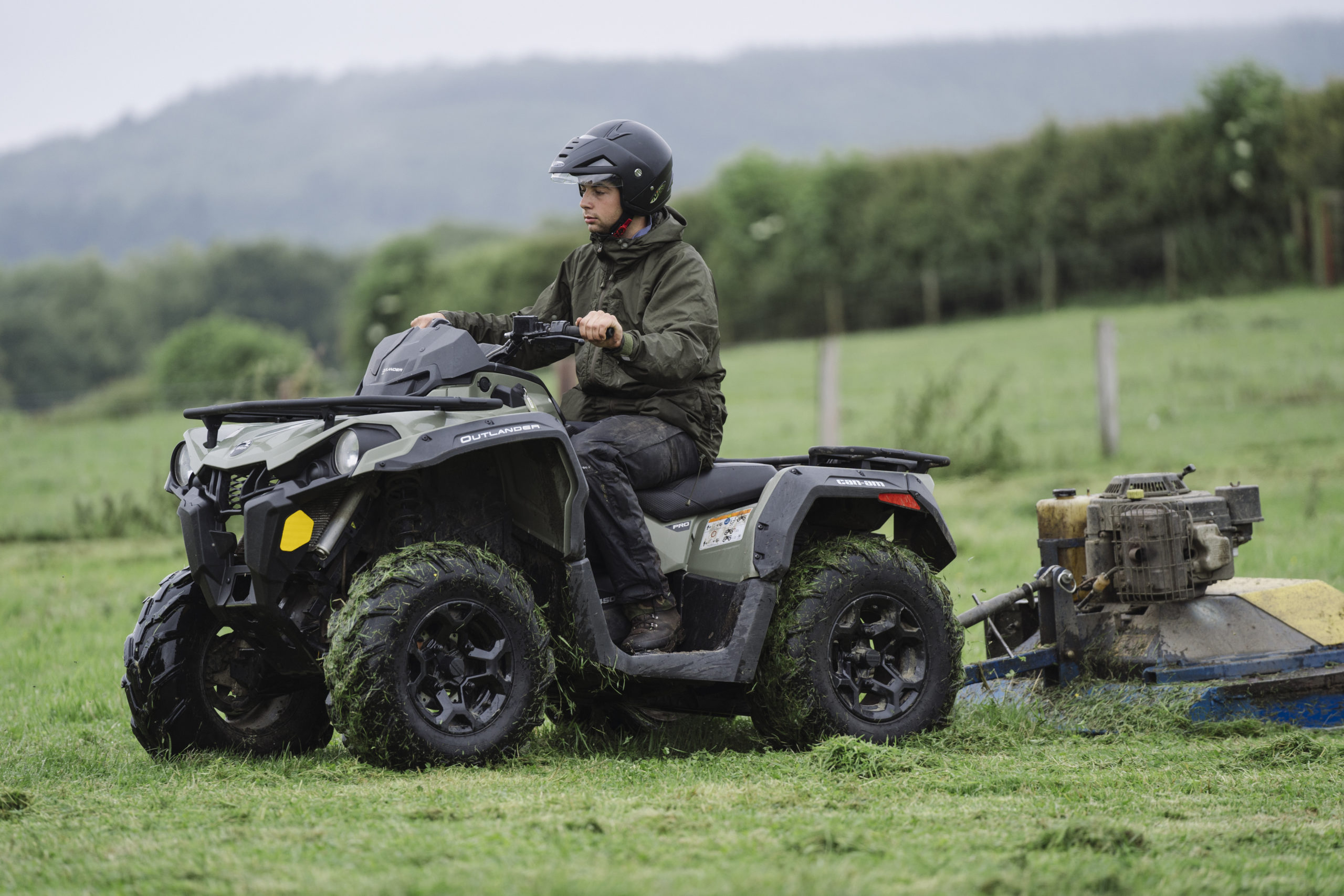 Servicing
Keep your ATV working as hard as you do with regular servicing. With Rattray ATV's purpose built workshop, the experienced engineers are specialists in services and repairs for brands including:
Can-Am/Bombardier
Kawaski
Argo
Honda
Polaros
Suzuki
Yamaha
Arctic Cat
They also have a mobile workshop, the best equipment and access to a wide range of parts and accessories, which means they can offer competitive prices and the highest standards of service.
Parts
Rattray ATV also supplies parts, from brake discs, tyres and winches to genuine parts and accessories from Argo, Can-Am and Kawasaki.
Just phone up, order and pay for the part you need, and the team will have it shipped out to you.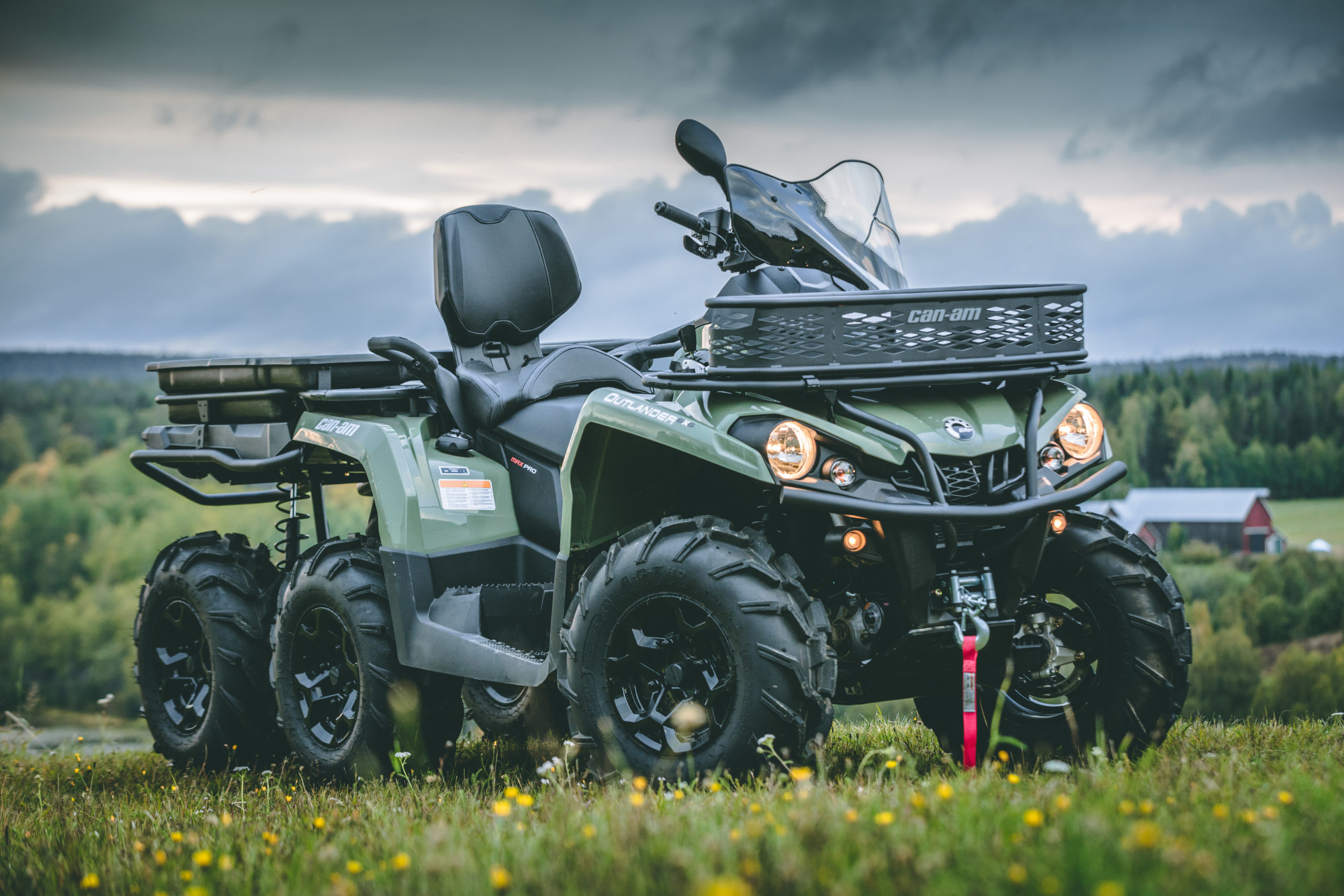 Hiring
Got a one-time contract or an extra pair of hands to help out during a busy period? Hiring a serviced and reliable ATV might be the right option for you.
Rattray ATV offers long and short term hires of everything from six seater ATVs to eight wheel amphibious Argos.
Find out more about the hire range available here.
Working with Rattray ATV
Like all businesses, Rattray ATV has made a few adaptations during the pandemic in order to keep staff – and customers – as safe as possible.
But the full team is now back at work, so Rattray ATV is open and ready to help.
---
Whether you're looking to order a new part, book in for a service or hire or purchase an ATV, get in touch with the friendly team first to have a chat and make an appointment.
Get in touch on 01764 664 994 or find out more on the Rattray ATV website here.