Red Poppy Catering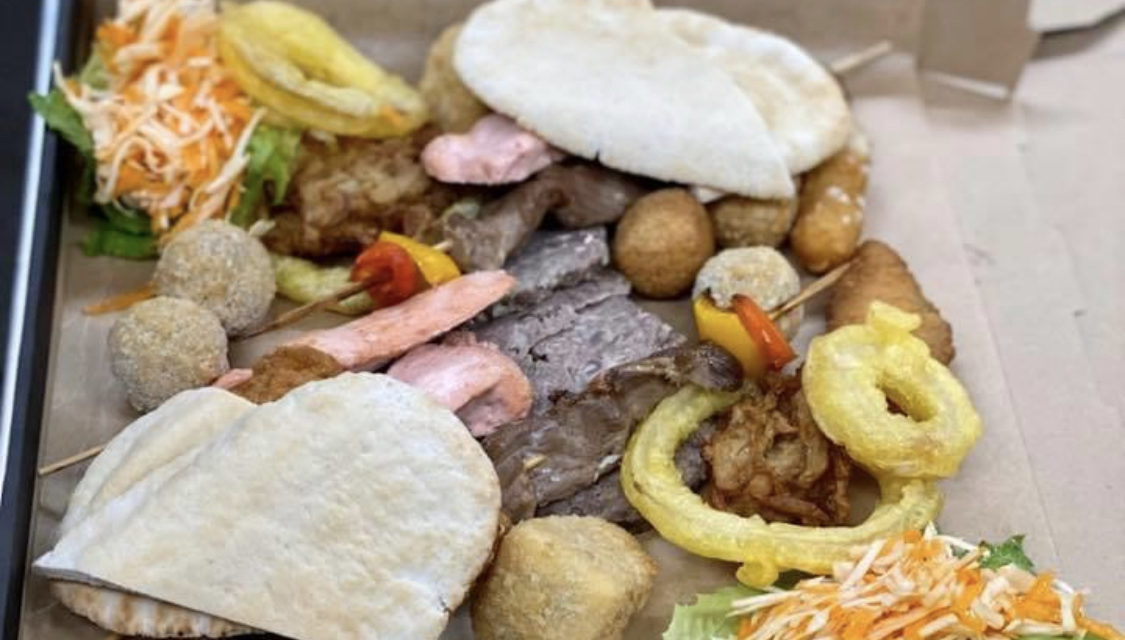 For the restaurant and hospitality industry, the lockdown has had a catastrophic impact on business. However, some companies have been able to keep going with some new and innovative ideas, and one of them is RedPoppy Restaurant and Events Catering.
The business, which is based in Strathpeffer and Muir of Ord in the Highlands, was experiencing another very successful year with plenty of bookings in the diary for spring and summer 2020. However, when the social distancing and lockdown restrictions were implemented, many staff had to be furloughed and owner Nick Aburrow was forced to think outside the box to keep this successful business afloat.
But it didn't take the talented chef long to come up with some tasty ideas!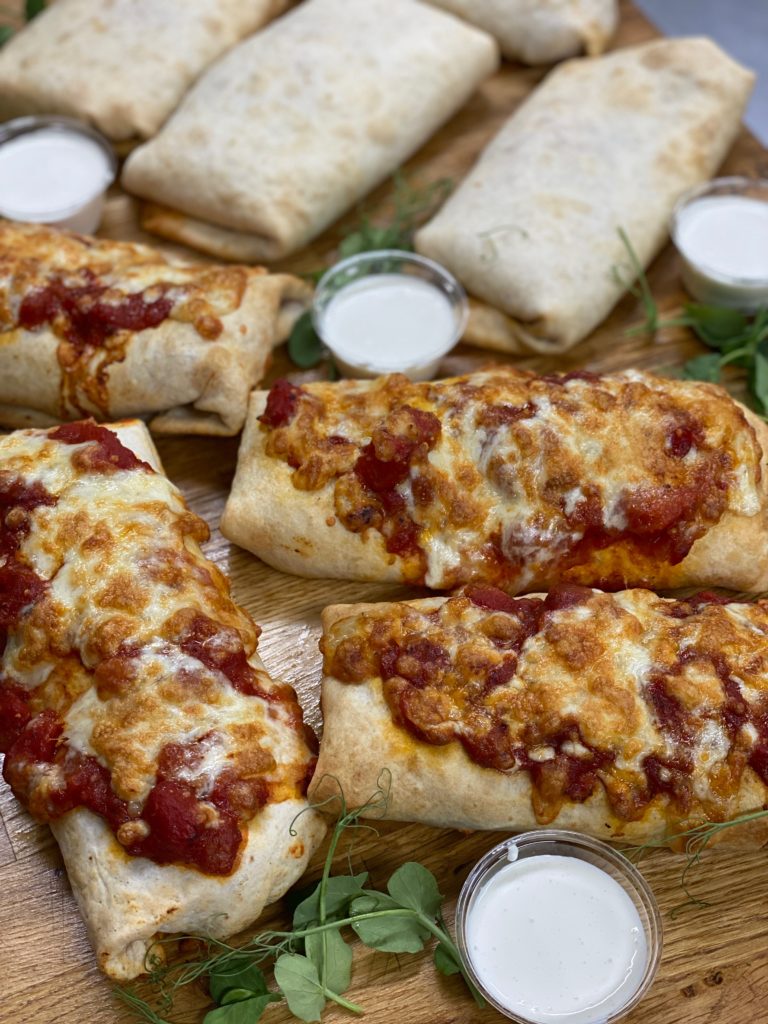 Since he opened RedPoppy Restaurant 14 years ago, Nick – who honed his culinary skills in some of London's top restaurants – has been extremely proud of what they offer and in late 2006 launched RedPoppy Events Catering. Since then the catering company has been supplying top quality food for weddings, corporate functions, sporting events, barbecues, family gatherings and business lunches.
At the start of lockdown, the company began to diversify and offer home deliveries for the first time.
Nick said: "When everything got cancelled, I had to think quickly about what we could do. We have a large catering unit and can produce a lot of food. I realised that there would be a lot of people in the local area self-isolating and others who wouldn't be keen to go to the shops or have no way to get to the shops so it all began as catering for people in this situation."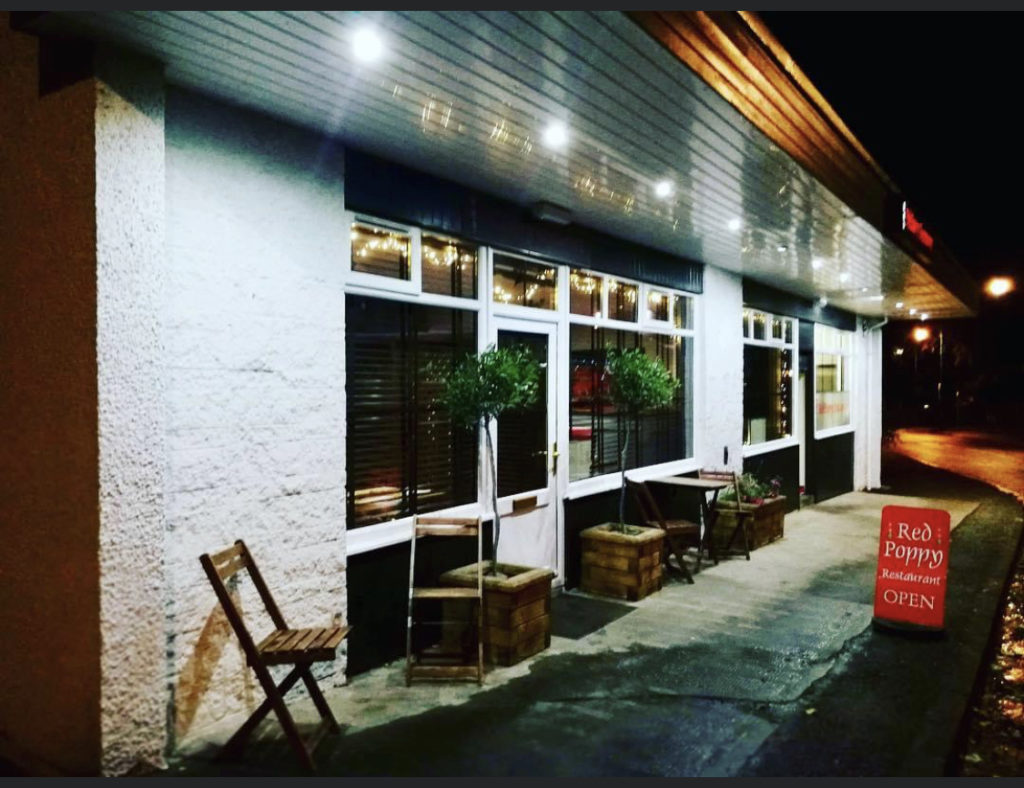 So they launched five meals for £20 (dishes like macaroni, mince and tatties, chicken curry, chilli etc.). It took off and it has gone on from there. Lots of customers are now buying these convenient and affordable meals for their families from www.redpoppymealboxes.co.uk.
Nick added: "We have also added fruit and vegetables and local meats to our website shop so customers can have their ready meals and also get their groceries including toilet roll! We have also started delivering afternoon teas, munchie boxes and BBQ packs and these are proving very popular."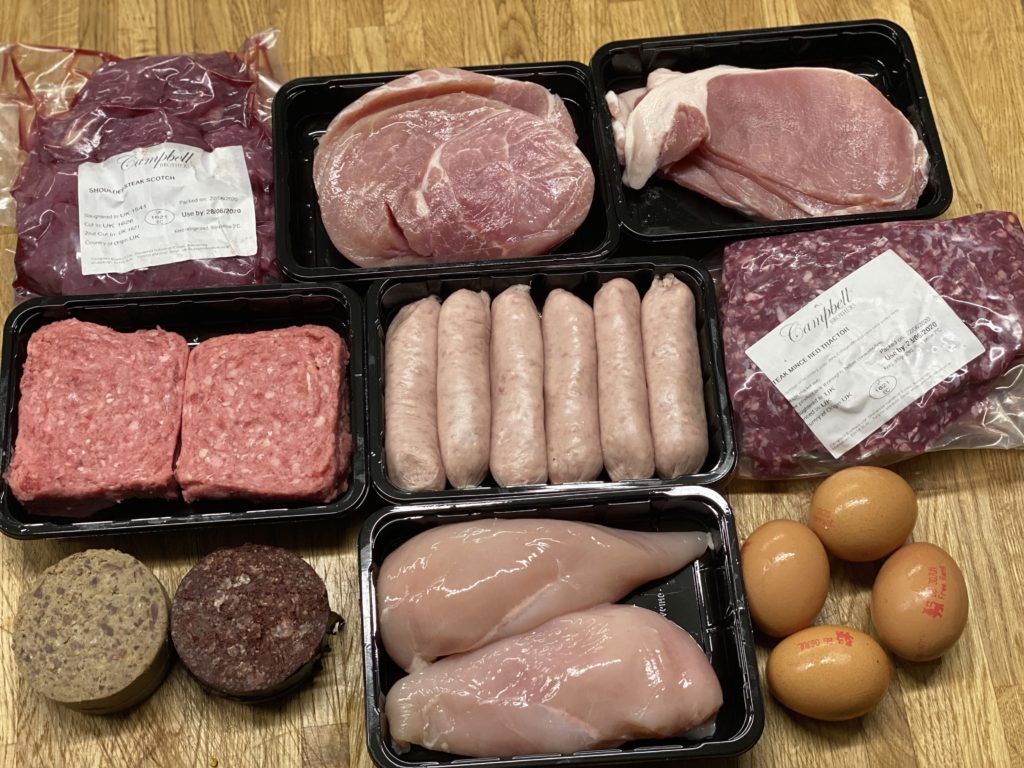 Nick has also been thinking of ways to open RedPoppy Restaurant in Strathpeffer and is considering hiring it out as an events space for private parties, family celebrations and gatherings, as he is unsure when the restaurant business will return to normal. If families across Scotland cannot dine in restaurants like they used to, then perhaps they can dine in private together at RedPoppy Restaurant and they will have it all to themselves.
Nick is also planning to work with and help the growing Airbnb market by supplying boarders who are staying at self-catering accommodation locally, with restaurant quality meals, delivered ready-to-cook straight to their door. They will even deliver cocktails too.
He added: "We are really excited about providing this service in the future to local self-catering accommodation guests and we hope they will enjoy it as much as our local communities are in lockdown." 
---