Red Stag Materials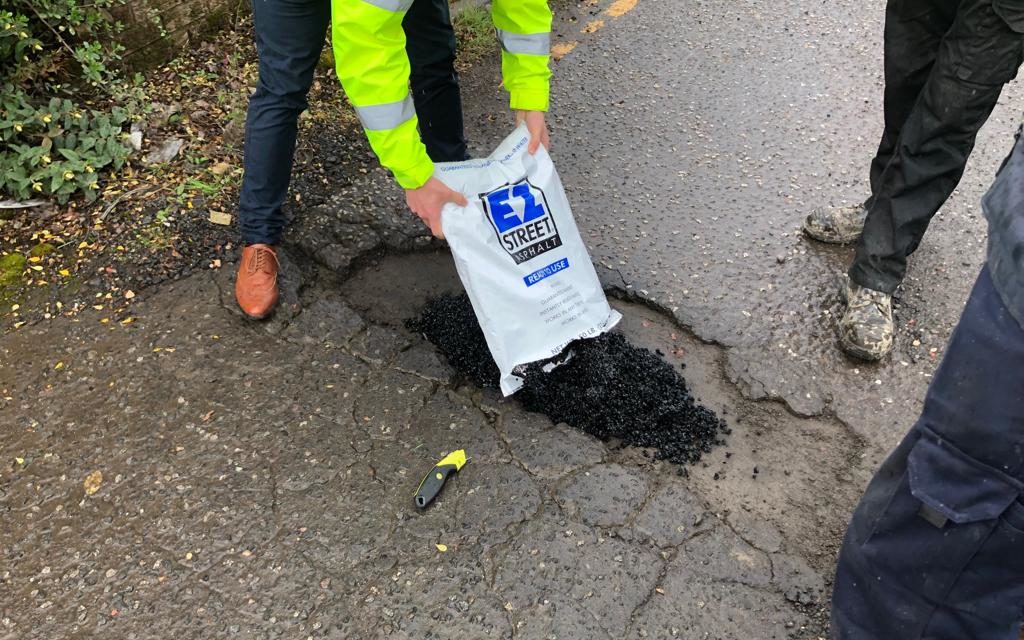 In the farming industry, there is one durable product that is perfect for repairing potholes and maintaining roads, and that is EZ Street Asphalt.
The product may have only arrived in Scotland recently, but this material – which is the first polymer modified cold asphalt in the UK market – has been trusted across the world for more than 20 years.
This easy and effective asphalt has been brought to the UK by Red Stag Materials, and it is manufactured by the firm in Aberdeen.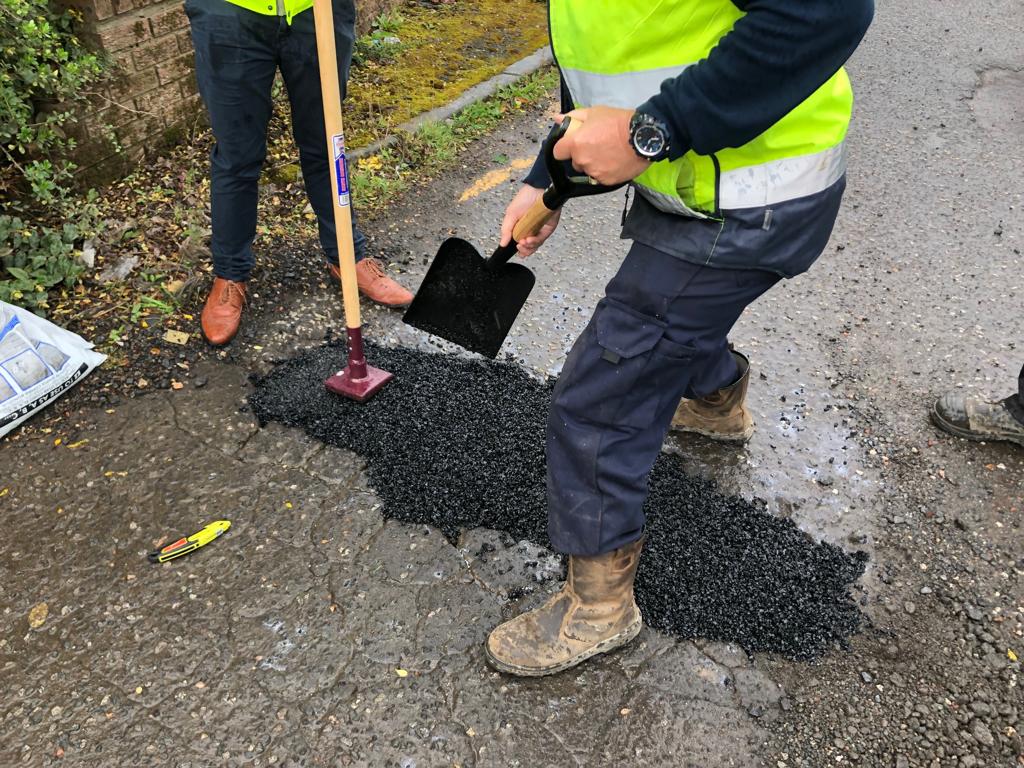 Most commonly used by local authorities and highway maintenance companies, EZ Street has also made its way into the farming and agricultural sector, as Gary Bremner, Red Stag's business development manager, explained: "We have done a fair bit with the agricultural industry because most farmers have roads in bad condition.
"Re-tarring a farm road would cost in excess of £15,000, but you can buy a bulk bag of EZ Street for £500, so we have seen a lot of farmers buy the product to fix their own roads.
---
Video: Watch the benefits of using EZ Street, which Red Stag Materials is proud to bring to the very first online Scottish Agricultural Show
---
"It is cold asphalt, so when you fill the pothole, it compacts and becomes a solid. You can buy a bag and leave it for months, as it will only set once it is laid on the road and compacted by tyres.
"We make it in Aberdeen using recycled biofuel, so that is much more environmentally friendly and it means that if it rains, then there is no run-off that poses a danger to animals, because it is made with vegetable oil."
One of the directors of Red Stag Materials is a farmer in Inverurie, so it was a perfect fit for the business to move into the agricultural sector too, as well as commercial and residential. Working closely with Aberdeenshire Council, Red Stag Materials does not only supply EZ Street in bulk for major road contracts, as you can also buy it in 22kg bags and a one-tonne sacks.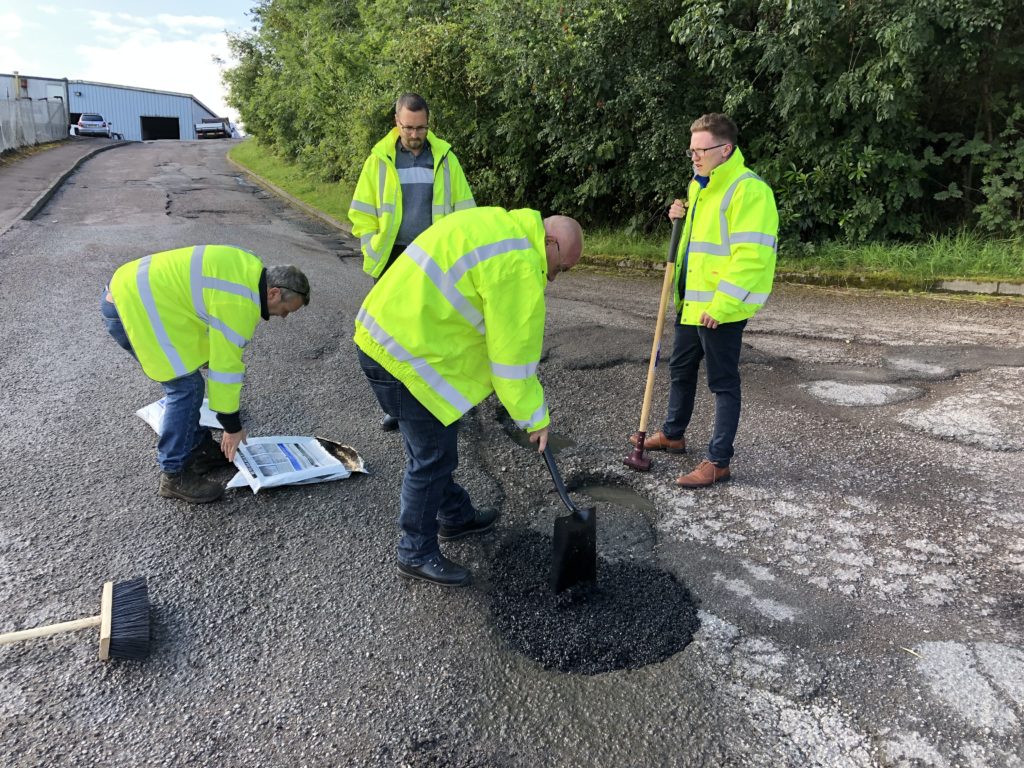 As well as being used to resurface local roads and farm tracks in Aberdeenshire and across Scotland, this material is sold to customers in England, Ireland and as far away as Africa, ordering through www.redstagmaterials.com 
Each year, Red Stag are regulars at the Royal Highland Show, where they take along asphalt to show visitors how it works and explain what it is for. 
---
If you would like to know more about the effective road repair product, contact Red Stag Materials through its website by clicking here. 
SPECIAL SHOW OFFER:
EZ Street 1-tonne bulk sack – only £425
(To take advantage of this deal, fill in your details on the contact form here).