Register for the Young Handler competition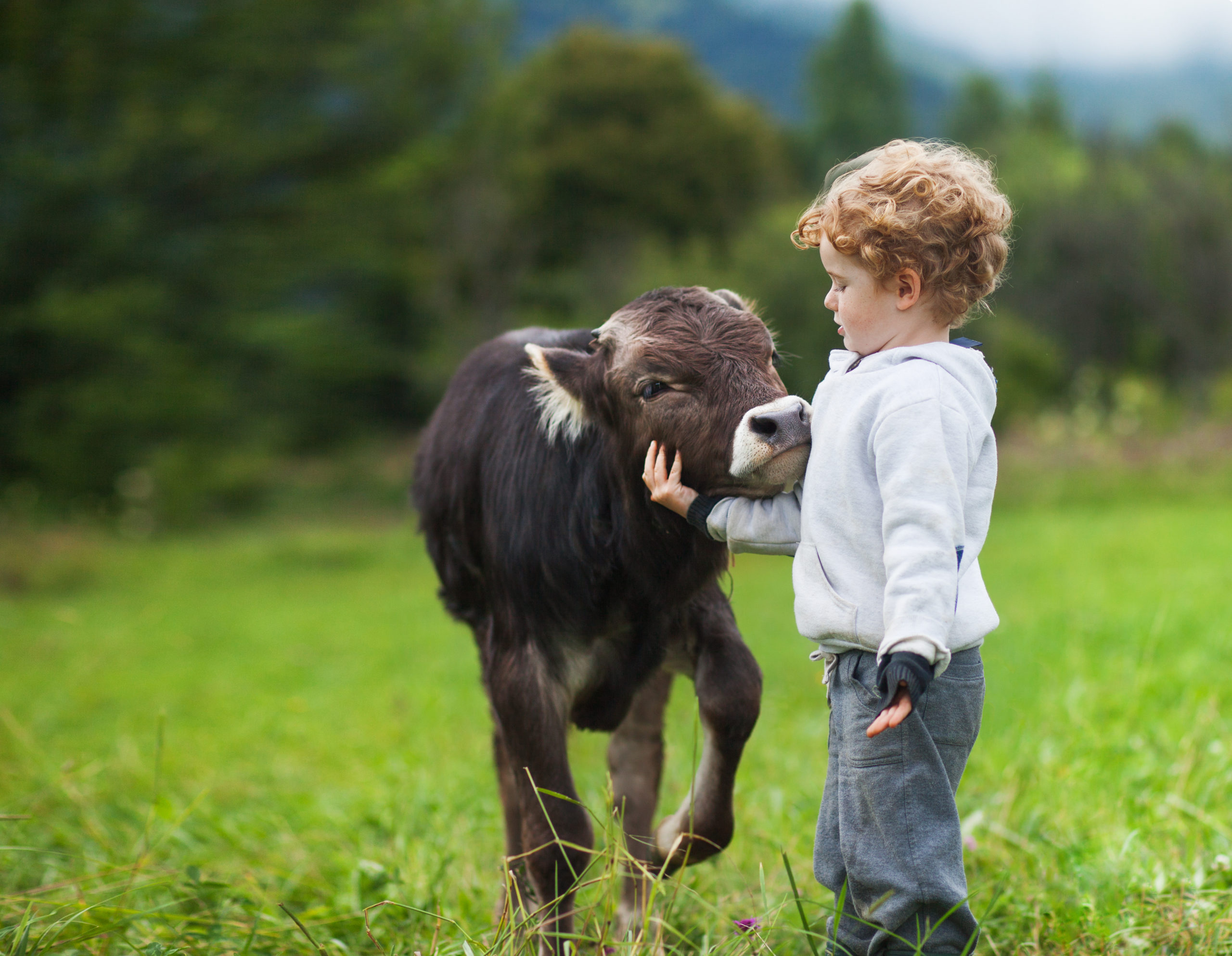 Please fill out the form below to register for the Young Handlers competition.
You will need to include an image and the link to a YouTube video of the handler in action.
The available classes are;
Beef cattle
Horses
Goats
Sheep
Each class will be split into young handlers aged up to and including 10, and young handlers aged between 11 and up to and including 18.
All animals require a £5 entry donation to be made to the Royal Highland Education Trust through our official Just Giving Page. Please ensure your donation includes your full name and the same email address being used to register the young handler.
You must upload a video before starting to complete the form – a guide on how to upload your footage to YouTube is available at the link below. Entries are open until midnight on Sunday 4th July.
Guidelines for the Young Handler's competition
Children should only handle animals which they have the necessary strength and experience to cope with.
Adults should not play any part in the showing of the animal.
The class will be judged on the handler's ability and their presentation of the animal
Handlers should be dressed appropriately and wear white coats.
The date of birth of the handler is to be stated on the entry form.