Reid Hydraulic Services LTD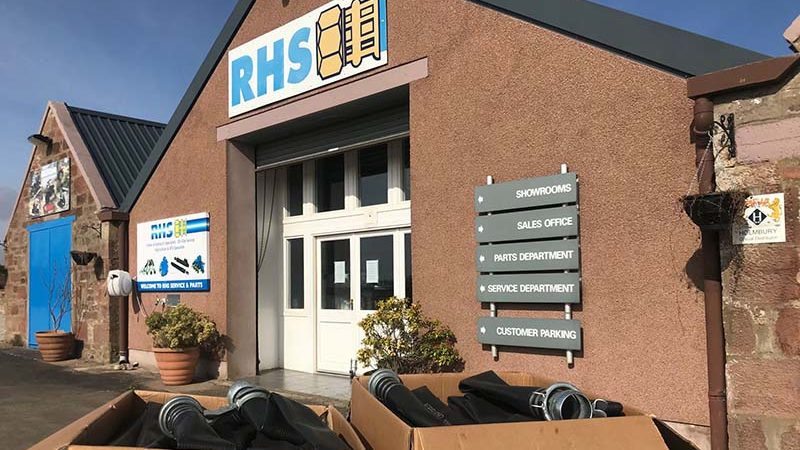 Reid Hydraulic Services Ltd is a family run specialist hydraulic engineering company based in Angus, Scotland.
Established in 1995 they have been serving the farming sector for over 25 years. They offer a 24-hour on-site service with fully trained engineers equipped with the latest hydraulic technology.
RHS has been part of The British Fluid Power Association (BFPA) for almost 20 years. The company prides itself on offering a first class engineering service covering a variety of industries while specialising in fluid power.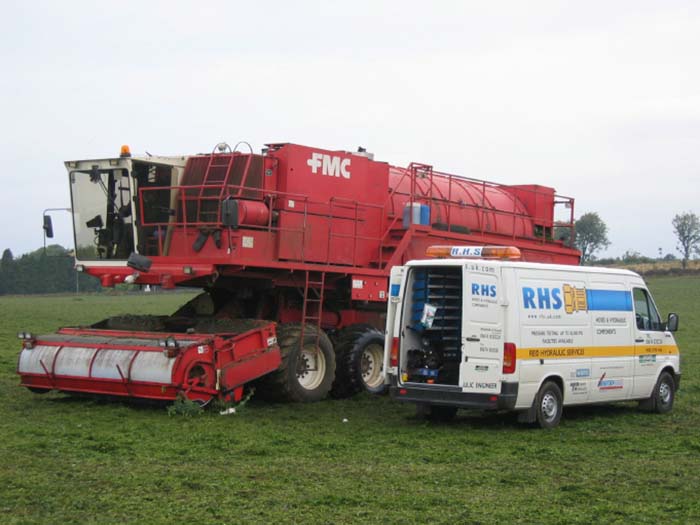 They offer a large range of engineering services including:
Hydraulic hose manufacture- including metal pipes
Manufacturing hydraulic cylinders
Hydraulic pumps, motors and valves
Oils, greases and lubricants
Fabrication
Machinery sales
Machinery maintenance and servicing
ATV and ground care
Designing and installation of full pneumatic and hydraulic systems of any size and
specification
RHS has a large stock of irrigation equipment including (but not limited to):
Lay-flat
Suction and delivery hoses
Stainless steel band IT clamps
Large stock of hose clamps
Gate valves
Large stock of 4", 5" and 6" Bauer, Wright Rain and Javelin couplings, plus other
brands available
They are the distributor for the following brands for the north-east of Scotland:
Euro Power Hydraulics
Holmbury couplings
Millers oils
Wright Rain irrigation
CEMO Tanks
RHS is also Machinery Dealers for the following manufacturers:
Antonio Carraro Tractors
Giant Wheel loaders
Cub Cadet Lawn Tractors
HiSUN ATV's
Yamaha Snowmobiles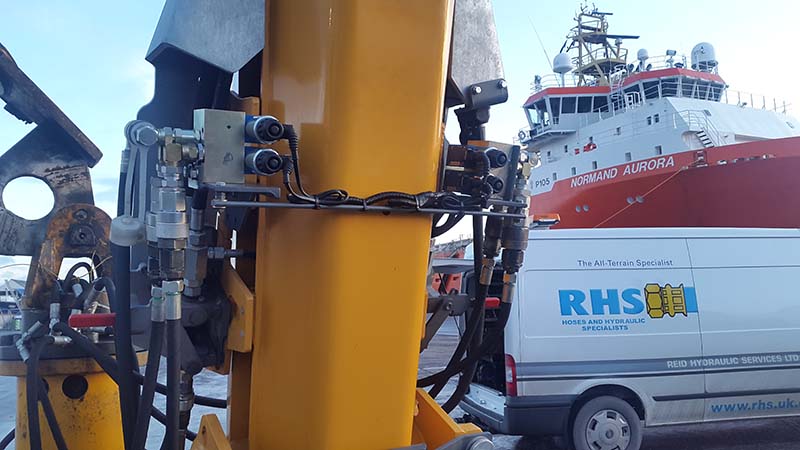 They specialise in hydraulics and have one of the largest stocks of hydraulic components in Scotland with a full range of hoses for all applications.
From fuel hoses right up to high pressure hydraulic fluid lines. RHS has a vast range of hydraulic couplings, valves, motors, pumps and spools. They can manufacture hydraulic cylinders to customer specification, replace ram seals and stock a range of parts for hydraulic cylinders.
They have a vast range of fittings covering virtually every standard in the world in both mild steel and stainless steel – their motto is 'if we don't stock it, we can make it'!
RHS is a distributor for CEMO tanks and PUISI fuel pumps and can design and install fuel tanks, pumps and systems. They can also design and manufacture fuel tanks to customer specification and offer welding and fabrication services.
They stock a vast range of irrigation parts covering a variety of brands.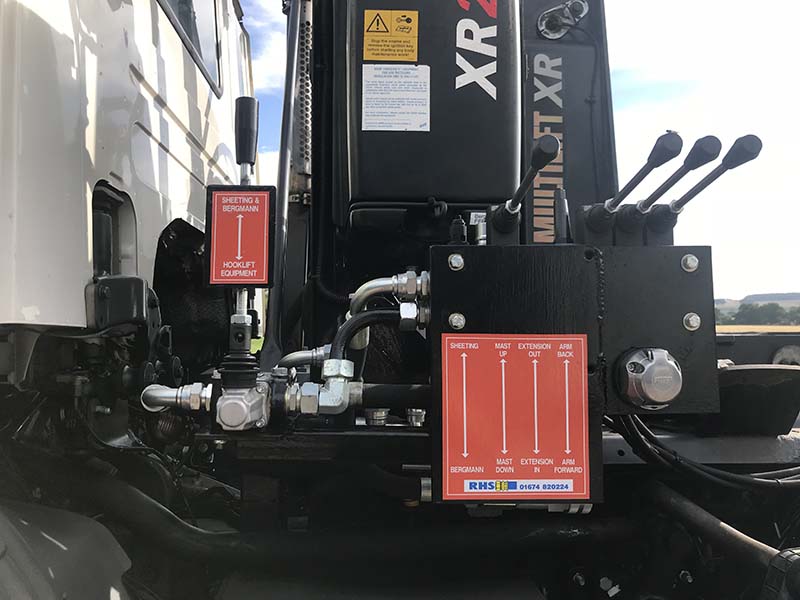 The company is a distributor for Wright Rain irrigation but are not limited to this range, stocking Bauer and Irifrance irrigation components. They stock a range of 4",5" and 6" lay-flat and suction delivery hose with a vast range of sizes of mild steel hose clamps.
They specialise in having the machinery for crimping stainless Steel Band IT © Clamps and can supply components for all irrigation requirements, including underground irrigation systems.
At the depot there is a country store stocked with a variety of tools, power tools, industrial supplies, workwear and boots. There is also a wide range of branded lubricants, oils and greases, with a range specifically designed for agriculture, meeting and exceeding all OEM specifications.
---
Find more information, including contact details, visit the RHS website.