Ringlink Services – Learn, develop, succeed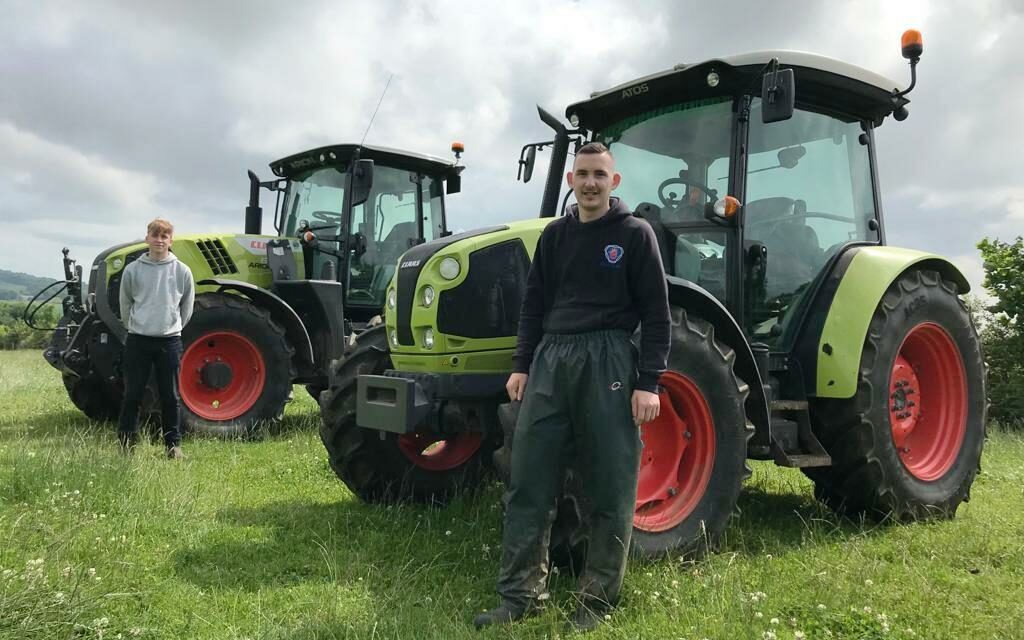 Founded in 1995, Ringlink Services was originally formed to satisfy the training and labour requirements for the growing membership of Ringlink Scotland.  
Now, however, with Lantra and NPTC City & Guilds accreditation – and over 20 years expertise in providing the highest quality training solutions – Ringlink Services Ltd are proud to be a trusted training provider at business level, proving courses for local council authorities, government bodies and utility companies. 
But they also cater to individual needs, and can help anyone looking to acquire new skills or develop or even completely change their careers. 
Based in Laurencekirk in the North East of Scotland, Ringlink Services has a team of highly knowledgeable satellite instructors, enabling them to deliver training and assessments throughout the UK. 
Peter Wood, Training Manager says: "We have a strong network of professional assessors and providers who have expertise in delivering a range of legislative and practical short courses, such as health and safety, first-aid, forklift operation, chainsaw operation, quad biking and our trainees can even gain a Driver Certificate of Professional Competence here.  
"The training portfolio exceeds 100 certified short courses along with a selection of online training courses.  
"Supporting various industry sectors such as construction, haulage, forestry, agriculture, horticulture, estates and public authorities." 
Businesses and educational bodies who have worked with Ringlink in the past have extremely high opinions of the services provided.  
The Grounds Officer from the University of Aberdeen said: "We have been working closely with Ringlink for a number of years and have always found their service and attention to be exceptional." 
Indeed, there's not a lot Ringlink doesn't know about training and education. And as the business continues to grow, Ringlink Services is proud to announce that a new training facility is due to open later this year in Laurencekirk. 
This will not only support new entrants, such as the pre-apprentices, but will also offers a wider scope of short course training provision for various industry sectors.  
This significant investment only highlights further Ringlink's commitment to skills development and training.  
As Peter Wood says: "As the agricultural sector looks to the future, there must be a greater focus on continuous learning so that businesses not only survive, but thrive." 
Does this service sound like something you could benefit from? Visit the Ringlink Services website www.ringlinkservices.co.uk to find out more or email training@ringlinkservices.co.uk.