Rural Services Scotland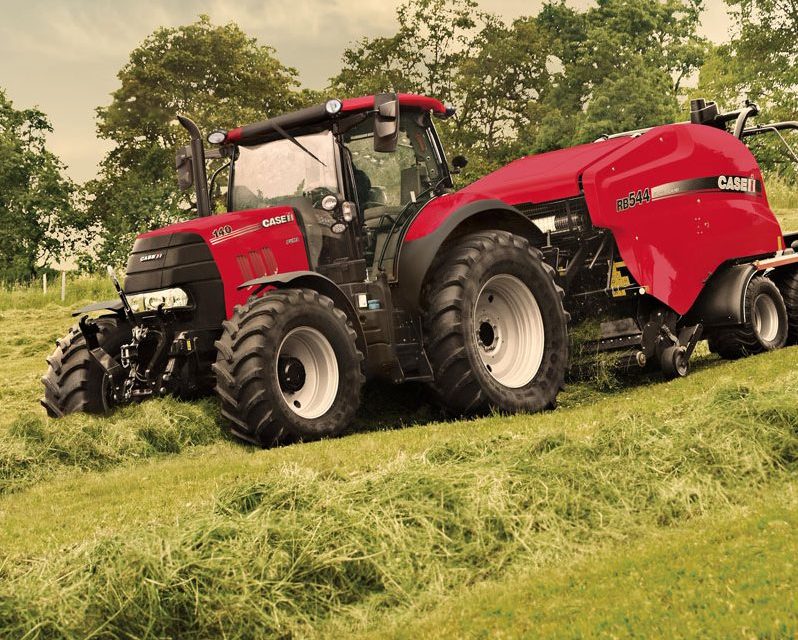 For more than three decades, Rural Services Scotland has been a co-operative of farmers, contractors and rural businesses. It has been a lifeline in the industry as it introduced the concept of pooling resources and sharing machinery.  
Today, it has more than 600 members scattered throughout the length and breadth of Scotland, with an area that stretches from Perthshire to Stirling, over to Glasgow and including Milngavie and as far south, in the west, as Maybole in Ayrshire. 
Well-known in the agricultural industry for supplying machinery and talent for farmers, Rural Services Scotland is an agent which sources necessary equipment for those in the industry. There are a number of benefits of becoming a member of RSS. As well as access to a vast pool of machinery, members will experience more efficient use of the machinery they own; will save on operational costs by hiring equipment, instead of buying; and if any hired machinery breaks down, it will be replaced at short notice. Being a member brings peace of mind and saves time as there is no need to spend hours phoning around, as RSS does this for you. 
Many people do not know that the organisation now offers a range of other services that continue to support and assist the farming industry as it has diversified in to other areas in recent years. 
It is not solely for farmers and contractors, as RSS now welcomes anyone who works in the rural community to join, including individuals and businesses who specialise in building farm sheds and farm roads. That's because, as well as sourcing machinery, RSS also an supply building materials, aggregate and ready-mix concrete to the farm and all the commodities they require, such as fuel, oil and lubricants. The organisation also supplies home heating oil to private individuals in the rural community. 
Another way in which RSS has expanded its services is by becoming an accredited training provider in the industry for both the National Plant Operators Registration Scheme (NPORS) and the LANTRA Awards, which is a leading body specialising in qualifications for the land-based or environmental sector. 
And RSS can accept training requests for most career development requirements as it can create specific training programmes as and when required. That's because Rural Services Scotland has also gained a reputation for arranging tailor-made training courses. The course can be delivered by some of the industry's most qualified trainers around farmers' own work schedule, on-site or at a convenient location for farm employees.  This is an arm of the business which grows year-on-year. 
Changes in the Scottish farming industry have meant increased challenges for farmers, however, Rural Services Scotland attempts to solve many of the problems facing the industry, reminding everyone to 'ring the Ring' for anything! 
---
For more information visit the Rural Services Scotland website