SEFARI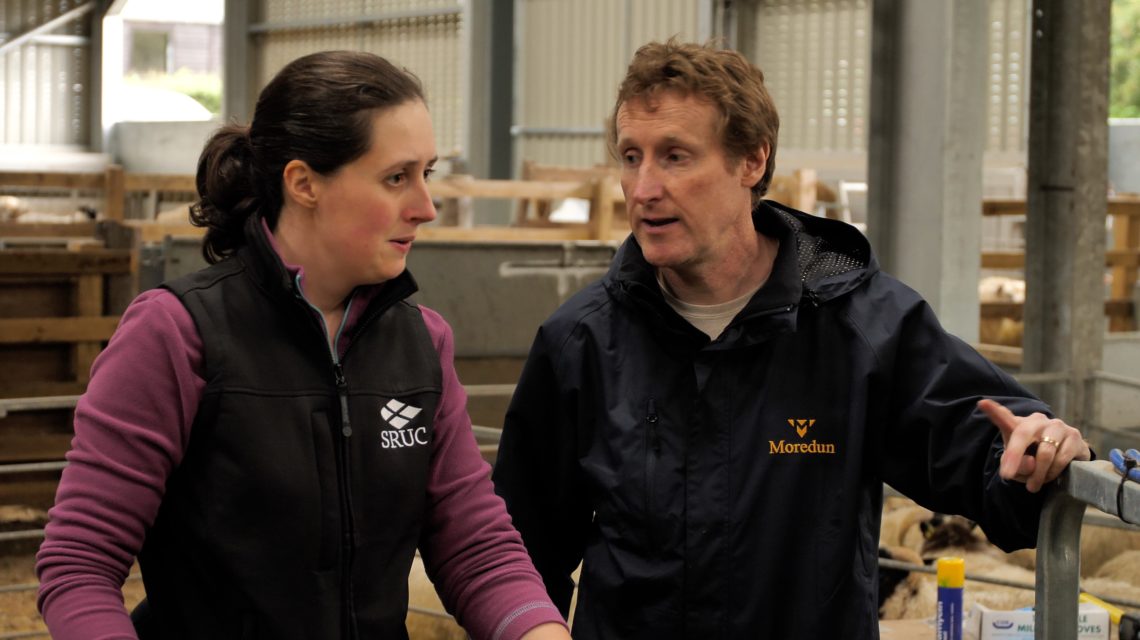 SEFARI stands for Scottish Environment, Food and Agriculture Research Institutes – it is the collective of Moredun Research Institute; Scotland's Rural College; The James Hutton Institute; Royal Botanic Garden Edinburgh; The Rowett Institute; and Biomathematics and Statistics Scotland. These institutes work together to deliver unique and globally distinctive multi and inter-disciplinary research. 
SEFARI are partners in the wider Scottish Government-funded Strategic Research Portfolio. This Portfolio investment is worth £250 million over 2016-2021 and is one of the largest for agri-environment research in the UK and represents a globally distinct investment in and capability for multidisciplinary and interdisciplinary research.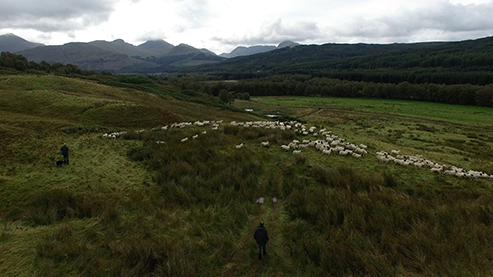 Scotland's agriculture sector underpins Scotland's high performing food and drink industry, and is at the heart of our rural communities, and provides benefits to wider society. SEFARI provides the research needed for Scotland to improve the efficiency of good food production whilst protecting the environment, rural communities and animal welfare. This is done through developing tools (for example on disease control, welfare and genetics), research, and the capability to think about agriculture in a wider context. 
SEFARI also works on improving crop production systems and reducing the impacts of plant disease. For livestock, work on animal characteristics and health and welfare leads to more efficient livestock production, which in turn reduces waste, lowers greenhouse gas emissions and improves global food security. We also work with farmers and growers, processors, food companies, health professionals, nutritionists, and economists to find ways to put our research into practice.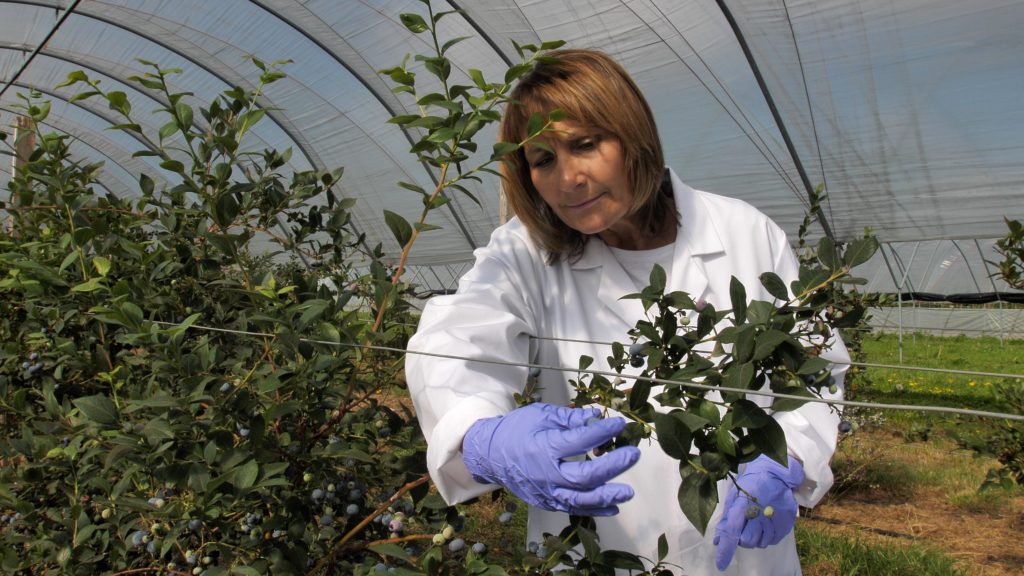 SEFARI research plays a key role in better understanding our rural communities, and the economy which underpins them. Our research examines the main drivers for change facing Scotland's rural economy, and identifies ways in which land-based and other rural industries and government policy, can adapt to these challenges. While the focus is primarily on agriculture, research also covers other prominent sectors in the rural economy, such as forestry and tourism.
Ultimately, SEFARI aims to deliver 'Leading Ideas for Better Lives', reflecting that publicly funded research in Scotland must ultimately deliver positive impact for individuals, whether in Scotland or elsewhere.
---
To find out more about SEFARI and how it is leading ideas for better lives, click here to visit the website.