Sellars Agriculture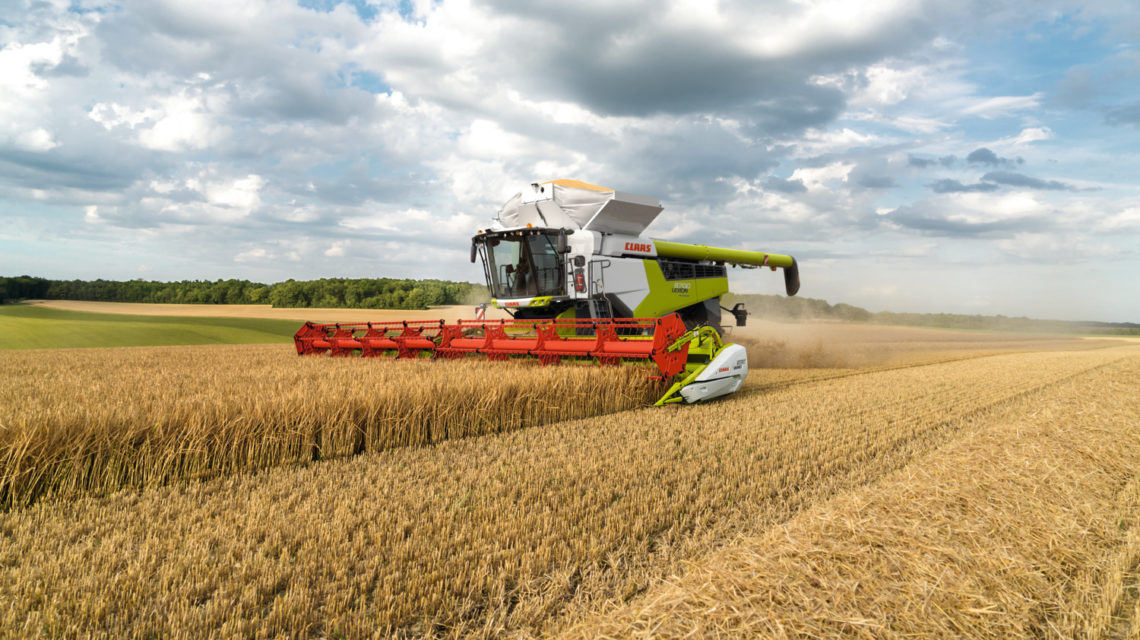 If you work in the agricultural industry, there is a name you will know well, Sellars Agriculture. The privately-owned company, which dates back to the late 1800s, is a long-established dealer in new and used agricultural machinery.
Covering a vast area of Scotland, from Edinburgh, up the east coast to the Moray Firth and the Black Isle, Sellars supplies farmers with everything they could possibly need, from combine harvesters to wheelbarrows!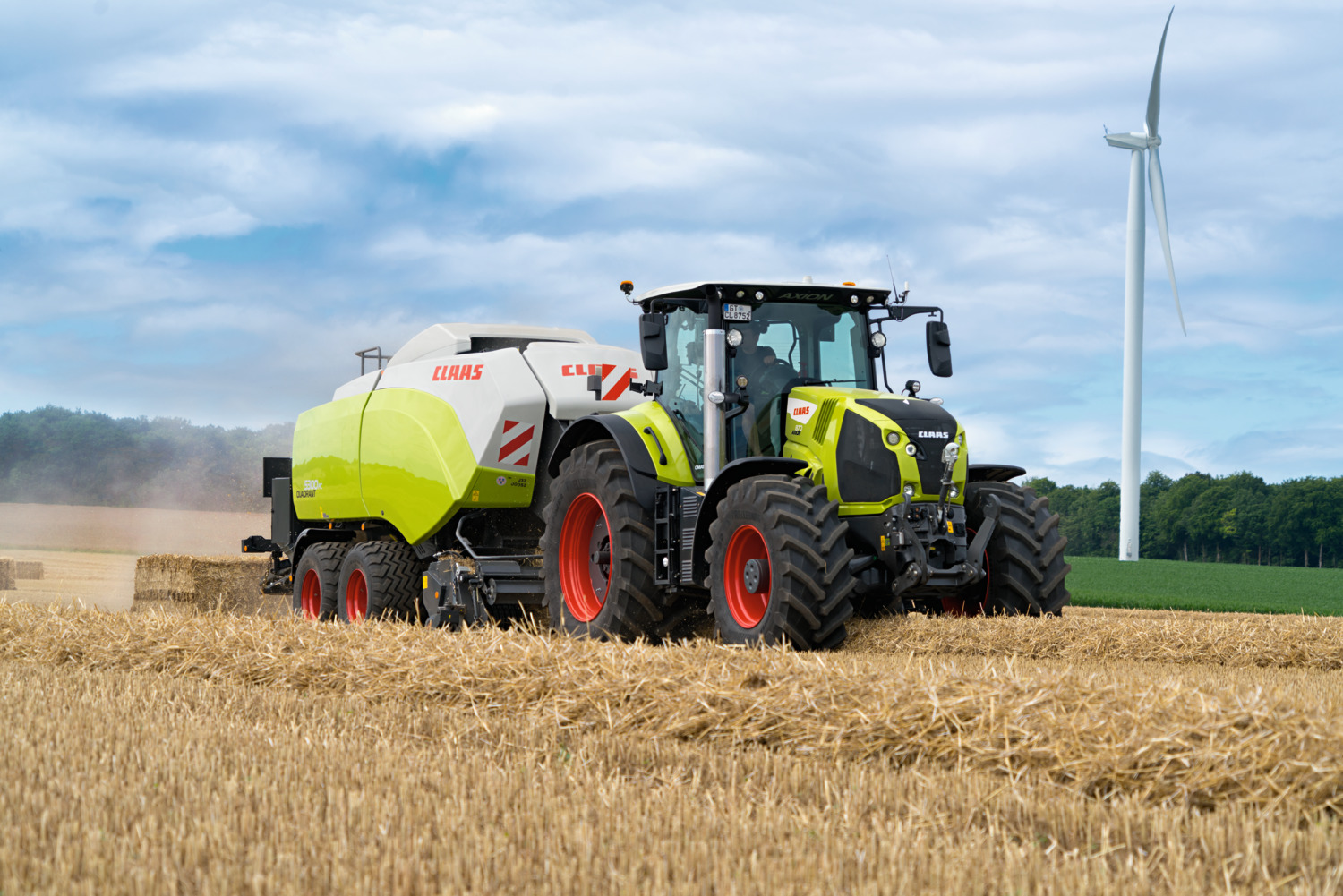 In 2004, Sellars was re-launched and, today, it is the main franchise dealer for Claas in the east of Scotland. Besides being a Claas dealer, Sellars is also a franchise for German grain drills and ploughs brand, Lemken, and is a specialist dealer in Stewart Trailers, among other brands including Briggs, BVL, Teagle, Major, Mecmar and McConnell.
And it is not only experienced in selling, but repairing and supplying and fitting parts too, so it is where farmers can turn if they experience a breakdown or machine malfunction. Sellars is also proud to be able to provide industry leading After Sales Support to protect the businesses of Scotland's farmers.
As the industry prepares for harvest 2020, companies like Sellars are on standby for an increase in business at this time. Grass machinery, Major toppers and cyclone mowers are particularly popular at this time of year. There is still a small number of new and second hand machines available for purchase, then later in the year, Sellars will be running three demonstrator combine harvesters across the east and north-east as it showcases the new models of machinery, how they operate and their capabilities. The aim of the demos is to encourage people to buy early ahead of harvest 2021.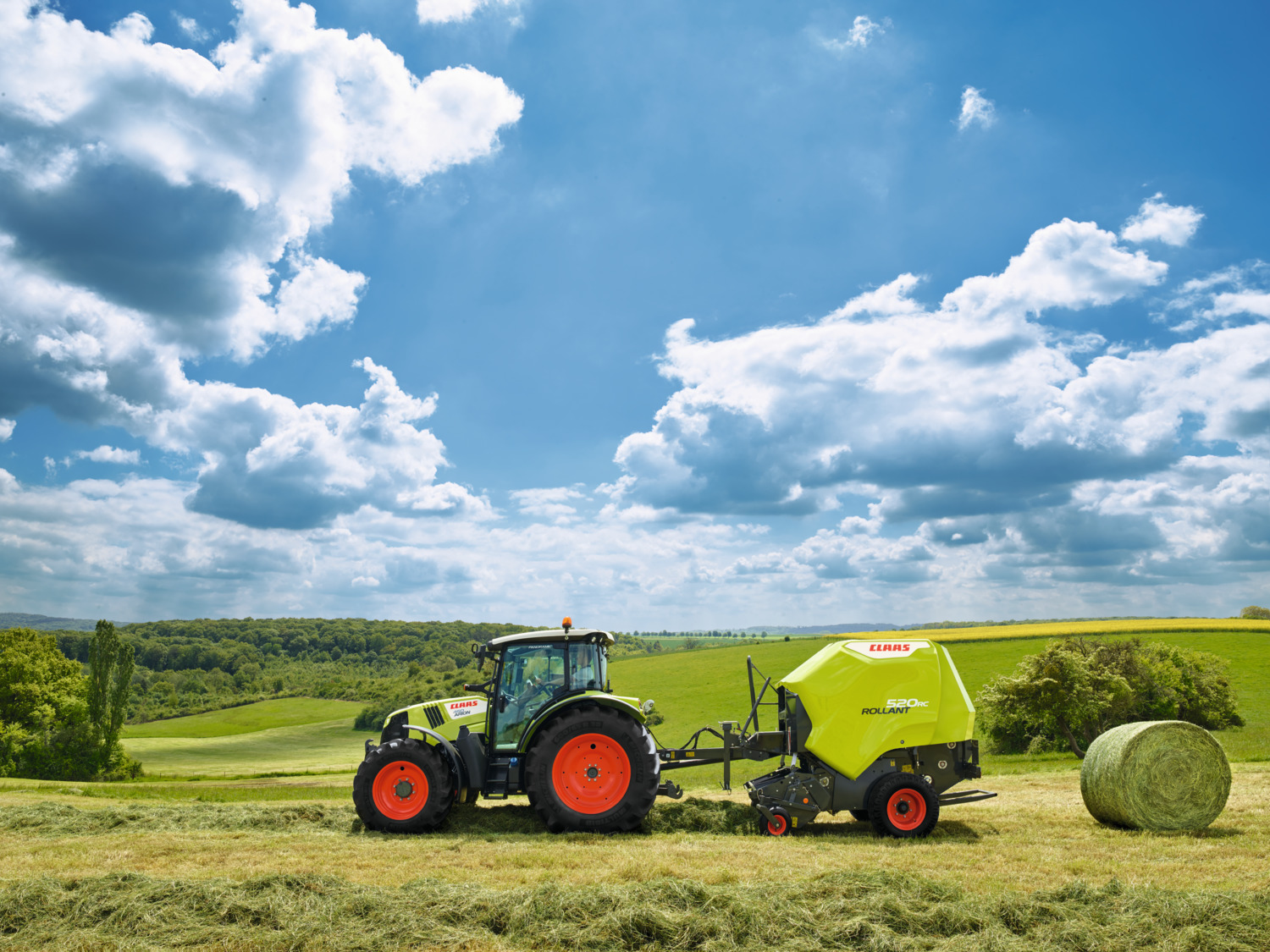 Across all eight of Sellars' sites, which are comprised of six depots and two service centres, 80 members of staff work hard on maintaining the company's well-thought-of reputation it has gained during its 100-plus years in the industry.
During the current lockdown restrictions, all branches remain fully open for emergency call outs, service repairs and spare parts supply. Although Sellars' sales teams continue to operate from home, they are very much still on hand to discuss all your machinery requirements as new and used machine deliveries are operating as normal. If you experience any machinery breakdowns this harvest, give the team at Sellars a call and you and your equipment will be back fully operational in no time.
Each year, Sellars has a presence at the Royal Highland Show at the Claas, Lemken and Stewart Trailers' stands. This year, the long-established firm is involved in the Scottish Agricultural Show online to keep the flag flying so that the farming industry is aware that the main Claas dealer in the east is continuing to do what it does best – dealing, servicing and repairing agricultural machinery all year round.
---
For all your agricultural machinery requirements or for more information on Sellars, visit the website here: or you can follow the company on Facebook by clicking here.