SIB Services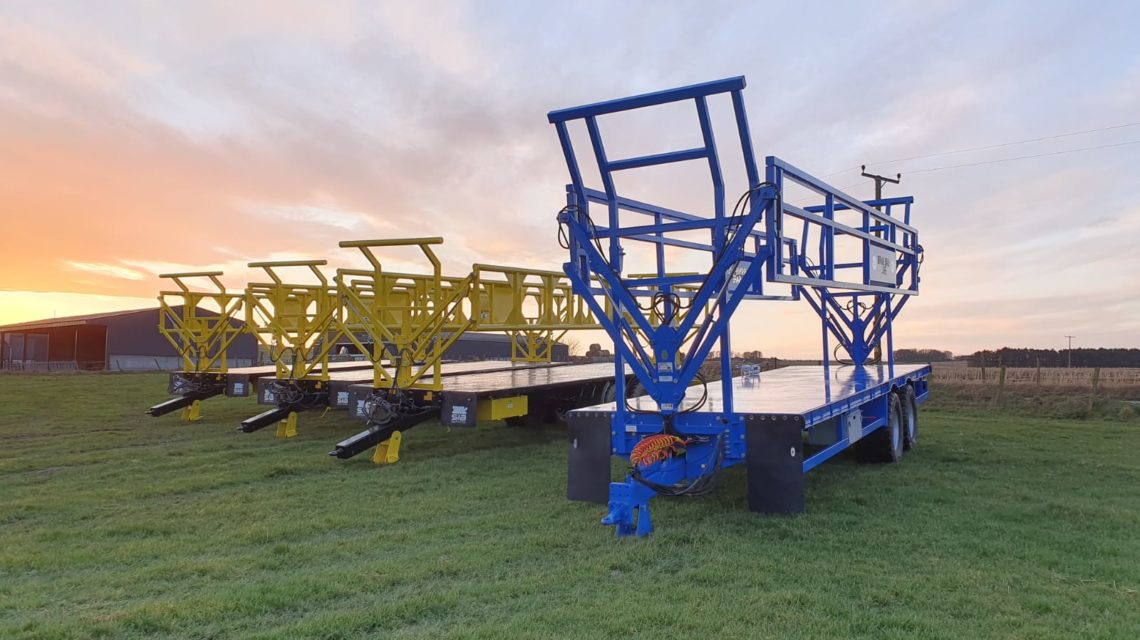 SIB Services is a small business run by brothers Stephen and Iain Birnie, based on their family farm in Aberdeenshire. 
Being from farming background, the brothers try and test almost all of the products SIB Services offer first to give them confidence in the product and a better understanding of the operation as well as the unique selling points.
The Birnie brothers started the business in late 2015 initially to offer digger hire. Since then have moved on to agricultural trailer sales and even designed their own Birnie Bale Safe trailer – which won a Silver Technical Innovation Award at the Royal Highland Show in 2018.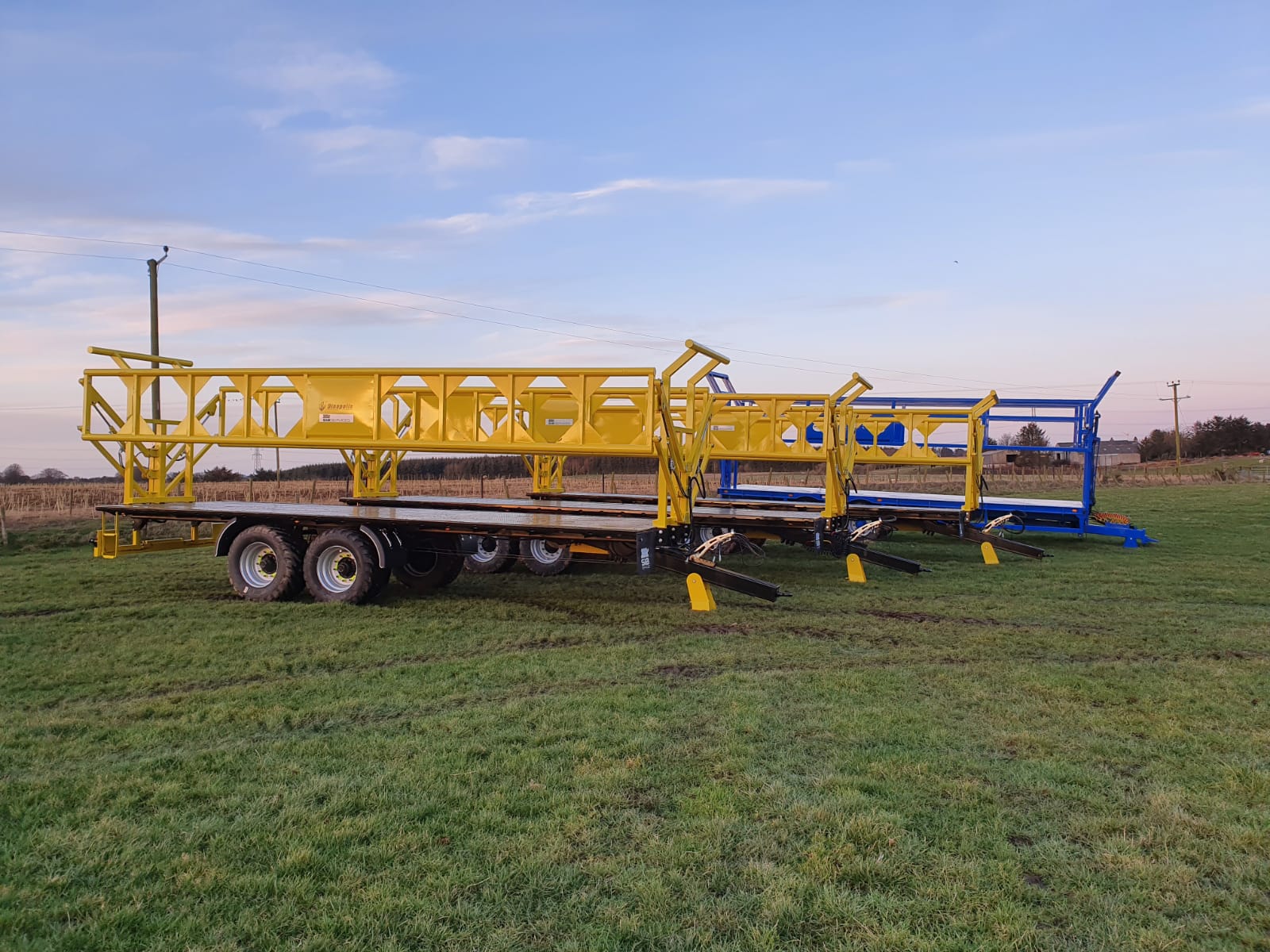 Today, SIB Services offers a full range of agricultural trailers including, bale safe trailers, low loaders, bale trailers, grain trailers, cattle and sheep floats and dump trailers.  At the moment, as it is peak season for buying bale trailers, its full range of two and three high Bale Safe trailers are selling well while the PEL waste balers are in constant demand.
Iain Birnie, co-owner of SIB Services, said: "We are most proud of the Birnie Bale Safe trailers as it is our own design. We are very proud that we have the backing of two of the most prestigious awards in the agricultural industry – a gold British Farming Award and a silver Technical Innovation Award. The great customer feedback on the trailer definitely makes us proud."
In addition, the firm also offers a light fitting service and also supplies a full range of UTV Products LED Lights, stainless steel lightbars, BOM auger buckets and aluminium sheep restraints. It is also the Scottish dealer for PEL Waste Reduction equipment offering waste balers, bin compactors, glass crushers and solar bins. The waste balers can be operated via tractor hydraulics or electrics and reduce the volume of waste by 80%.
The main aim of SIB Services is to offer unique products into the agricultural industry that save customers time, labour and costs, as well as being safer to use.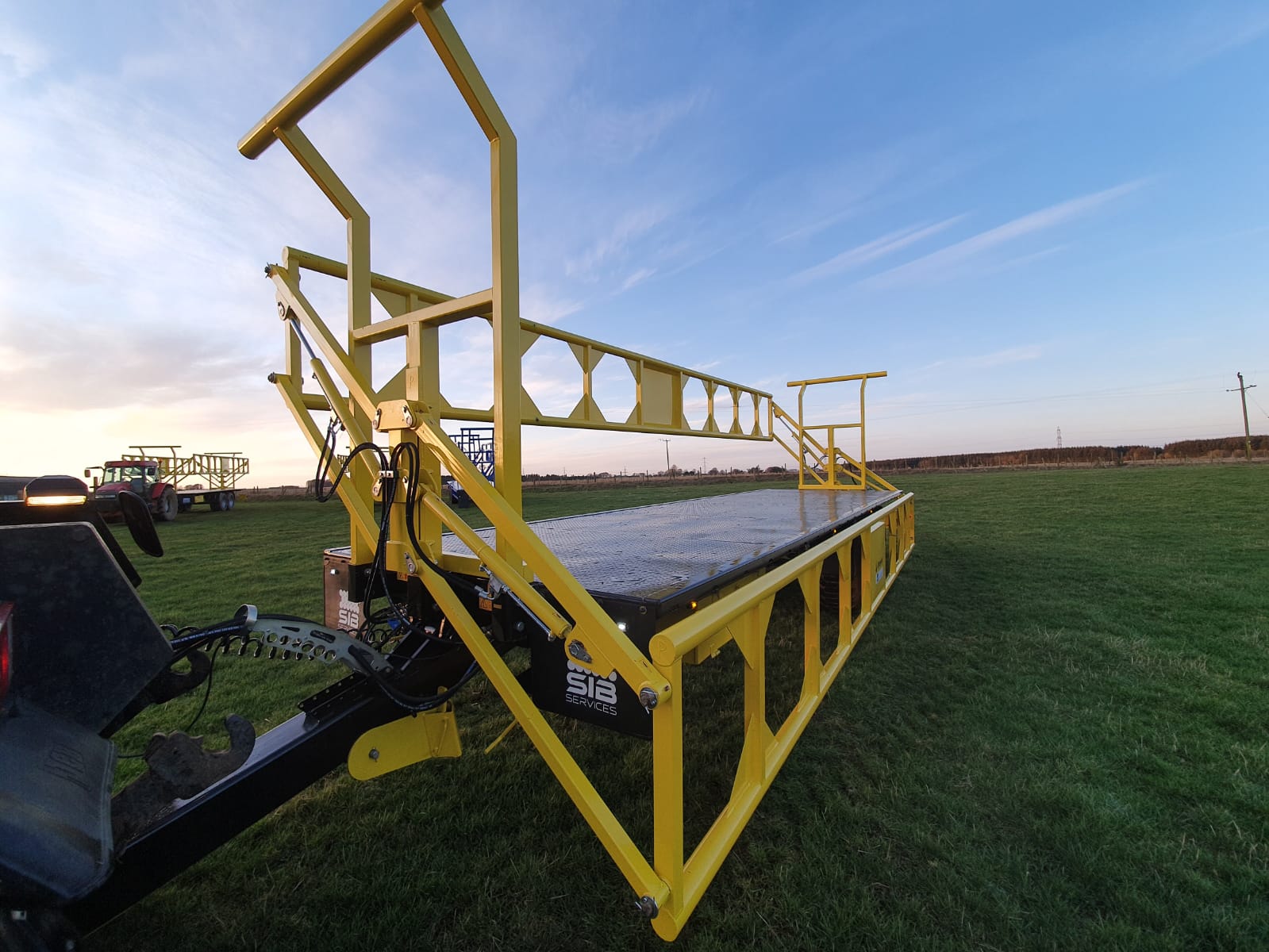 At the Royal Highland Show this year, the brothers were looking forward to showing potential customers their range of trailers as well as what else the business has to offer. This month, they hope to do the same, albeit online, as they are part of the Scottish Agricultural Show.
Iain Birnie, co-owner of SIB Services, said: "We are looking to gain new customers and get people to notice who we are and what we can offer. Even if they are not on the lookout for any of our products at the minute, we would like to be remembered so that when they are on the lookout for something, they know where to come."
---
Check out what SIB Services can do for you by visiting their website here or follow them on Facebook, by clicking here.
To see some of their machinery in action, click here to visit SIB Services' YouTube channel.