Smart Farmer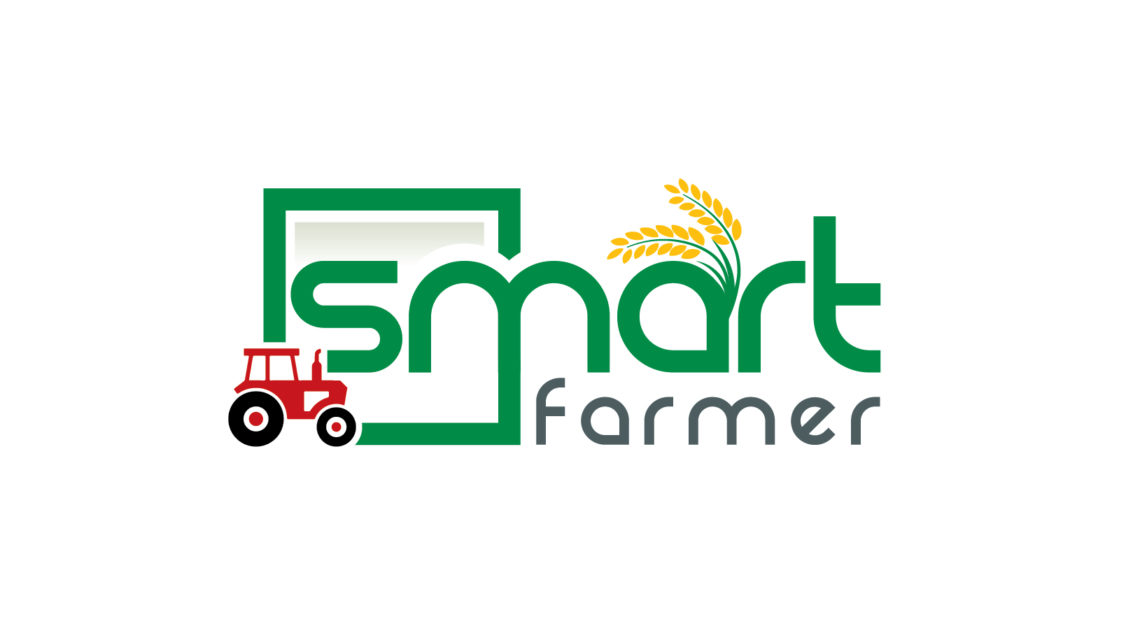 Logging pre-start checks and service history about machinery was the bane of most farmers' lives.
Time consuming and frustrating, the endless paperwork was a necessary evil. However, thanks to an innovative new app, called Smart Farmer, this could be a thing of the past.
Smart Farmer is a Cloud-based software system, available to download on Android and iOS mobile devices, that is specifically designed for the agriculture sector to aid farmers and users of agricultural machinery to comply with the law.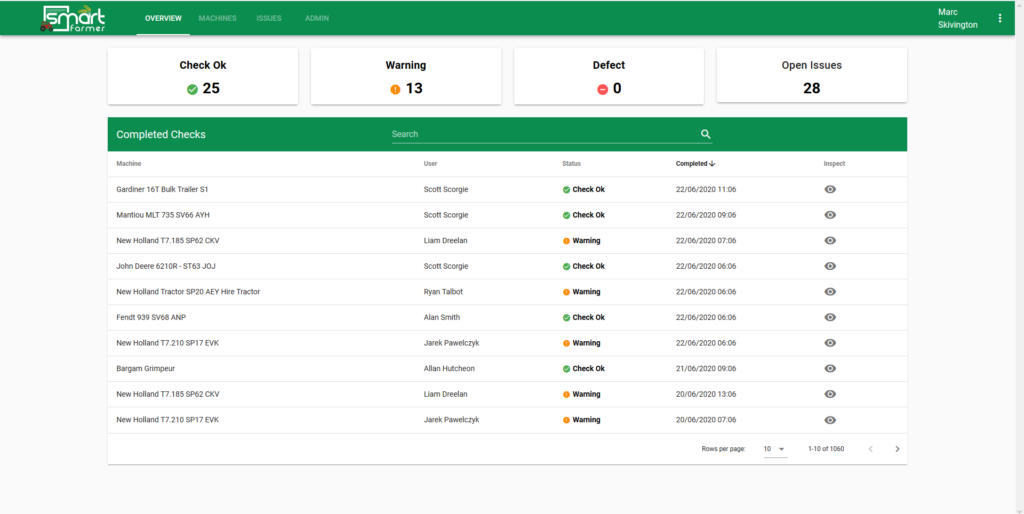 The law states that agriculture vehicles, trailers and machinery must be covered by the Health and Safety at Work Act 1974 which places a duty on farmers to take precautions to make work as safe as practically possible.
The Provision and Use of Work Equipment Regulations 1998 (PUWER) dictates that farm machinery should be suitable for the task, properly maintained and guarded.
To comply with legislation, daily checks must be carried out to ensure the machines are safe and in the correct working condition. The recording of checks helps demonstrate that a machine is well maintained and regularly checked particularly in the event of an inspection or accident.
Carrying out the necessary paperwork and vehicle checklists has been done manually, until now, as Smart Farmer allows farmers to easily upload the required information at the touch of a button on their smartphone and raise and report issues with photographs and descriptions.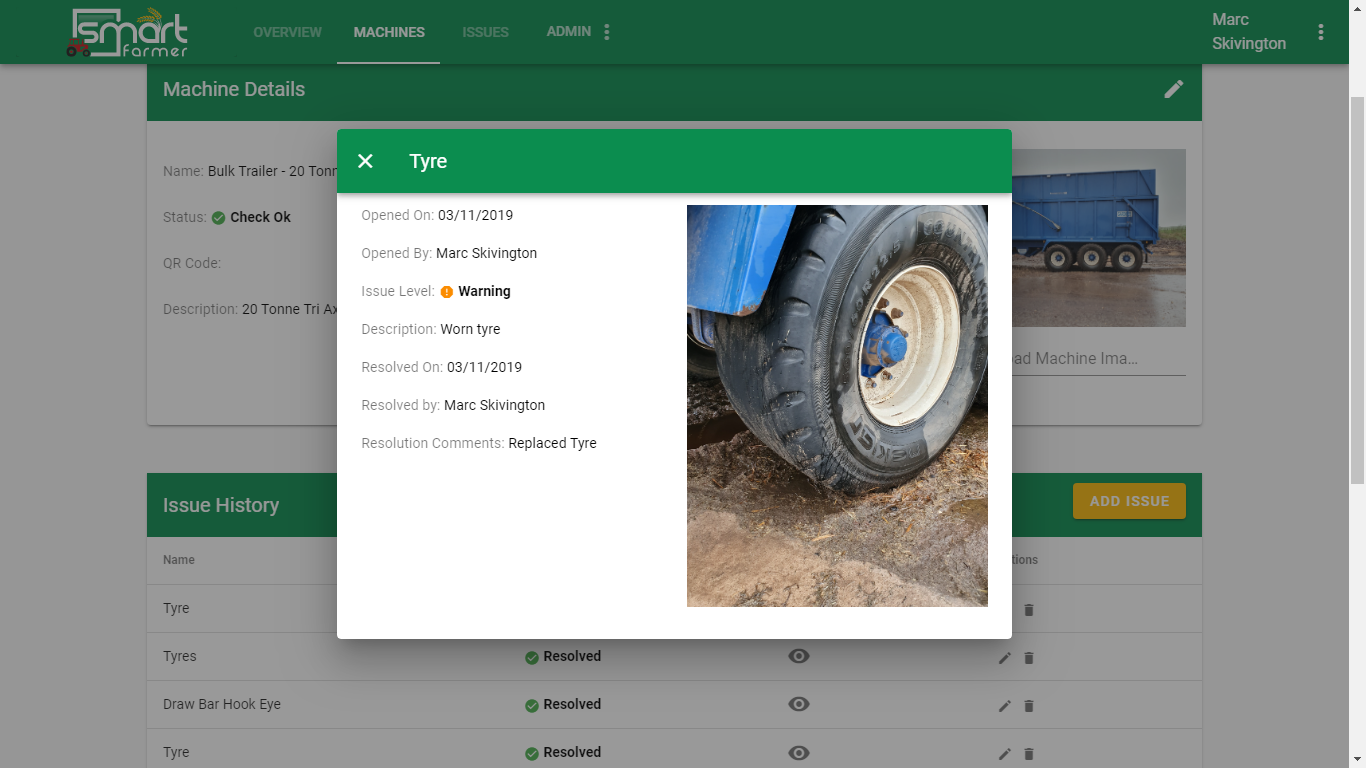 Using the app, which was developed by Farm Manager Marc Skivington, farmers can add as many users and as many machines to this handy online system.
There is also the added benefit of QR codes, allowing farmers to simply scan each machine to access all the information they require, such as how many hours a machine has been used, its last user or when it is due a service, on the app and web portal.
And admins will be notified by email when a machine needs attention or servicing.
With the scale and geographical area to manage, Marc was finding it increasingly difficult to keep on top of operators and their paperwork.
He said: "Manual paperwork was very time-consuming and inefficient."
"Now, with Smart Farmer, I have the opportunity to order parts on time, reduce downtime, and allow more machinery to be serviced in the workshop, rather than the field."
Other advantages of using the Smart Farmer app are:
Pre-start Checks can be edited by the system administrator unique to the farming business, for all types of farm machinery
Unique traffic light system, quick and easy to log checks using a swipe left/right function
History log of all pre-start checks, raised and resolved issues
Set service intervals and notifications – save missing a service
---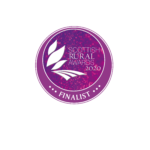 Smart Farmer is a finalist of the Scottish Rural Awards 2020. Since its launch in January 2020, the app has been a huge success throughout the UK.
Click below to download the app:
Visit the website Smart Farmer website here.