SoilEssentials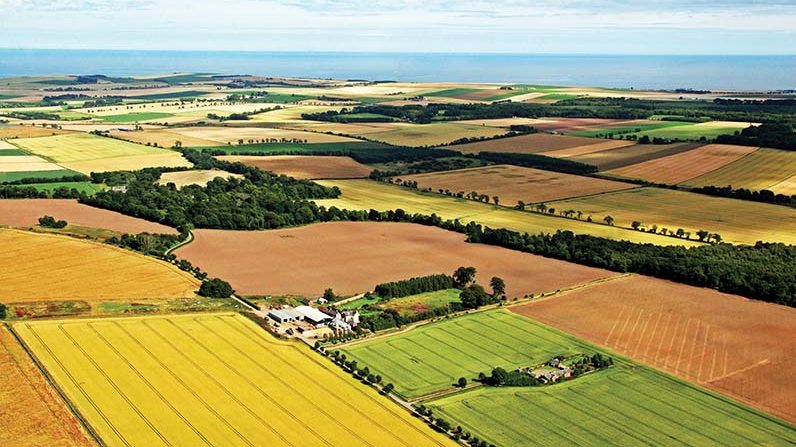 SoilEssentials is a leading precision farming pioneer providing integrated solutions through the seasons. Its expertise, products and services are designed with agricultural efficiency in mind to make life easier and more profitable, by farming smarter. 
The three directors, Jim Wilson, Robert Ramsay, and Graham Ralston have working farms in Angus with a passion for precision farming and the ability to use and test the company's innovative products in-situ. Working with some amazing businesses and organisations to take the future of farming forward can only be done successfully by staying grounded and being steeped in the everyday challenges of agriculture. 

https://www.youtube.com/watch?v=QsQmfXFWcwY 
SoilEssentials has three distinct departments: 
Precision Agronomy: GPS soil sampling, area measuring, mapping crop yield, soil texture, access satellite imagery, fly drones and creatingapplication maps used by growers to fine tune crop performance and crop inputs.

Machine Control:Soilessentialsis the Trimble authorised reseller for Northern UK supplying, installing and supporting its guidance and steering systems and EssentialsNetRTK correction supply network across the UK. A recent addition is the Garford range of mechanical weed control equipment, 7Sense wireless humidity and temperature and its irrigation sensors.

 

Software Development: KORE is SoilEssentials' cloud precision farming platform, builtand continuously developed by the SoilEssentials in-house software team, to monitor and manage crops and fields more effectively. Combining a range of data, in different formats to provide a decision support tool for agronomists, farmers and other land-based specialists. 
---
Find out more at the SoilEssentials website.