SoilEssentials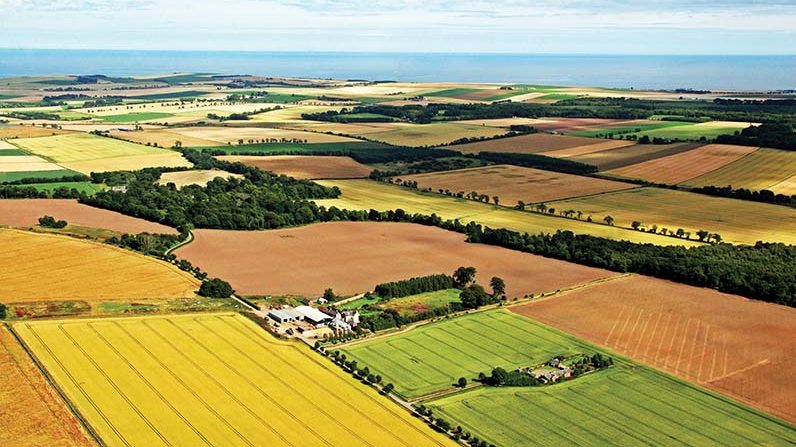 SoilEssentials are leading precision farming pioneers providing integrated solutions through the seasons. 
We remain completely independent, marking 20 years in business this year and have two of the original founders at the helm. Working with some amazing businesses and organisations to take the future of farming forward can only be done successfully by staying grounded and keeping ourselves steeped in the everyday challenges of agriculture.
There are opportunities for the directors to travel the globe as invited speakers, share knowledge and network – but it only means something once you are back here, on the farm, putting into context and practice, those day-to-day challenges. 
We have one aim: To make farming better and make precision farming available to all. 
If you join us on our precision farming journey you can be assured we aim to provide a first class customer experience, providing expertise, products and services designed with agricultural efficiency in mind to make your life easier and more profitable. Not forgetting we provide telephone technical support service, 24 hours a day, 7 days a week.
Innovation is in our DNA. SoilEssentials has three distinct departments:
Precision Agronomy:

We take geo-referenced soil samples, area measuring, map crop yield, soil texture, satellite and drone images and create application maps used by growers to fine tune their crop performance and crop inputs.

Machine Control:

We supply, fit and support precision agricultural equipment. We are the Northern UK distributor for Trimble's high-end machine control range of guidance and steering systems and our own EssentialsNet (UK-wide RTK correction supply network which is compatible across multiple brands and machinery and established and trusted for over 10 years). A recent addition to our hardware capabilities is the Garford range of mechanical weed control equipment and the 7Sense wireless humidity & temperature and their irrigation sensors to broaden and strengthen our portfolio.

Software Development:

KORE is SoilEssentials' cloud precision farming platform, built by and continuously developed by the SoilEssentials in-house software team, to monitor and manage crops and fields more effectively. Combining a range of data, in different formats to provide a decision support tool for agronomists, farmers and other land-based specialists. KORE is continually evolving with an ever-expanding suite of tools and is further complemented by a mobile phone app.
The two directors, Jim Wilson and Robert Ramsay, each have a working farm in Angus and understand the challenges in the industry. With a firm passion for precision farming and a heritage in agricultural practices, the ability to use and test the company's innovative products in-situ, is so important. 
New! Tuberzone
Tuberzone is a new product for the seed and salad potato grower. Tuberzone can predict the yield and size distribution throughout the season and give the optimal time for haulm destruction, maximising the peak value of the crop. 
We'd love to talk to you about any aspect of our business – give us a call or email enquiries@soilessentials.com. You can also follow us on Facebook, Instagram, Twitter and LinkedIn.